R Space Events Venue: A Place For All Occasions
In the heart of Makati sits a gem of venue called R Space Events Venue. As the metro's choice boutique events venue for intimate celebrations, R Space is a versatile space suited for all social occasions.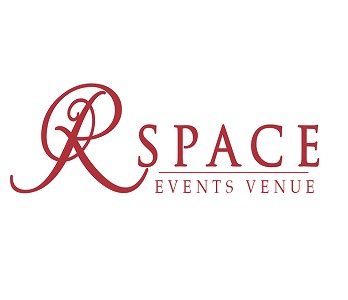 This intimate venue, with its modern French interiors, conceptualized by design luminaries Ivy and Cynthia Almario of Atelier Almario, is elegant and flexible. Its all-white backdrop is the perfect blank canvas to give clients the flexibility to transform the space into anything their event requires. Made to accommodate up to 200 persons for cocktails and 170 persons for a sit down affair, it also has a Wine Cellar where special get-togethers for up to twenty (20) persons can be held.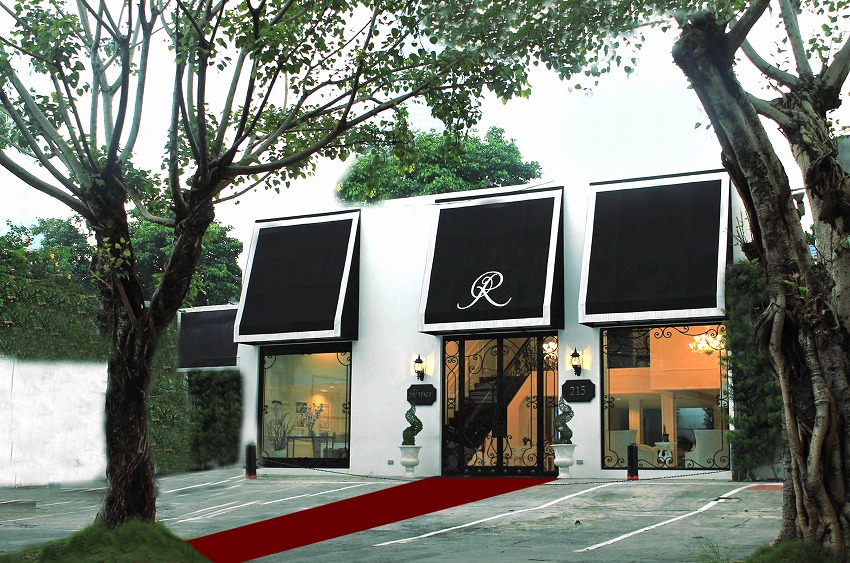 Planning an event in R Space is made a breeze by the dedicated personnel who cater to each client personally. Clients can choose from Venue Rental Only or All Inclusive Packages. Venue rental includes only the venue, providing the client the flexibility of creating their own signature event by putting together their own suppliers.
For the clients who prefer an all-in-one event planning option, R Space offers the All-Inclusive Packages for various events like Weddings, Debuts, and Children's Parties. These packages feature all the basic elements needed for events, thereby saving clients the trouble of having to go to numerous suppliers. From caterers, cakes to wines, free photo shoot location, draping, and valet parking, the R Space All Inclusive Packages makes party planning a breeze. Added to this is the inclusion of an On-the-Day Coordinator who will guide the client in formulating their event's program. From the personalized service, superb location, beautiful venue, competitive pricing, expert suppliers, and diverse packages, R Space is truly the unbeatable venue of choice for intimate celebrations.
To book your R Space event or schedule your venue site visit, please contact info@rspace.co or call 0918 8 R Space, 0917 8049218, or 869 RNEP now.
R Space Events venue is located at 215 Nicanor Garcia St., Bel Air 2 Village, Makati City. Check out R Space Events Venue in Facebook to see the latest promos and news.