Listicle: Toy Stores in the Philippines
For toy enthusiasts, collectors, and exhibitors, or just in case you're running out of gift ideas for your kids, here's a list of toy store in the Philippines for your reference.
1. Toy Kingdom
Toy Kingdom is the largest chain of toy stores in the Asia-Pacific region. It is easily accessible in leading SM Malls nationwide, inside SM Department Stores and in SM Supermarkets, Hypermarkets, and Save More.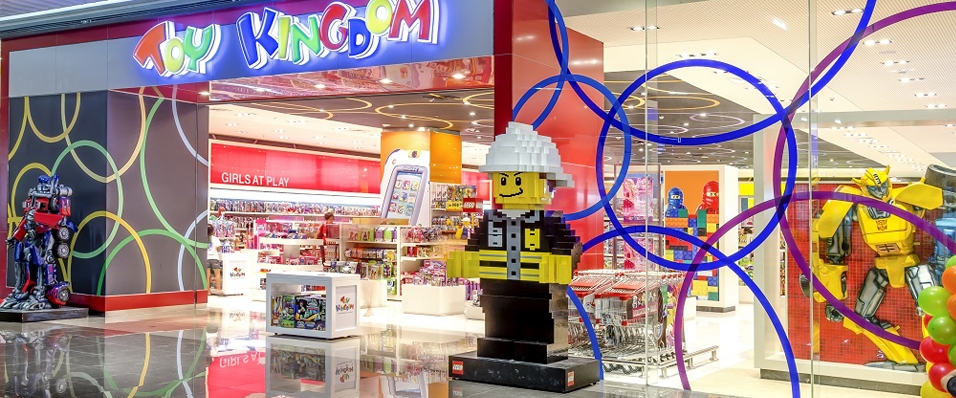 Image grabbed from pointdesigninc.com
Best for: Children's toys, costumes, educational toys
See all branches here: Store Locator
Facebook: ToyKingdomPH
Website: toykingdom.ph
2. Toys R' Us
Toys "R" Us is best known as the "World's Greatest Toy Store." The international specialty toy retail brand was officially launched in the Philippines in June 2006 under the management of Robinsons Toys, Inc.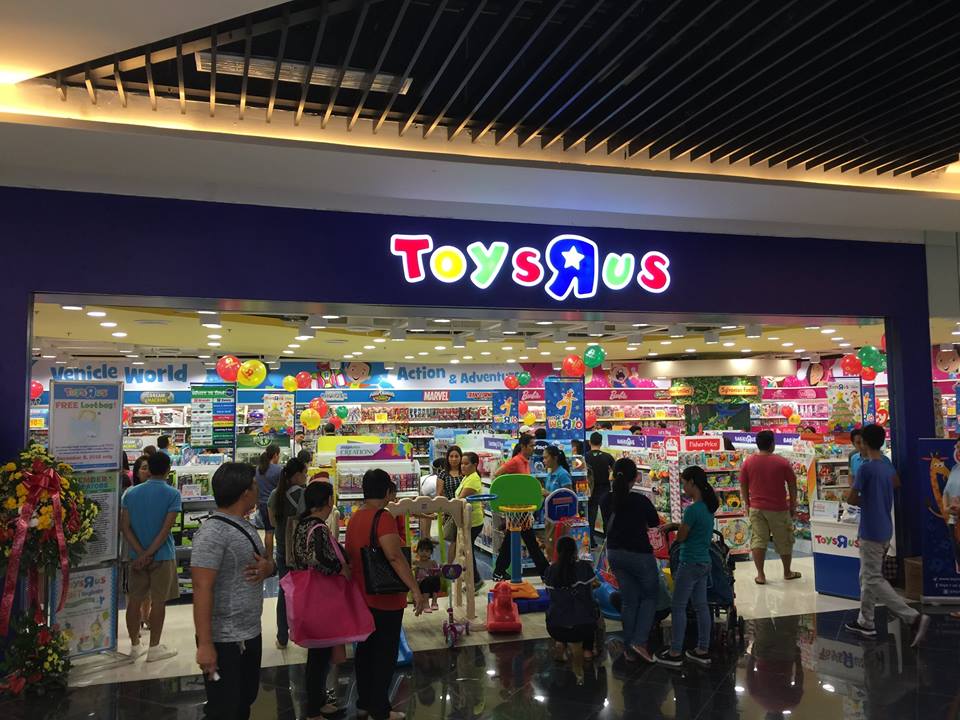 Image grabbed from toysrusph
Best for: Children's toys
See all branches here: Store Locations
Facebook: toysrusph
Website: toysrus.com.ph
3. Big Boys Toy Store
Big Boys Toys Store strives to be a full line Hobby and Toy Store. They carry products that satisfy both the young and the young at heart.
Image grabbed from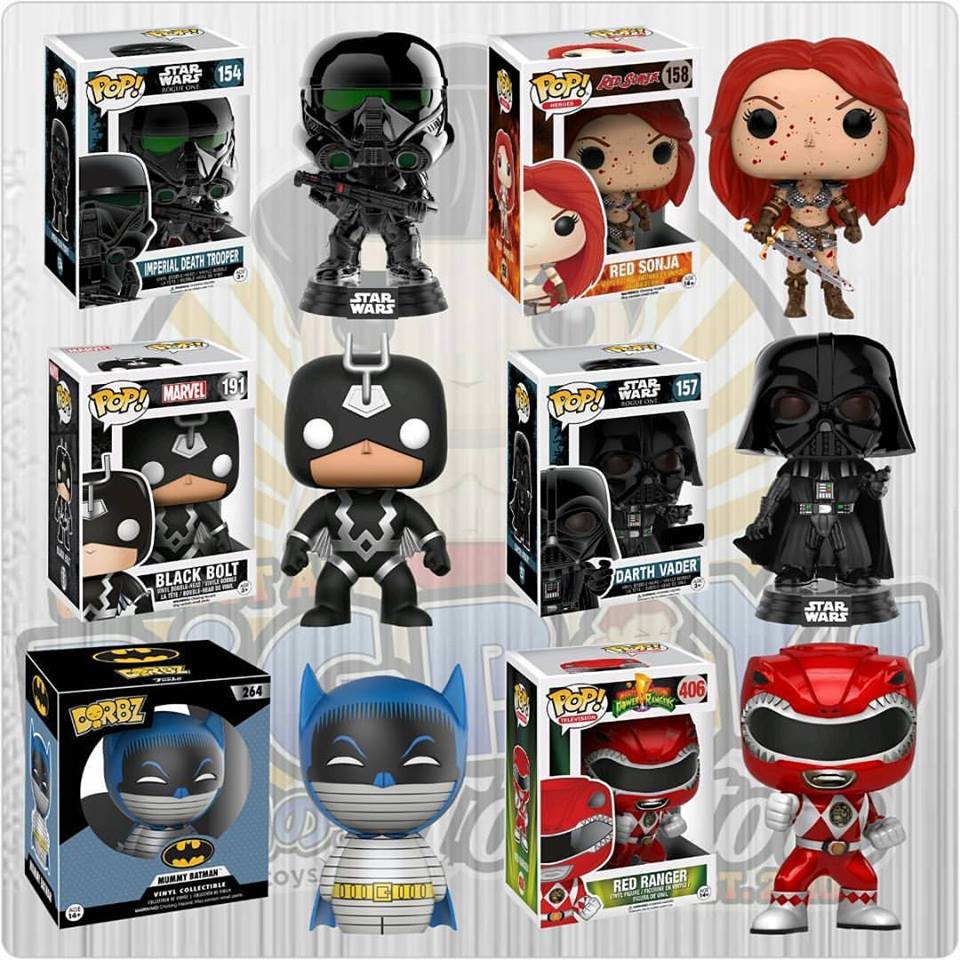 Image grabbed from bigboystoystore
Best for: Action figures, Collectibles
Address: Unit S-3025 Shoppesville Arcade, Blue Lane,Greenhills San Juan
Contact number: 0922-869-5944
Email: bbtsmain@gmail.com
Branches:
• Big Boys Shoppesville Greenhills – 09228695944
• Big Boys Plus Shoppesville Plus Greenhills – 09228387265
• Big Boys II Shoppesville Plus Greenhills – 09228210014
• Big Boys Glorietta 2 – 09228297066
• Big Boys Festival – 09228166729
• Big Boys Fisher Mall – 09228387269
4. Comic Alley
Comic Alley is a chain retail store and is a pioneer in selling Anime Specialty products in the Philippines.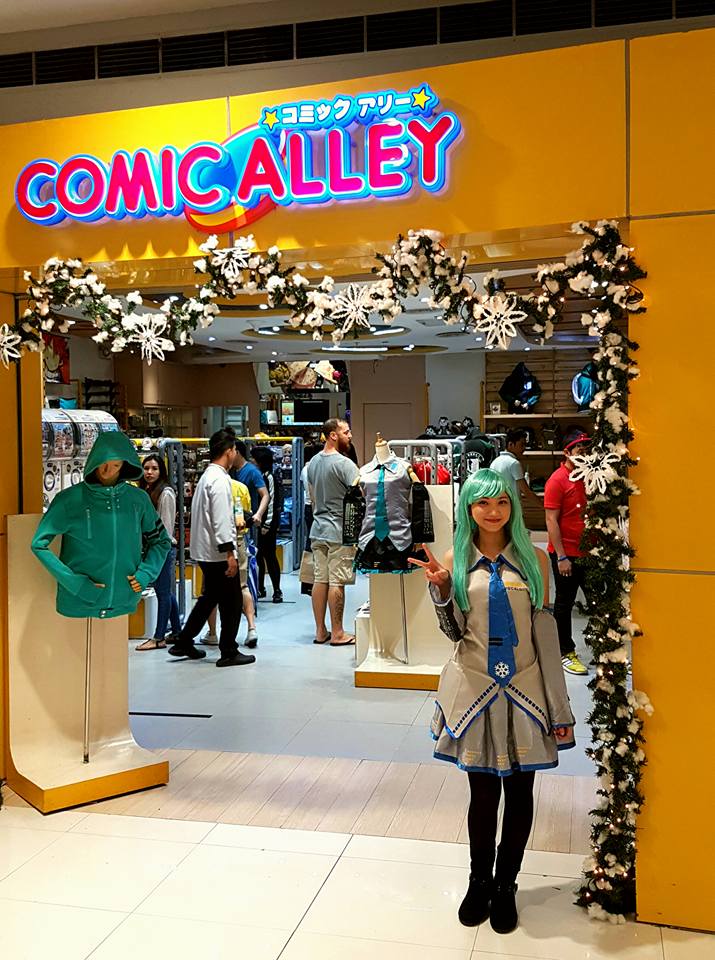 Image grabbed from ComicAlleyOfficial
Best for: Anime Merchandise, Collectibles, Action Figure, Costumes, Trading Cards
Email: info@comicalley.net
Facebook: ComicAlleyOfficial
Website: comicalley.net
See all branches here: comicalley.net
5. Hobime Toy Shop
Hobime Toy Shop have been serving the Filipino, and some international, toy enthusiasts since the year 2009. They carry brands like Bandai, Banpresto, Megahouse, Goodsmile Company, Kotobukiya and many more.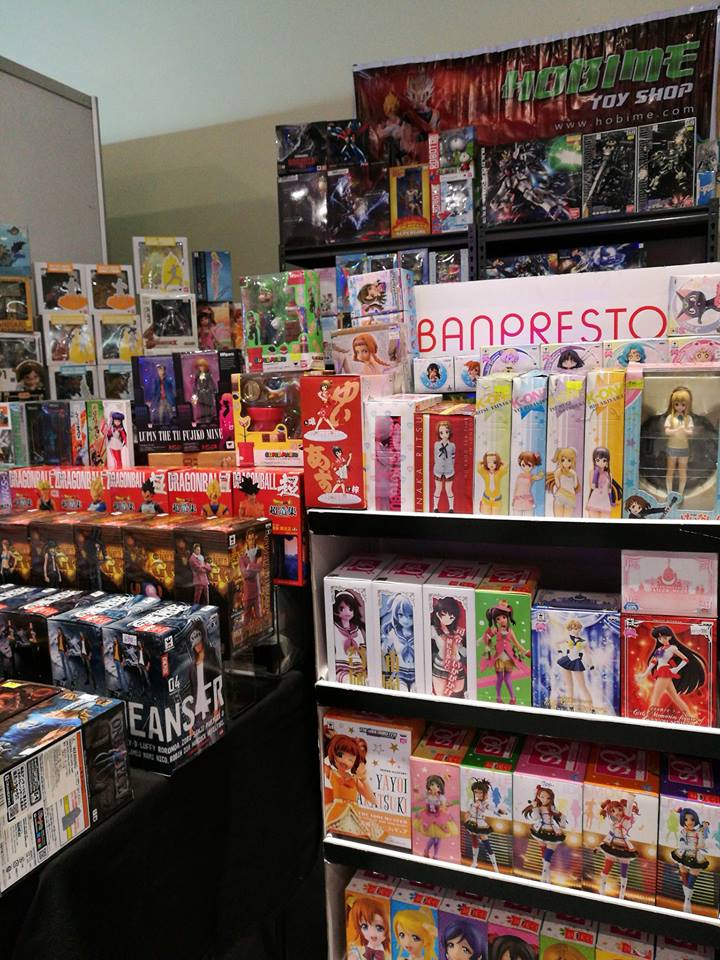 Image grabbed from HobimeToyShopManila
Best for: Anime, Action Figures, Collectibles
Address: #2026-A President Quirino Avenue, Pandacan, Manila, Philippines
Contact number: 09175591885
Email: shop@hobime.com
Facebook: HobimeToyShopManila
Website: hobime.com
6. Great Toys Online
GreattoysOnline.com (Philippine Registered Company GToy's Marketing) is committed to be the leading Philippines online Toys and Sports Superstore.Founded in 2001, GreattoysOnline.com now has 5 retail stores, 2 eBay stores (GreattoysOnline and GreattoysOnline-com) and their main online website www.GreattoysOnline.com to serve all customer needs.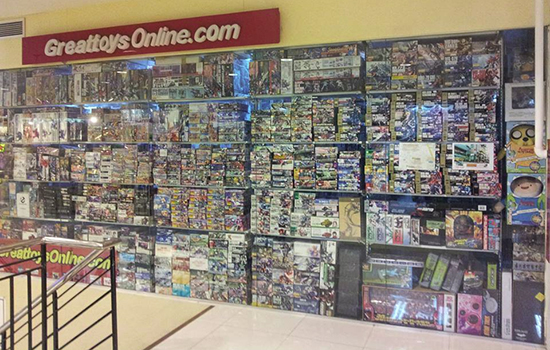 Image grabbed from greattoysonline.com
Best for: Anime, Action Figures, Collectibles
Email: inquiry@greattoysonline.com
Facebook: greattoys
Website: greattoysonline.com
Branches:
• ANNAPOLIS GREENHILLS BRANCH:
2nd Flr Intrawest Bldg, 33 Annapolis St, Greenhills
Telephone: 705-1154, 345-8697
Cell phone: 0906-348-5407
email: annapolis@greattoysonline.com
• SHOPPESVILLE GREENHILLS BRANCH:
Unit S-3029 / S-3030 (former Blue Lane), 3rd Floor, Shoppesville Bldg, Greenhills
Telephone: 571-8268
Cell phone: 0922-8576268
email:greenhills@greattoysonline.com
• PASAY MAKATI BRANCH:
2nd Floor Excelion Commercial Center Building, Fernando Street corner Gil Puyat Ave., Pasay City
Telephone: 238-4712 / 475-6230
Cellphone: 0922-8525320 / 0917-8206666
• FESTIVAL MALL ALABANG BRANCH:
Star Sports – Greattoys Festival Super Mall Branch, Unit 1026 Level 1 Festival Super Mall
TEL: 659-2843
Mobile: +63932-613-0046 (Sun)
email:alabang@greattoysonline.com
7. Special Toy Center
Special Toy Center offers toys that are not only for display and entertainment but also for mind exercise and educational treatment.
Best for: model buildings, hobbies, aircraft, cars, figures, military vehicles, motorcycle, ships, robots, sci-fi kits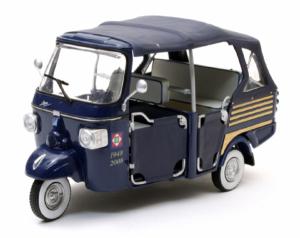 Image grabbed from specialtoycenter.com
Address: 505 Tomas Mapua St., Sta Cruz, Mla.
Contact number: 733 3508
Email: sales@specialtoycenter.com
Website: specialtoycenter.com
8. Hobbes and Landes
Hobbes and Landes is the unique specialty store created to enhance precious family moments and reminisce a playful childhood\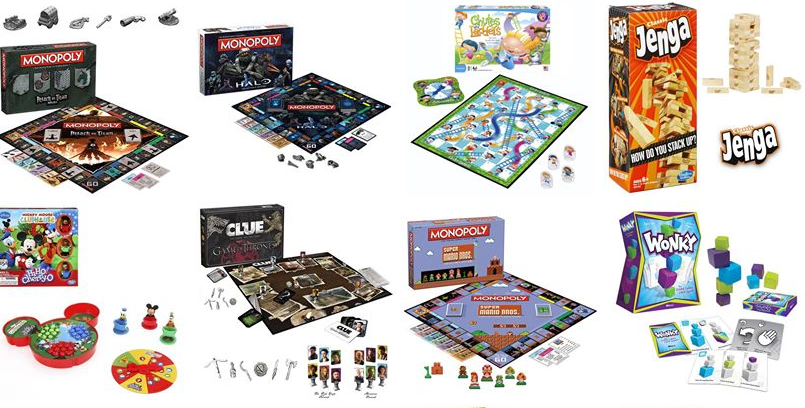 Screengrab from hobbesandlandes
Best for: Board games, baby items, Collectibles, science items, arts and crafts, building and DIY items
Email: customerservice@hobbesandlandes.com
Facebook: https://www.facebook.com/hobbesandlandes.stores/
Website: hobbesandlandes.com
See all branches here: hobbesandlandes