DOT: Accredited AEs in GCQ Areas to Accept Leisure Guests Aged 18-65
The Department of Tourism (DOT) welcomes the Inter-Agency Task Force on Emerging Infectious Diseases (IAFT-EID) decision to allow accredited accommodation establishments (AEs) in areas under general community quarantine (GCQ) to book hotels for leisure purposes with 30 percent venue capacity.   
The IAFT's decision will help gain significant revenues in this stretch of the summer season, especially to small hotels and private resorts in GCQ areas.
"We welcome the IATF's decision to allow DOT-accredited Accommodation Establishments (AEs) in GCQ areas to accept guests for leisure. This will contribute to the return of livelihood and jobs that were lost during the pandemic," Tourism Secretary Bernadette Romulo-Puyat said.
However, age restrictions are still implemented and only guests aged 18 to 65 years are allowed. Previously, AEs were prohibited to accept guests for leisure purposes except those that have been issued a Certificate of Authority to Operate for Staycation.
"We would have wanted to allow guests of all ages to be accommodated, knowing that when Filipinos go on vacation, we travel as a family. However, in every decision concerning the safe resumption of tourism during this pandemic, the DOT always puts premium on what our health experts recommend," Puyat added.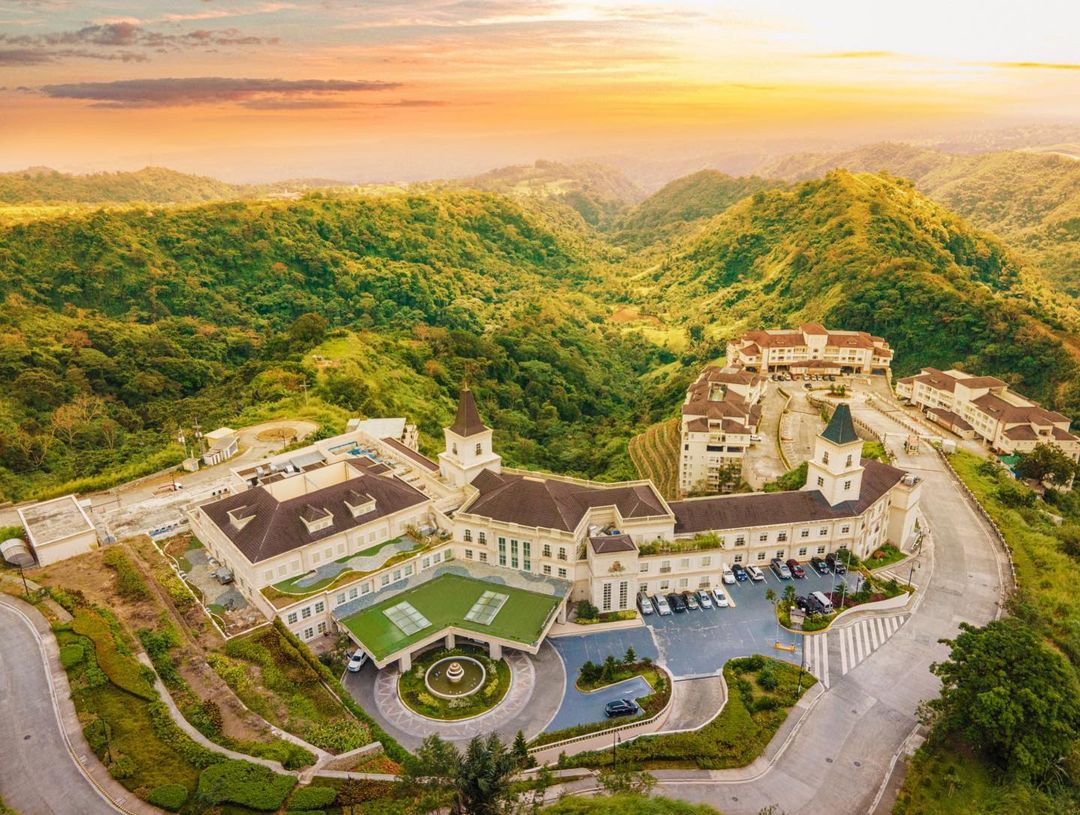 Twin Lakes Hotel Tagaytay/IMAGE from Twin Lakes Hotel Tagaytay's Instagram account
The IATF for the Management of Emerging Infectious Diseases (IATF-EID), through Resolution 117, approved the DOT's request to allow its accredited AEs in GCQ areas to accept leisure guests.
Under the new policy, hotels and resorts may now do so provided they are from the same household. In areas under modified GCQ, AEs may accommodate leisure guests without the same-household requirement and without restriction as to the venue capacity, provided that minimum public health standards are observed.
"While we understand that strict health and safety protocols need to remain in place, DOT is happy with this development. We continue to issue the reminder that the safety of guests, residents and host communities should never be compromised," Puyat said.
 The tourism secretary also reminded the public that quarantine hotels are not allowed to accommodate leisure or staycation guests.
 Also read: List: Quarantine Hotels In The Philippines
---
Source: Philippine News Agency
Written by Cedie Salido