5 Simple Hobbies Worth Pursuing During Lockdown
There are many things in life that are worth pursuing, especially when you have time and resources. More often than not, it's always the time than resources we are lacking. And since the pandemic forces us to stay at home —we got plenty of idle time to spend.
Now more than ever is the perfect time to pursue your long-overdue hobbies. And according to research, it proves that people with hobbies are less likely to suffer from stress, low mood, and depression. In fact, simple hobbies and routines are reliable to lighten up your disposition. So we listed down five simple hobbies you can start doing during the pandemic.
Also read: Shrimp Festival: 3 Ways to Elevate Your Favorite Seafood
Cooking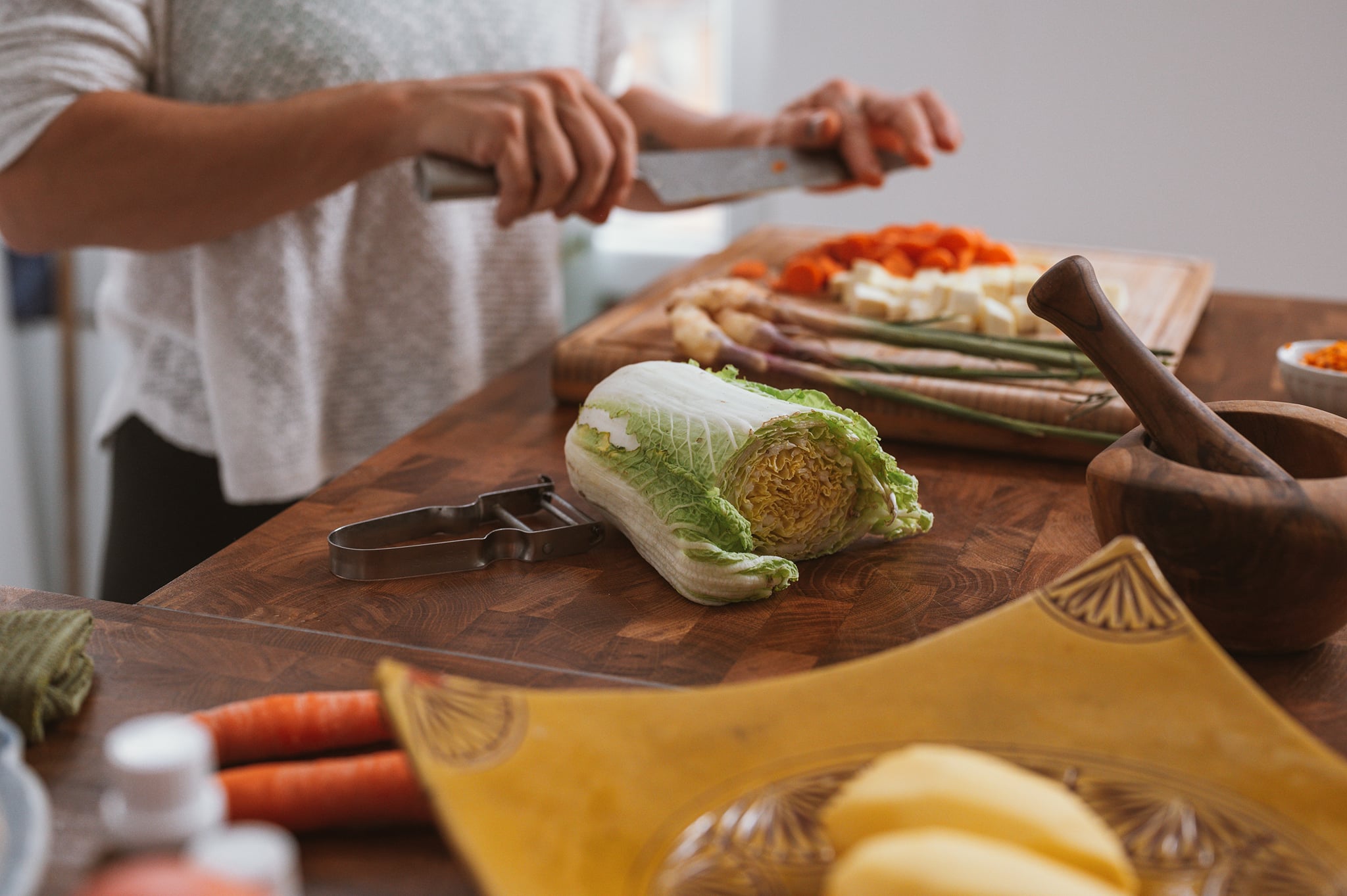 IMAGE by Conscious Design on Unsplash
Cooking is one of the best hobbies you can learn during the pandemic. Why? Simply because you can eat dishes according to your liking. It might not be good at first, but great food takes time and practice to make. To grasp the inspiration you need, try to list down all your favorite food and start preparing simple fares before moving on to the complicated ones. Watch video tutorials on how to do it and choose your cooking day. Most of all, enjoy the process of doing it. Eventually, you'll be a master chef in your own kitchen.
Also read: Crazy About Moringa: 3 Easy, But Nutritious Recipes
Reading and Writing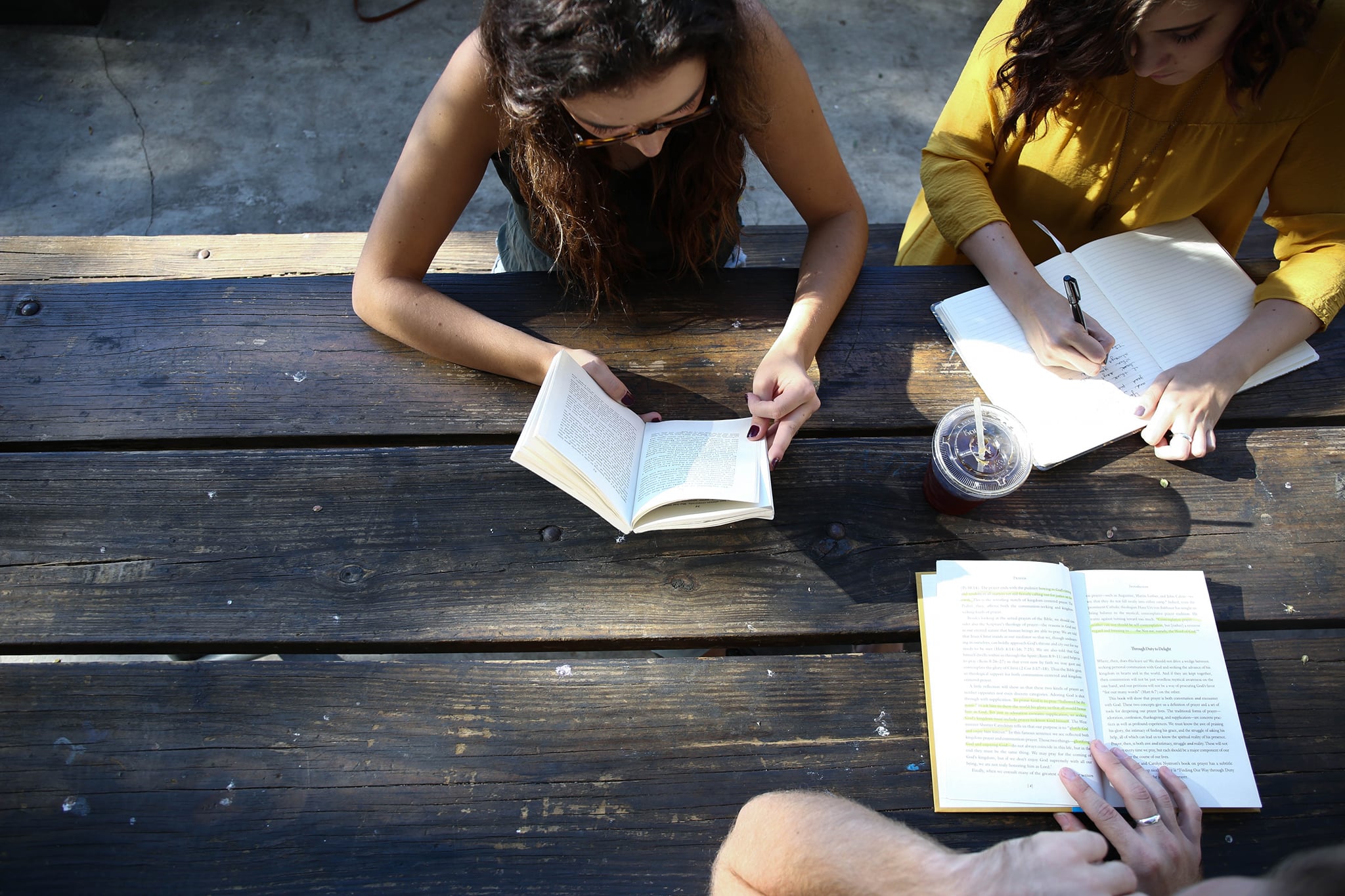 IMAGE by Alexis Brown on Unsplash 
Regain your focus by reading and writing. It has been proven and tested that through reading, you can improve your cognitive and concentration skills. Simple habits like reading your favorite books, checking the latest trend on a fashion magazine, or enjoying yourself with a comic strip can stimulate your brain to be engaged and be detailed oriented.  Meanwhile, expressing your thoughts through writing, say by making a journal, could help sharpen your communication skills. You might notice that writing before sleeping helps you transfer your emotions to paper and expound your thought process.
Also read: LIST: Free Books and Films Amid COVID-19 Quarantine
Music
IMAGE by blocks on Unsplash 
When it comes to music, you have plenty of hobbies to choose from.  Listening to music alone is a hobby that most of us don't even recognize. However, if you want to level up your musicality, try creating a themed playlist based on your emotions. Music, as we all know, can trigger emotions. So whenever you feel sad, happy, or simply want to hit the gym, you can push the button on your playlist to get grooving. You can try Spotify to unleash your favorite playlist. Another fun thing to do is to learn to play musical instruments. We suggest starting with a flute. It's simple, easy, and cheap to start your musical journey. But for some whose longing to learn guitar or piano, there is a lot of video tutorials available online that can guide you from buying instruments down to teaching basic lessons.
Also read: Beat the Summer Heat! 7 Cool Treats to Try in the Philippines
Photography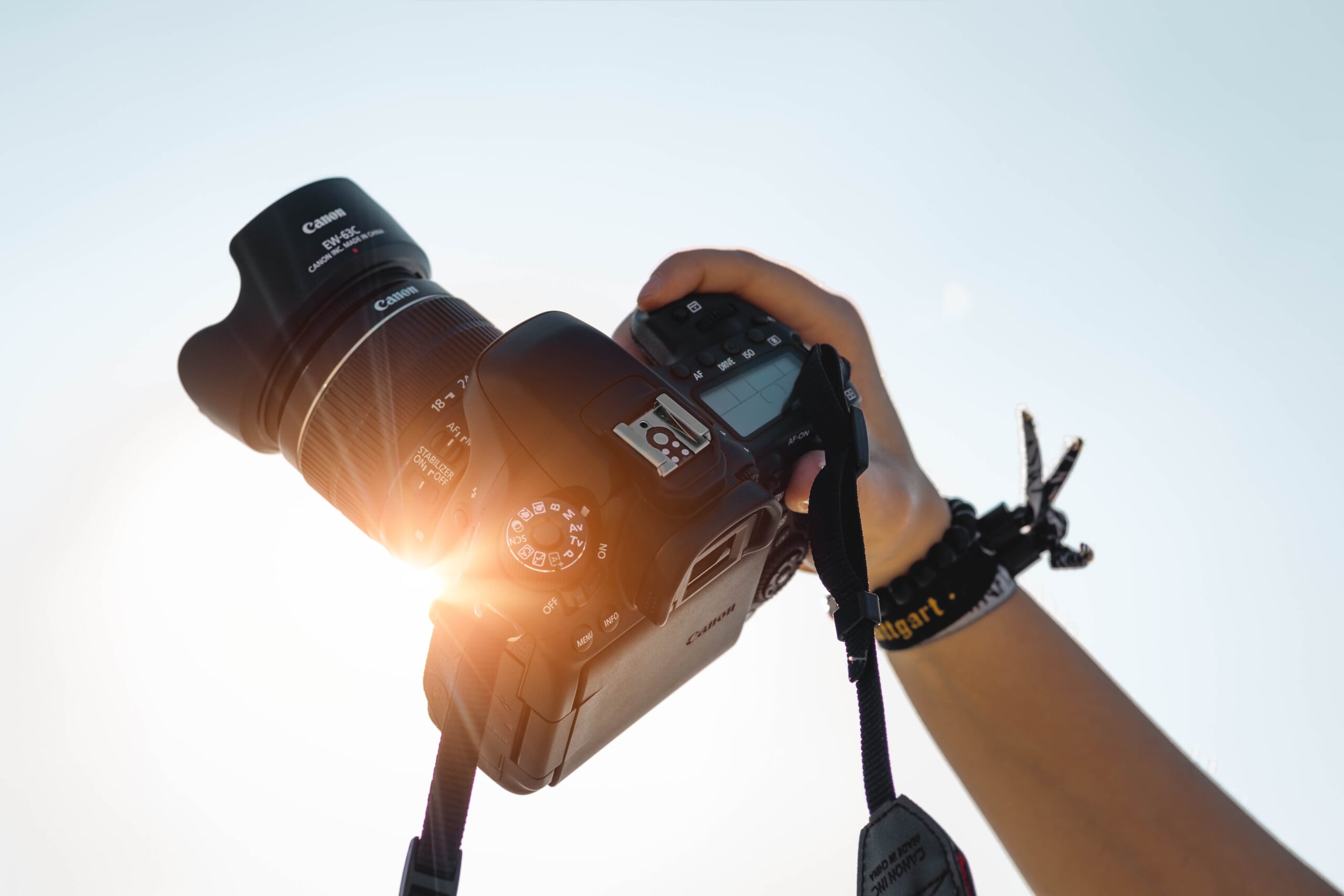 IMAGE by Christian Wiediger on Unsplash 
Simple photos, random shots, capturing the perfect moments is how photography works. Sure, you might not have the fanciest pieces of equipment or cameras, but you can always start with what you have. From there, you can practice and elevate your creativity. Being resourceful is one of the biggest achievements you can gain from photography. This is way better than relying on high-end gadgets to do the job. You can start by using your phone,  or at least whatever camera you have at home. You can follow accounts on social media about photography and get inspired by their craft, where you can also learn some tips and tricks. One that we recommend is David Manning,  where he teaches everything about photography from basic to complex shots.
Gardening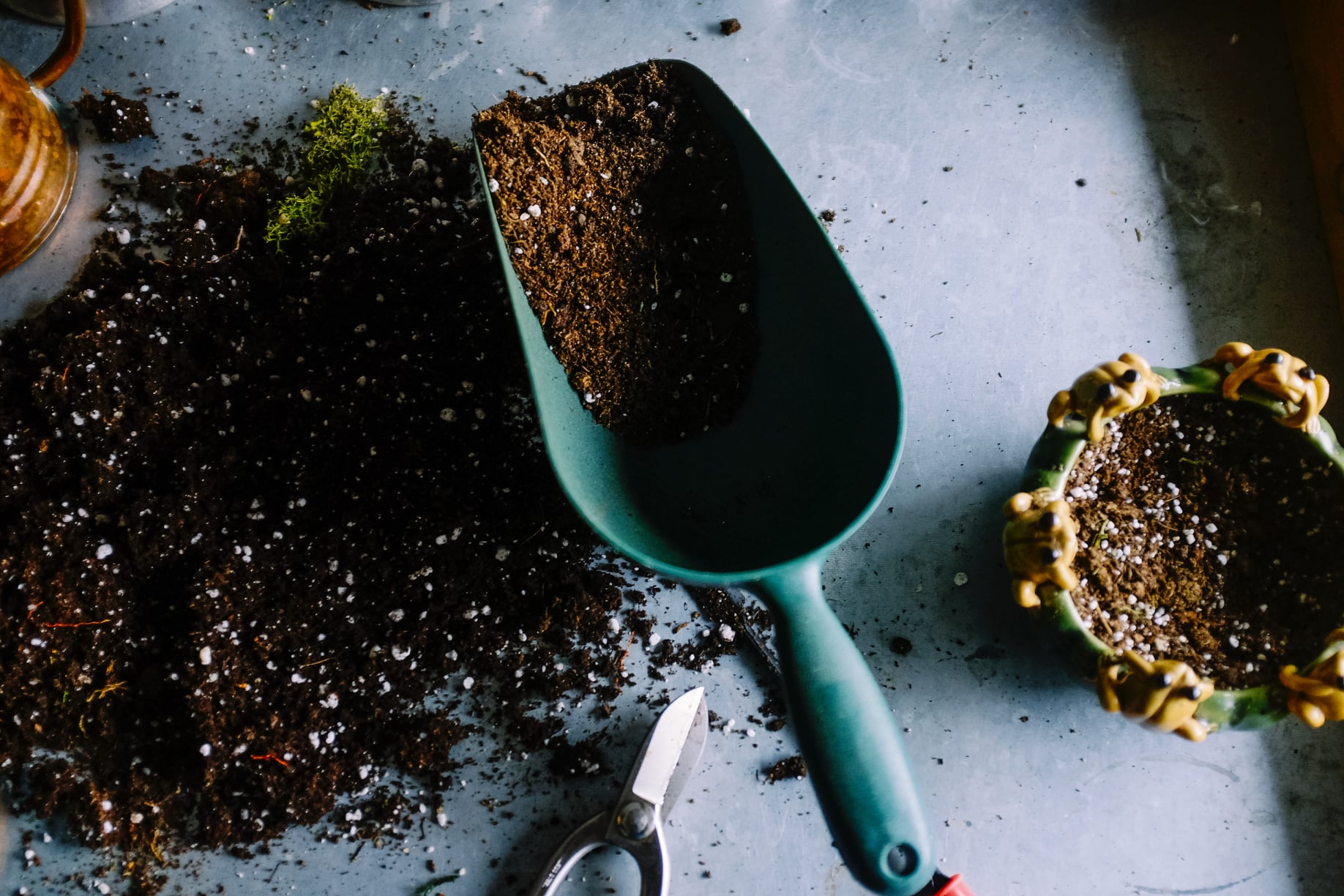 IMAGE by Neslihan Gunaydin on Unsplash 
Because of the pandemic, many people are forced to work from home. This setup resulted in grey boundaries between work and private life.  And achieving a work-life balance has always been a challenge. Pursuing a hobby like gardening is helpful and therapeutic for the mind. It will give you a sense of life—literally and figuratively. From buying a plant, taking care of it, down to ensure it's healthy and thriving will shift your focus and will remind you that there's life beyond your job.
Also read: No Green Thumb, No Problem: 7 Easy To Grow Plants for Beginners
---
Written by Cedie Salido