From Pranks to Recipes: 7 Awesome Filipino YouTubers to Subscribe to Right Now
You can practically "Google" everything today. By simply typing out whatever question you have in mind on a search bar, you'll receive thousands of answers in an instant. In a video-sharing website like YouTube, billions upon billions of videos are being uploaded every day such as music videos, game reviews, pranks, and many more. This in turn have led to countless aspiring individuals attempt to follow in PewDiePie, Mr. Beast, or A4's steps, hoping to become an online rockstar someday. Here in the Philippines, this new form of entertainment has led a path to many Filipinos who want to become the next big thing.
With that in mind, here's a list of Filipino YouTubers we suggest you should subscribe to.
Lloyd Cadena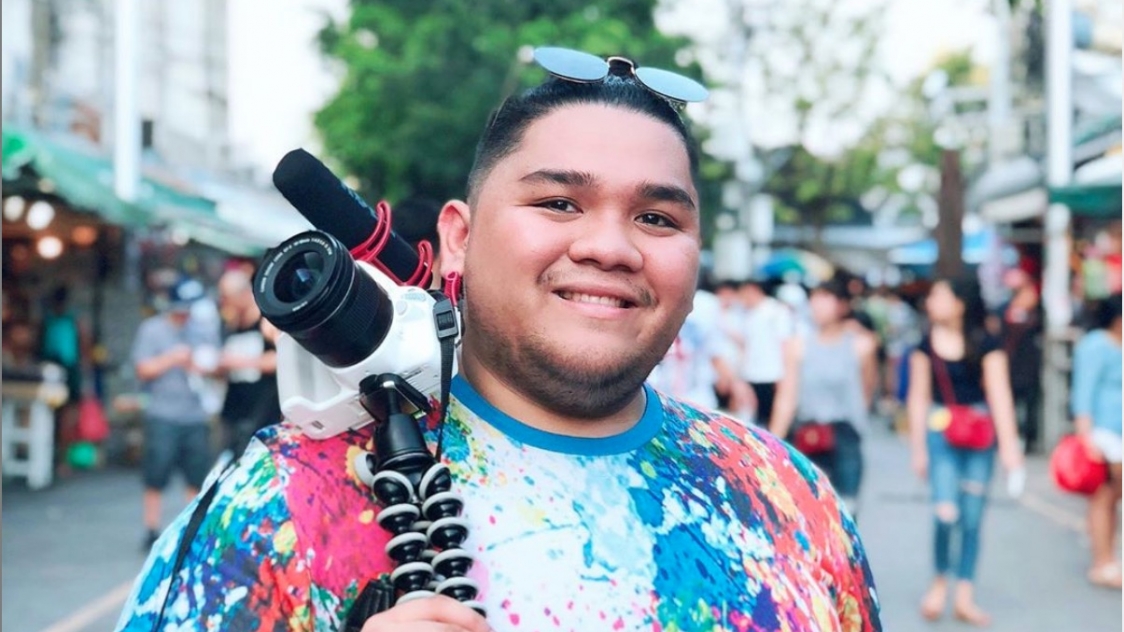 IMAGE from Rappler
Lloyd Cadena began his career as a YouTuber in 2011. He first gained fame in his "how-to's" tutorials wherein he talked about topics like how to how to get over your ex, and we just can't help but laugh over how true everything is. Today, even though he's long gone, he still makes us laugh with his funny skits, mukbangs, and shopping sprees. If you're having a bad day, watch him online and you'll surely forget your problems. He's sorely missed, especially in times like this.
Ranz Kyle and Niana Guerrero (Ranz & Niana)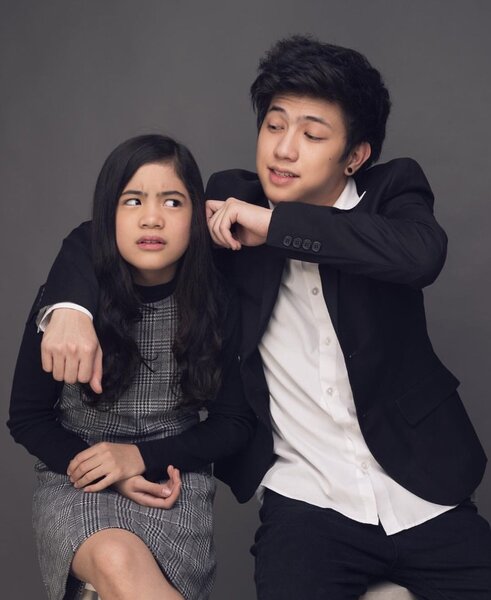 IMAGE from Pinterest
Brother-sister duo Ranz Kyle and Niana Guerrero rose to stardom on YouTube, thanks to their dance videos. While they are mostly known for being really, really talented dancers, one can't help but laugh out loud at their crazy pranks and challenges. Scary clown prank, spicy noodle prank, you name it, they've done it! You should check out their channel if you're into those kind of hilarious stuff.
Michael V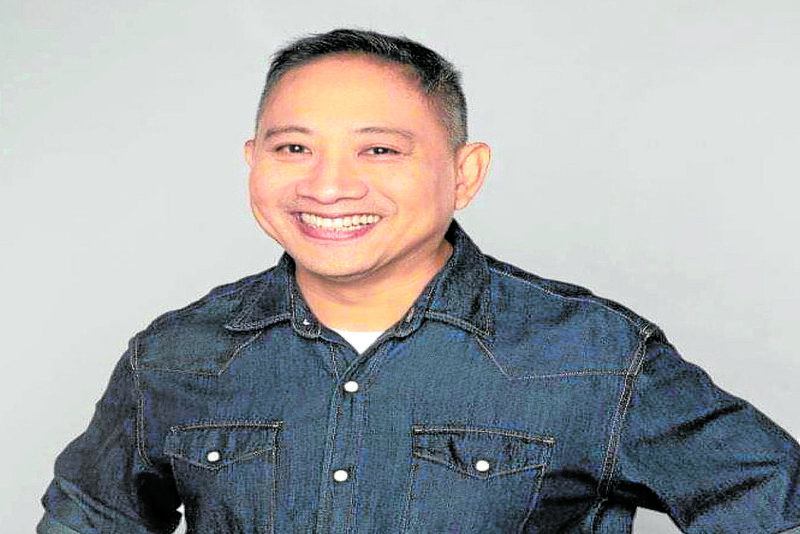 IMAGE from the Philippine Daily Inquirer
Veteran comedian Michael V also known as Bitoy isn't only one of the most talented comedian in the Philippines, he's also a brilliant content creator on YouTube. His channel focuses on geeky stuff like streaming popular video games and doing toy reviews and unboxing videos. What makes it unique though are his hilarious parodies and insightful interviews with fellow celebrities. He also shares tidbits of his life behind the camera through his travel blogs.
Cong TV
IMAGE from CONG TV Facebook page
Lincoln Velazquez also known as Cong is the leader of Team Payaman and one of the top YouTubers in the Philippines. Cong and his gang of fellow content creators rose to Internet fame through his relatable, but hilarious lifestyle blogs, ranging from candid sketches to shopping stuff. One thing is for sure though: everything he does is entertaining.
Mimiyuuuh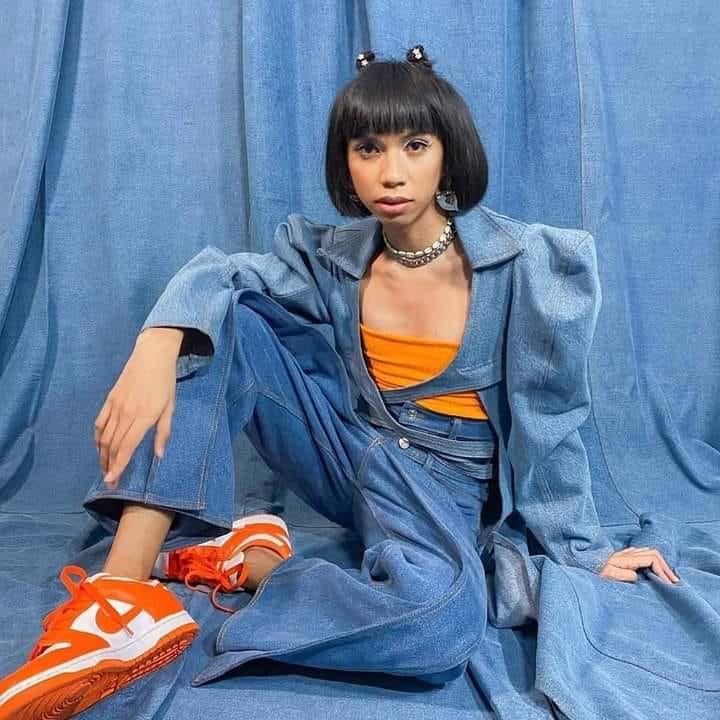 IMAGE from Mimiyuuuh Facebook page
I'm sure most of the Filipinos have seen Mimiyuuuh at least once, thanks to an online shopping company's ad. Considered a breakout Internet star, she only started vlogging in March 2019 but she's already amassed almost four million subscribers on YouTube. She went viral in 2019 after her Dalagang Pilipina challenge captured the hearts of millions of Internet users. Today, she still produces funny content while collaborating with international brands, local celebrities, and fellow YouTubers.
Erwan Heussaff
IMAGE from Pinterest
Brother and husband to celebrity It girls Solenn Heussaff and Anne Curtis respectively, Erwan Heussaff produces content about food and beverage, travel, fitness, and health on the video-sharing site. He's aiming to reach more people who are struggling with their health issues and insecurities. If you're a foodie, you'll surely love his take on various comfort food such as chicken ramen and arroz caldo.
Wil Dasovich

IMAGE from Wil Dasovich's YouTube channel
TV personality Wil Dasovich started "YouTubing" in November 2014. He became an Internet star when a video of him with his father talking Swardspeak or Filipino gay lingo went viral. From then on, Wil has been producing content with his loved ones and friends and collaborating with fellow celebrities such as Alex Gonzaga and his girlfriend Alodia Gosengfiao. Although he practically grew up abroad, Wil relates to his Filipino fans by adding aspects of the local culture to his vlogs.
---
Do you have other Filipino YouTubers in mind? Please share it with us in the comments section below!