IGNITE 2020 CYBER Concluded Its Online Edition Last October
IGNITE 2020 CYBER – THE SPECIAL ONLINE EDITION recently wrapped up its online edition held last October 13 to 15 and 20 to 22, 2020 with a blast!
As the largest international innovation conference in the Philippines, IGNITE PH was held annually in the Philippines since 2017. In 2019, over 2,000 participants attended the event.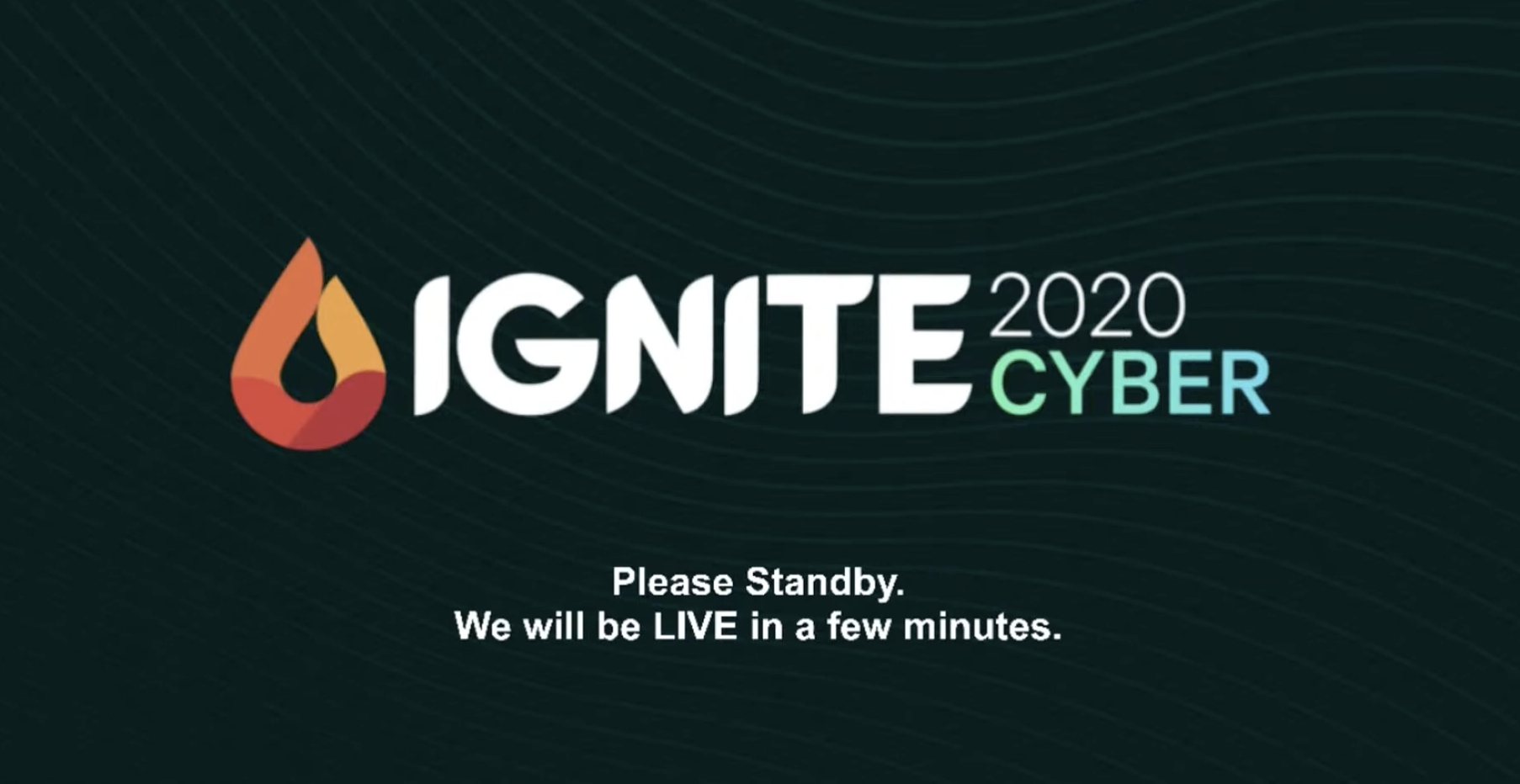 This year's virtual event, which was co-organized by Techshake, dentsu X, and Brainsparks, was held completely online with more than 1,200 participants from 25 countries. 
A number of Japanese companies and startups participated in the event. Business matching was also held with startups from the Philippines and Southeast Asia in which each company offered innovative products and services using digital technology such as the following:
Health Care
Education 
Finance 
E-commerce
Other industries
As another edition was concluded, we are looking forward to next year's IGNITE! 
IGNITE 2020 CYBER was sponsored by JETRO, Glico, and Rohto.