Hotels in GCQ, MGCQ Areas May Now Operate at Full Capacity
A month ago, staycations in general community quarantine (GCQ) areas including Metro Manila was allowed by the Department of Tourism (DOT) to gradually restart tourism activities within the country.
Now, staycationers can fully enjoy the freedom of taking a much-needed break as DOT recently announced that hotels in areas under GCQ and modified GCQ (MGCQ) may soon welcome guests at full operational capacity.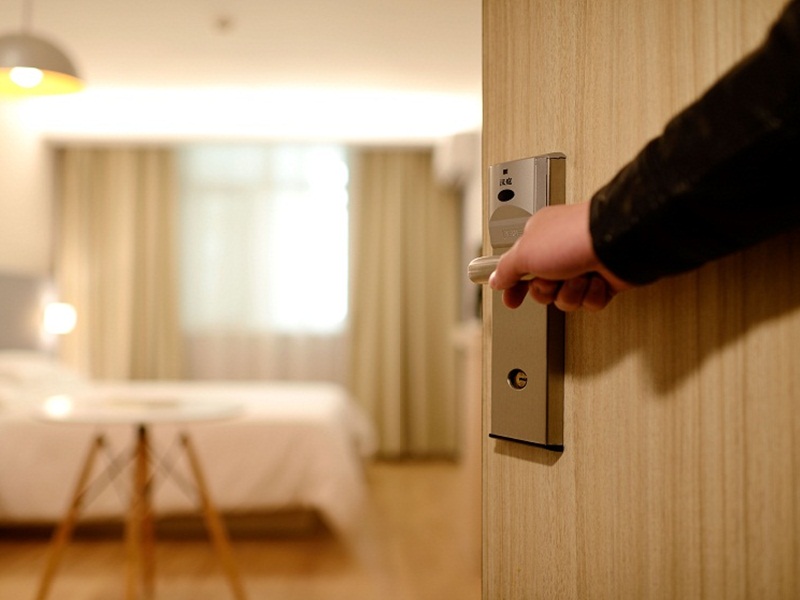 This decision follows after the Inter-Agency Task Force for the Management of Emerging Infectious Diseases (IATF-EID) gave permission to the tourism department to spot the allowable operational capacity of up to 100% for hotels.
However, DOT Secretary Bernadette Romulo-Puyat said that the choice to open at full operational capacity will still be up to the hotel management's decision and compliance with the safety guidelines.
Also read: Staycations Now Allowed in GCQ Areas
In IATF's Resolution No. 79, DOT may determine the allowable operational capacity of accommodation establishments in areas under MGCQ from the previous provision for a maximum of fifty percent operational capacity.
Puyat added that the easing up of interzonal and intrazonal movement affirms the reviving of domestic tourism within the country.
"Along with this comes the need to ready the whole tourism value chain, which includes the accommodation, transportation, and tour operation sectors. Allowing the accommodation sector to operate at full capacity will be most welcomed by tourism's workforce that has been greatly affected since the community lockdown," Puyat said.
Also read: Non-Essential Outbound Travel Ban Allowed Starting October 21
DOT welcomes eased travel movement between GCQ and MGCQ areas for tourism revivalThe Department of Tourism (DOT)…
Hotels and other tourism establishments in GCQ areas must secure a DOT Certificate of Authority to Operate for Staycations before accommodating guests for staycation purposes.
Meanwhile, DOT is anticipated to release amended guidelines for the expanded operational capacity of hotels.
---
Source: Philippine News Agency