Applying the Danshari Method for a Minimalist Home
With the number of COVID-19 cases steadily going up in the country, it's safe to say that we have to stay a little longer inside our homes until the threat of the virus is, well, a threat no more. Given this predicament, it's an ideal thing to make your home a place where you can achieve productivity and relaxation amid all the uncertainties happening right now.
It might be time to declutter and organize your space. After all, a tidy home is always a welcoming sight and is a great environment to get some work done and unwind afterward. In Japan, they have the Danshari Method, a concept that is closely tied with the minimalist teachings of Zen Buddhism, which people follow make decluttering easier and more efficient.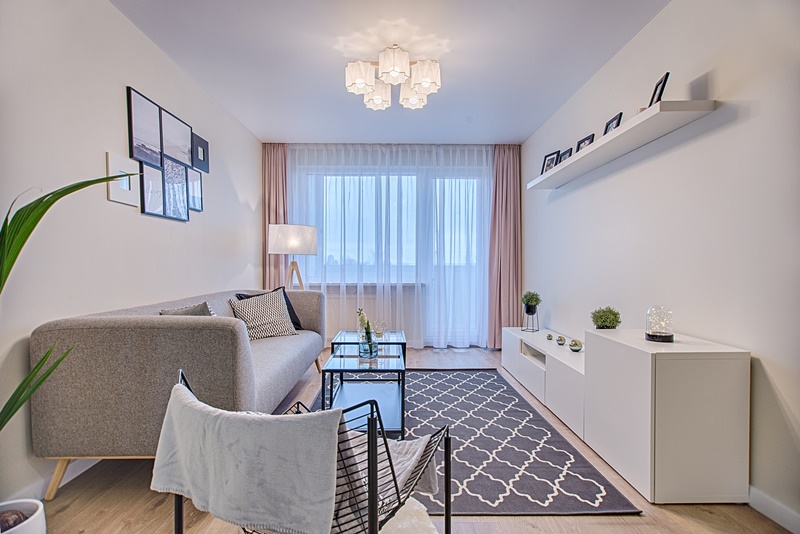 The Japanese word 'Danshari' is made up of three kanji characters: Dan is to refuse, Sha is to dispose, and Ri is to separate. Using these three concepts, one is able to not only declutter their space but also their minds, which helps an individual grow and better themselves.
To refuse
Your shopping habits largely contribute to the clutter in your space. One of the reasons why you're accumulating so many stuff is buying things out of impulse just because the item was on sale or comes in some sort of a "buy one, get one" promo. Whatever it is, before you purchase something, you have to assess if it's really worth buying and taking up space in your home. If not, it's time to move forward with your shopping cart and say no to the temptation.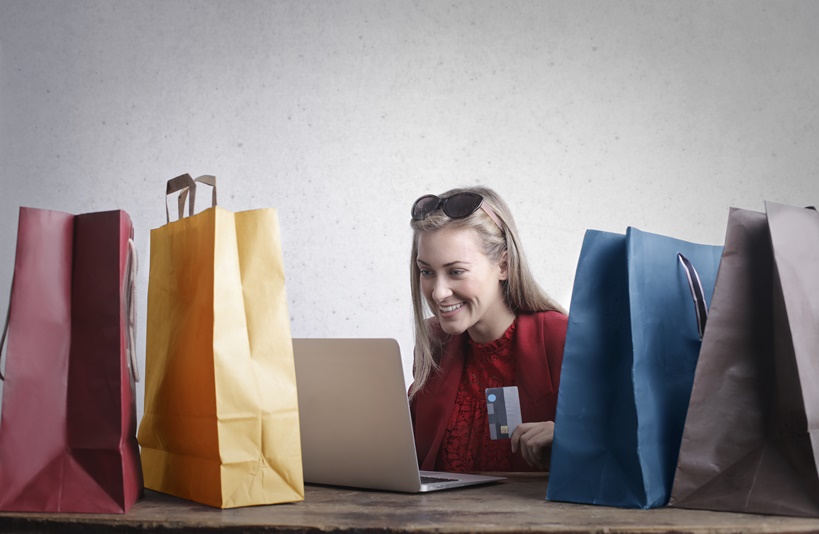 This is not to say that you must deprive yourself of things that you like. It is simply to refuse to spend for things that will serve no purpose for you in the long run and will just end up gathering dust in one of your shelves. As they say, quality over quantity. One simple tip is to prepare a list of things every time you go to the mall or even on online stores to shop and make it a habit to stick to it religiously.
To dispose
Letting go of your possessions is not an easy task, but as famous Japanese organizing consultant, Marie Kondo, said in her book "The best way to choose what to keep and what to throw away is to take each item in one's hand and ask: "Does this spark joy?" If it does, keep it. If not, dispose of it."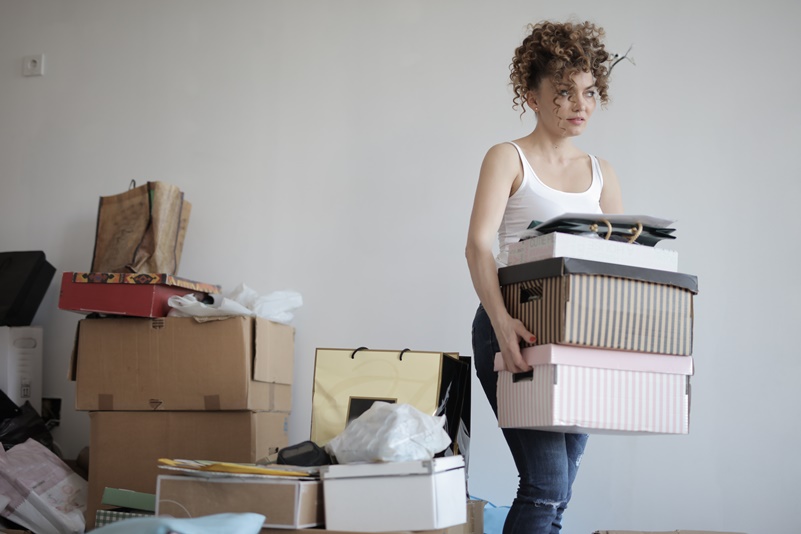 There are several ways to "dispose" of your clutter other than throwing them in the garbage. For one, you can donate them to organizations. Check out this list for places where you can give your old furniture, clothes, and appliances a new home. At the same, you can also earn some extra cash by selling them online or even in a traditional garage sale.
Additionally, seasonal items such as holiday decorations and other unused items are best stowed inside storage boxes in cabinets or rooms in the house where they cannot be seen.
In the future, you can dispose of less stuff by investing in good quality and long-lasting items when it comes to clothes, kitchenware, appliances, and more. Also, make it a habit to go through your things regularly and have mini decluttering sessions to avoid them from accumulating.
To separate
Perhaps, the most important concept in the Danshari Method is learning to separate oneself from their material possessions. This means being satisfied with the things you have and realizing that being happy and contented in life comes from more than just acquiring possessions.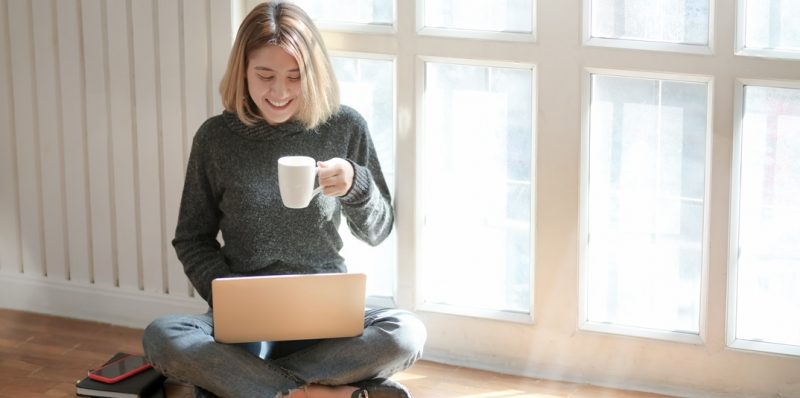 Of course, this is not easy to achieve especially in a society where materialism reigns. Give yourself some time and take small steps like letting go of things that are easier for you to forego first. Keep in mind that more than losing anything, you are gaining more space and freedom in your house, making it a haven for you and your family as going outside still remains a risk for everyone.
When you're done decluttering, you'll notice that there is so much space that you can use for other purposes. The next step is to organize and redecorate your home to make it more conducive for working, studying, and staying productive.
What do you think of the Danshari Method? Let us know in the comments below!