AQWIRE, Landco finalize partnership to process cross- border real estate settlements
It was a momentous afternoon at Landco Pacific Corporation's Headquarters in Alabang as the 2 companies, Qwikwire and Landco, finalize their partnership last Sept. 17, 2019. The contract signing was joined by Qwikwire's Mr. Ray Refundo, Founder and CEO, and, Co-Founder, Mr. Earvin Ang, together with Landco's President and CEO, Ms. Maria Cristina Carmen M. Zuluaga and Financial Consultant, Ms. Vivian S. Liban, as they seal the contracts between Landco. and AQWIRE (Qwikwire's real estate settlements arm).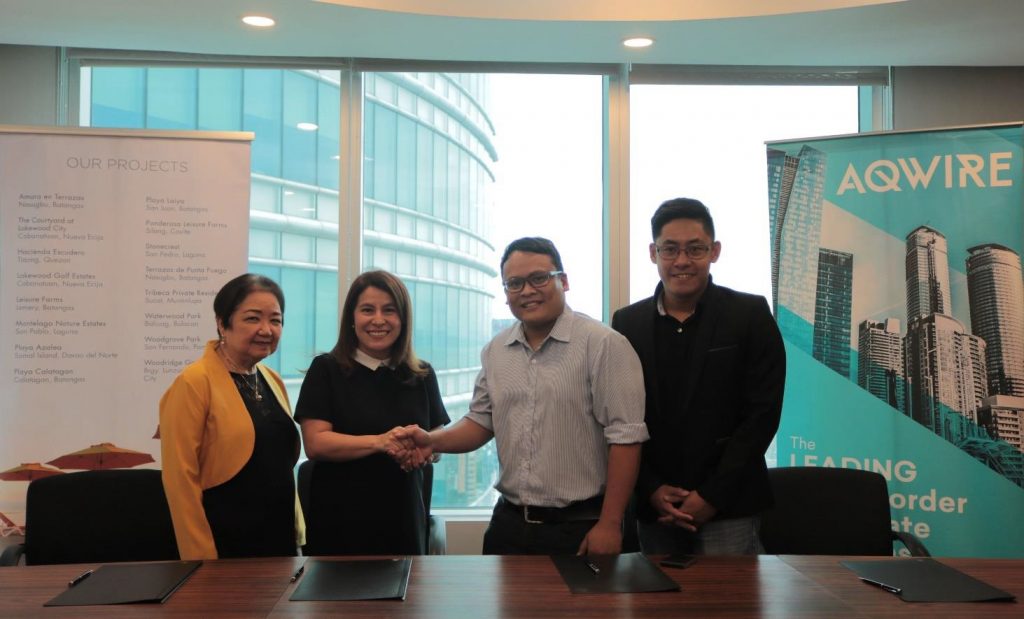 AQWIRE, the real estate settlements arm of Qwikwire, has been continuously reaching out and closing deals with the country's top real estate firms. Having Landco. on-boarded brings the total to 17 real estate enterprises, including the majority of the country's Top 10 real estate developers, and a couple of international developers, with more than a handful in the pipeline.
AQWIRE developed its first cross-border settlements portal and started to process, and settle, real estate transactions for property developers in the latter part of 2015, when it piloted with Century Properties Inc. Focusing primarily on cross-border or international transactions, the company poured most of its resources on various sales and marketing initiatives with the aim to garner more paying customers and enterprise clients. This led to its tremendous growth in 2016, with no signs of stopping.
Peninsula De Punta Fuego: Pool View
"We want to help real estate developers in the country to globalize their businesses by connecting them to the top banks in the market. We want to make it easier for them to receive, identify and account for all global transactions seamlessly and easily, at the most competitive rates, using the latest in banking and financial technology available in the market today." said Ray Refundo.
This perfectly encapsulates Landco's vision.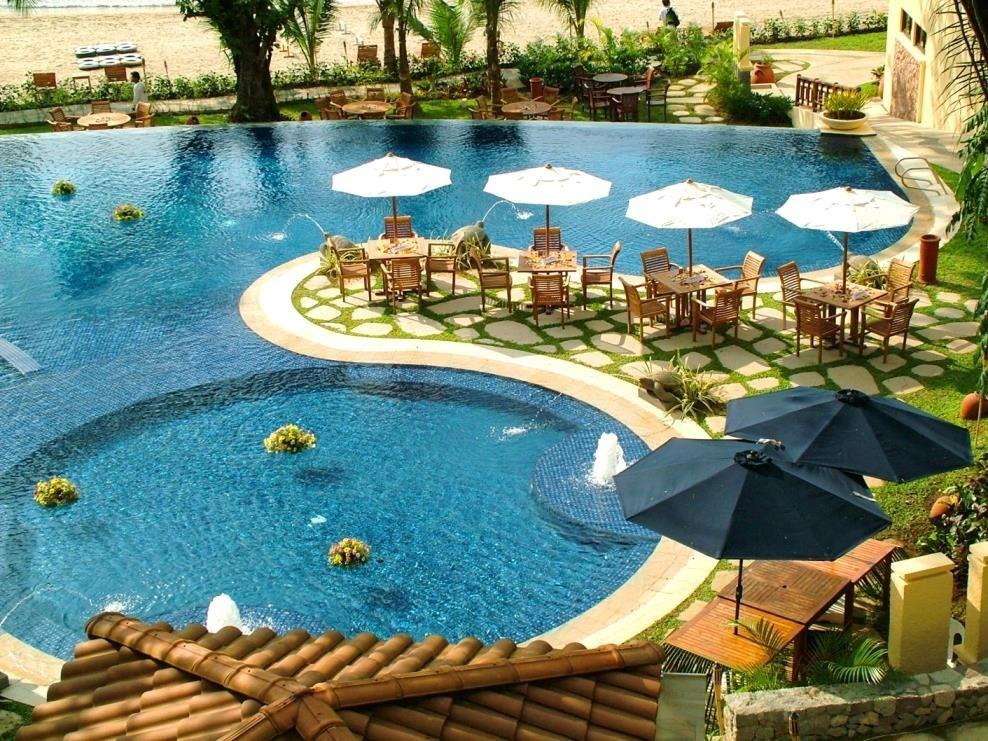 The pools at Terrazas de Punta Fuego
For more than 25 years, Landco has been pioneering upscale developments in the country. With sold-out luxury projects such as its flagship, Peninsula De Punta Fuego, the country's first private and exclusive seaside residential resort, and Terrazas De Punta Fuego, both of which are along the pristine beaches of Nasugbu, Batangas. These upscale, luxury living communities include some of the best amenities available in the market today, making it ideal for everybody wanting to invest in real estate or live in a tranquil, relaxing ambiance that provides a welcome escape from the city's fast-paced, hustle and bustle lifestyle.
Other noteworthy projects include The Playa developments, including Playa Calatagan in Calatagan, Batangas; Playa Laiya in San Juan, Batangas; and Playa Azalea in Samal Island, Davao. Signature blue-label first homes in WoodGrove Park, San Fernando, Pampanga; Waterwood Park in Baliuag, Bulacan; Montelago Nature Estates in San Pablo, Laguna; The Courtyard at Lakewood Golf Estates in Cabanatuan, Nueva Ecija; and Woodridge Garden Village in Zamboanga City. As well as others in Quezon and, Cavite.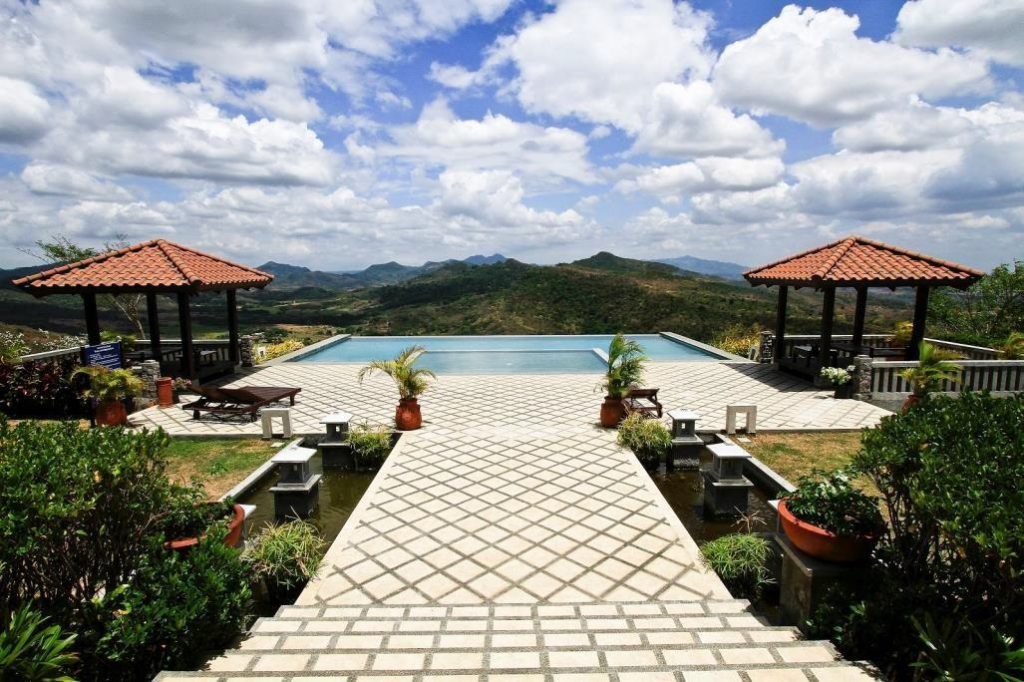 De Los Picos Pavilion at Terrazas de Punta Fuego
With this announcement, Landco's internationally-based lot owners can now settle their real estate related fees using any internet-connected device, funded by their own foreign credit or debit cards. This means that a lot owner can fulfill their reservations fees, monthly recurring amortizations, and property dues without even leaving the comforts of their own beds.