PLDT, Smart Subscribers Can Now Call Emergency Hotline for Free
The Department of the Interior and Local Government (DILG) recently announced that calls to the government's Emergency 911 Hotline are now free for PLDT, Smart, Talk 'N Text, and Sun subscribers.
Also Read: Mobile Number Portability Act Begins July
This is in compliance with Executive Order (E.O.) No. 56 s. 2018 that institutionalizes the Emergency Hotline 911 as the nationwide emergency answering point whereas: "The Emergency 911 Commission shall ensure that all calls made to the Emergency 911 Hotline shall be free of charge and other fees."
DILG Chief Eduardo M. Año hopes that PLDT's compliance will encourage other companies to do the same.
Also Read: A Guide to Using Mobile Phones in the Philippines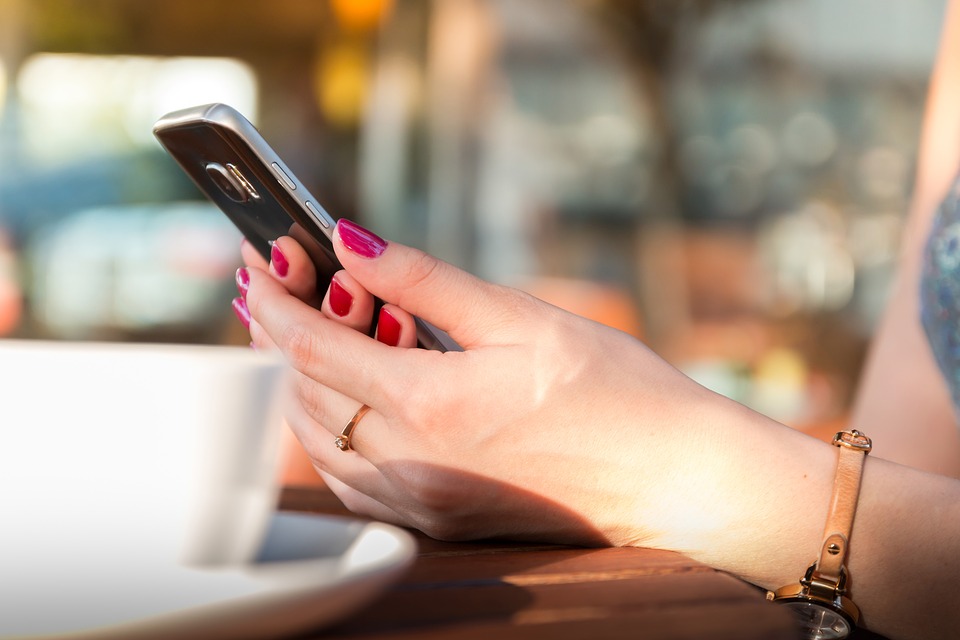 Año also warns prank callers of the hotline that their actions can be penalized under the law. Prank calls are punishable under P.D. 1727, and those who are found guilty may be faced with imprisonment of not more than five years or a fine of not more than Php 40,000, at the court's discretion.
According to the DILG Emergency 911 National Office, there is an average of 3,500 emergency calls received by hotline in a month with at least 100 legitimate calls per day. Further, 15.29 percent of the calls received are either prank calls, hoaxes, or fraudulent.
Also Read: Postpaid VS Prepaid: Practicality and Convenience
"Hotline 8888 has the same problem as what the President said in his SONA. I hope that the people realize that these call lines (Hotline 911 and 8888) are for public service purposes, hence, intentionally calling it to trick or fool someone is getting in the way of service delivery, and ultimately, of saving lives," Año said.
This service is initially available for PLDT, Smart, Talk 'N Text, and Sun Subscribers. Efforts are being made to make this service free for Globe subscribers as well.
Currently, they are having an ongoing implementation within the entire network and are completing technical validation.
---
Source: dilg.gov.ph