PH Foreign Tourist Arrivals Increase in First Half of 2019
The local tourism continues to thrive as the Department of Tourism (DOT) recorded 4,133,050 foreign tourist arrivals for the first half of 2019, an 11.43 percent increase from last year's statistics. 
Also read: PH Records Highest Tourist Arrivals in 2018
"We have already breached the 4 million mark within the first 6 months of the year. Seven years ago, it took the entire year to reach 4 million tourists," DOT Secretary Bernadette Romulo-Puyat said in a statement. 
The country has seen a 21.41 percent increase in June 2019 alone, with 643,780 arrivals compared to last year's 530,267. 
South Korea remains as the top foreign visitors, followed by China, USA, Japan, and then finally, Taiwan. 
Also read: Batanes 4-Day Itinerary: Experiencing Heaven's Beloved Island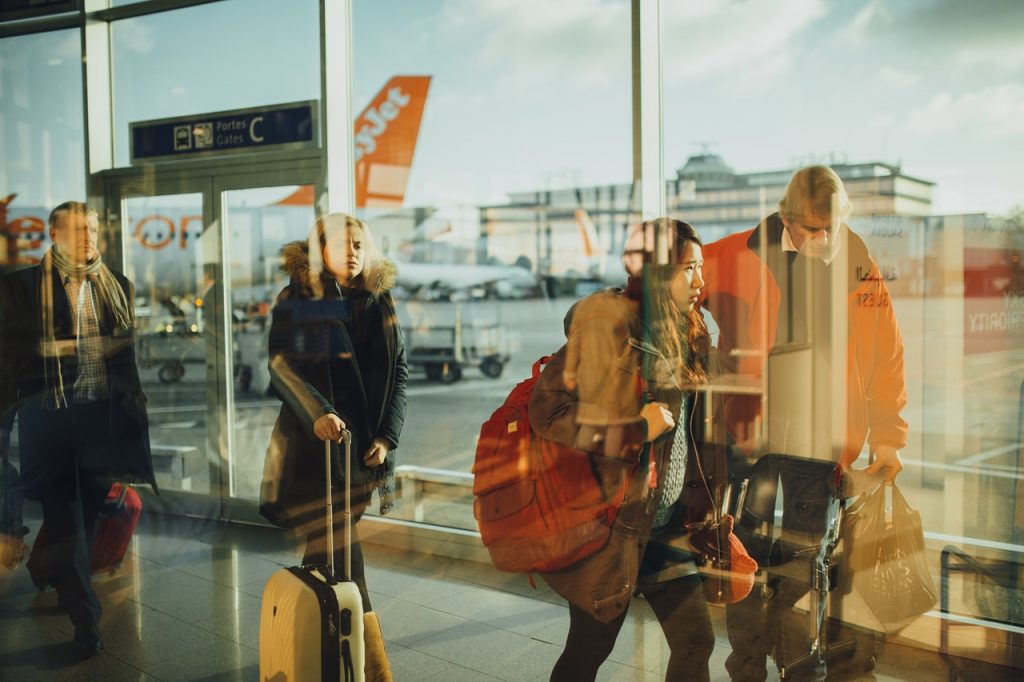 Puyat credited the growth to the newly rehabilitated airports and the increased promotion of underrated tourist destinations. 
"By expanding our portfolio of tourism products and by developing and promoting our lesser-known but emerging destinations, we have attracted a large yet diverse set of foreign travelers and have sustained our growth in the highly-competitive South East Asian region," she added. 
Also read: Siargao: Dream Island Getaway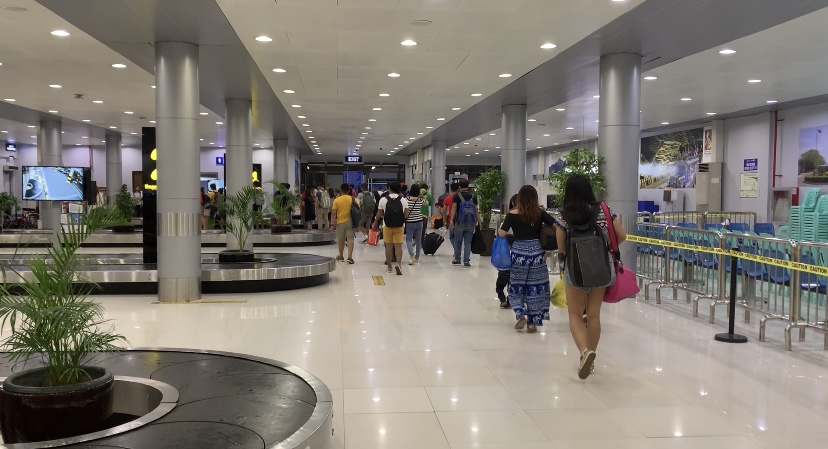 The Tourism Secretary also acknowledged the perceived impact of the recent decision of the US Department of Homeland Security. 
"With the recent development of the US Department of Homeland Security (DHS) to rescind its Public Advisory on security issues at NAIA, we can expect more travelers from the US to visit the Philippines in the coming months," Puyat said. 
Also read: The New Boracay: Freshness of a Reawakened Tropical Paradise
---
Source: Philippine News Agency