Medical Professionals in Manila: Dr. Farzaneh Shamsi
Experiencing oral problems? May it be just cleaning, whitening, or thinking of getting braces and having a total dental makeover, we have an Aesthetic Surgeon to thank for and one of them is Dr. Farzaneh Shamsi.
She specializes in making the overall appearance of your teeth better and handles various complications through dental surgeries and implants. Get to know Fashion Smile's Aesthetic Surgeon below!
Dr. Farzaneh Shamsi
Aesthetic Surgery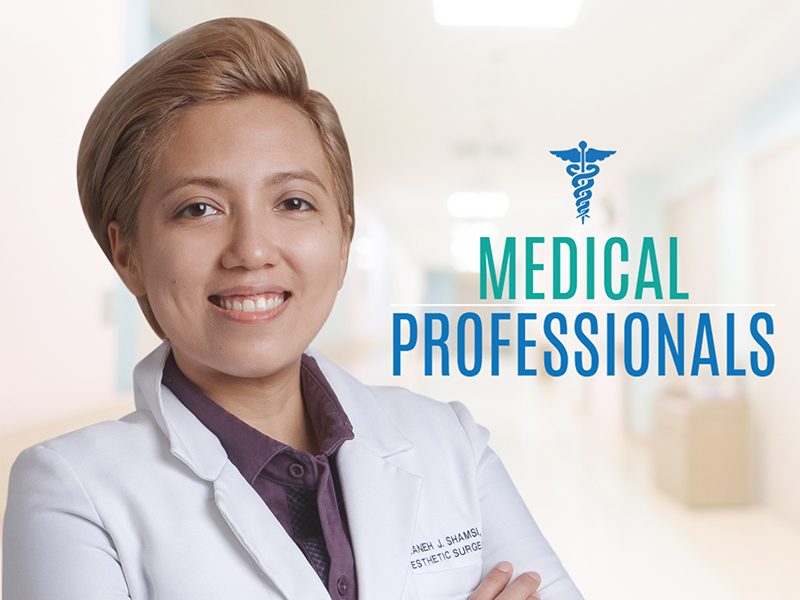 Dr. Farzaneh Shamsi is the CEO and founder of a multi-awarded dental clinic and wellness center in Makati, Fashion Smile and Aramesh Wellness Center.
Also read: Aramesh and Fashion Smile Is A Premium One-Stop Wellness Center in Makati
She is a graduate of Centro Escolar University, a prominent university for its dental programs in the Philippines. Dr. Shamsi has been practicing esthetic surgery, which is concerned not only with dental health problems but also the appearance of the teeth.
She's been practicing her profession for more than nine years and has a broad experience in handling various complications, ranging from dental problems to surgical implants.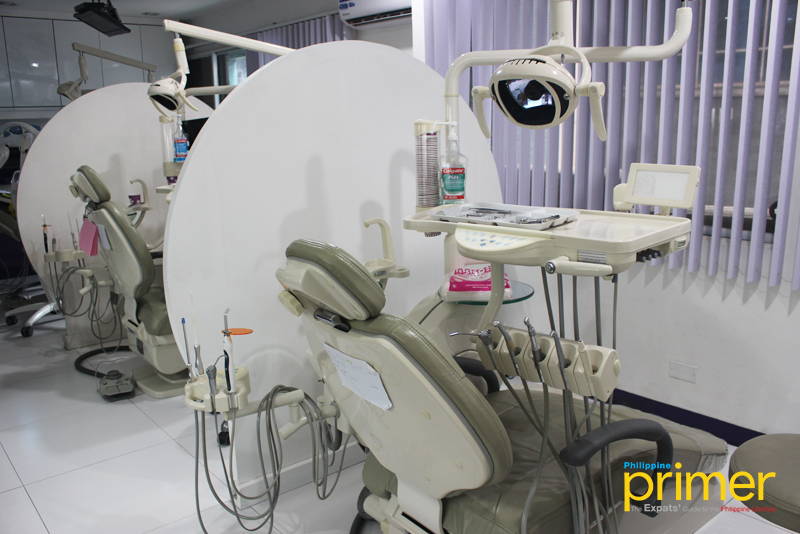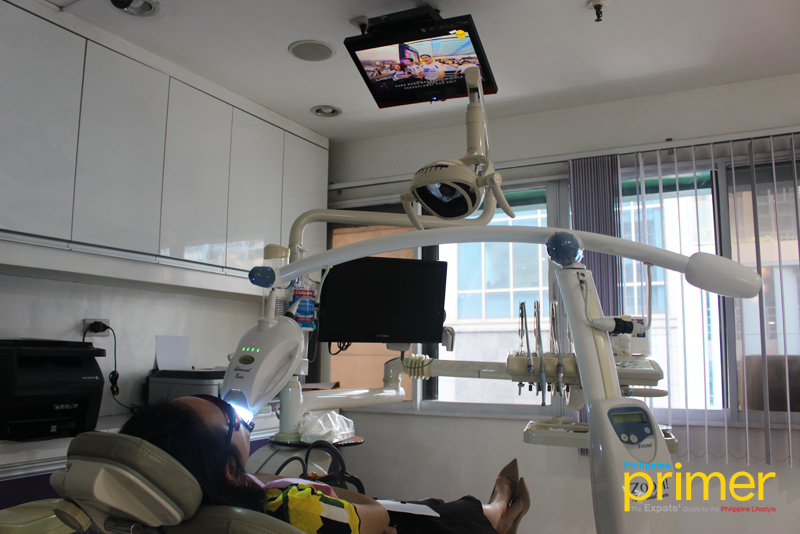 Whether you need a tooth extraction, a dental implant, braces, gum reshaping or a total dental makeover for the overall appearance of your teeth, Dr. Shamsi and their premium one-stop wellness center will give you the proper oral treatment you need.
Make an appointment:
Fashion Smile Dental Clinic, Unit 601, Heart Tower, 108 Valero St., Salcedo Village, Makati City
Mondays to Saturdays: 10 am to 7 pm
Contact nos.: 02-478-7738/ 0917-509-2010
---
This first appeared in Philippine Primer Magazine's March 2019 issue.