World Travel Expo 2018: 5 Things to Look Forward to
We're barely over a month away from one of the biggest up-and-coming travel expos in the country! This year's World Travel Expo, happening from October 26 – 28, 2018 at the SMX Convention Center, promises to be a bigger travel expo than last year's second iteration.
The event has recently been included in the international calendar of travel fairs, which can only mean good things for the local travel industry. With 278 booths and over 5,200 square meters of exhibition space, the three-day expo promises a lot of places to explore, countries to visit, and exclusive travel deals to go along with them!
With so much space and so many booths to possibly visit, any would-be traveler will definitely be overwhelmed with what the World Travel Expo has in store. We can only guess which booths will have the most people lining up, but in case you want to tick off a few things from your list, here are five things to look forward to at this year's event:
JTB's Rock-bottom visa processing fees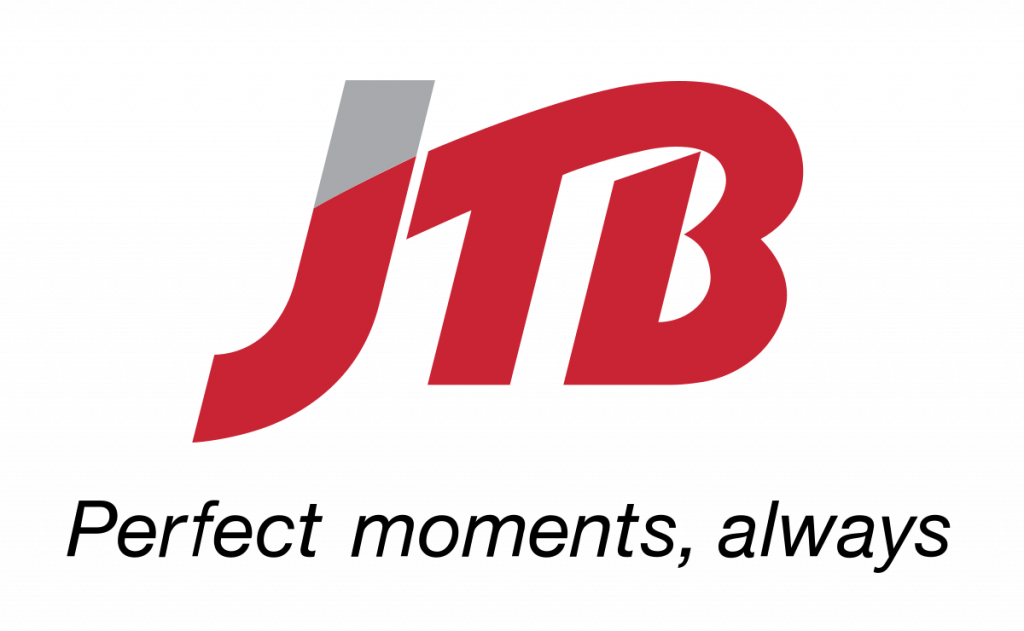 One of the favorites from last year's World Travel Expo was JTB's booth, and with good reason. They offered the lowest Japan visa processing fees you can find. For only Php 500, you can get a head start on that dream trip to Japan, only at the World Travel Expo. You'll be happy to hear that they are bringing back their Php 500 Japan visa processing promo to this year's World Travel Expo, but it won't be alone.
Korea has become a top destination for Filipinos, but prices for getting a Korean visa aren't exactly cheap… until you visit JTB's booth at this year's World Travel Expo. If you have plans to go to Korea from November of this year, you can get your Korean visa processed by JTB for only Php 400!
Special promos from Sharp
Ad Asia Conventions & Exhibitions International Corp. really went all out this year and brought in one of the biggest brands as one of their partners for the event. Sharp Corporation will be providing all the TV screens you'll be seeing at the event, and will also be setting up a booth where you can get exclusive deals on their appliances. You might even win a brand new 40-inch Sharp Aquos LED TV!
Exclusive packages from Globe

We all know how hard it is for businesses to flourish without a reliable internet connection and a mobile phone plan. That's why Ad Asia decided to get Globe myBusiness as a partner for this year's World Travel Expo. Visitors and exhibitors alike can take advantage of special offers from their line of mobile phone plans, including a 2-gadget deal for only Php 1,499 per month!
Hotels can also take advantage of their expo-only exclusive as they offer a free pocket WiFi device for those that will offer their prepaid cards at the front desk! They can let their foreign guests use these pocket WiFi devices with a purchase of airtime so they don't have to buy one at the airport!
A new travel buddy: CherryRoam

IMAGE grabbed from CherryRoam on Facebook
Globe may have you hooked up locally, but what about when you go out of the country? You don't want to worry about remembering to subscribe to a roaming data plan or pay exorbitant roaming data charges, right? Well, here's the solution from one of the country's local smartphone manufacturers: CherryRoam.
It's essentially a 4G pocket WiFi device that, get this, does not require you to get a SIM card! It uses Cloud SIM Technology to connect to the network with the best coverage in the country you are in. Once connected, you can use that network to surf the internet with any of their global plans here. It also doubles as a power bank so you don't have to worry when your power bank suddenly loses all of its juice!
Deals, deals, and more deals!
As one of the country's up-and-coming travel expos (they're getting close to premier status as well), World Travel Expo attracts hotels, airlines, tour operators, and travel agencies from across the country as well as a select few from overseas. This means 5,200 square meters of nothing but the best travel deals you won't even find online!
Just these five would be enough to satisfy most travelers, but if you're looking for more, then prepare your travel plans and head for the SMX Convention Center this October 26 to 28, 2018 for World Travel Expo Year 3!
Also read: World Travel Expo 2018 Happens This October 26 to 28