LIST: Products You Didn't Know That Are Made in the Philippines
Filipinos are known to be hardworking and very thorough in their work which is why many international companies build factories and assembly plants in the country. This boosts employment and also Filipino pride that there are products out there that have the label, "Made in the Philippines."
Other than the local products, here is a list of lesser-known brands and products that are being produced here in the Philippines.
Also read: List of Philippine products exported abroad
Model Racing Cars
One of the oldest rumors we know would be that those small model racing cars from Japan called Tamiya are made in the Philippines– and yes, it is a fact. From molding the plastic, painting, assembling, to packaging them into the boxes you buy, all those are done in the Tamiya plant in Cebu. It also says a lot about Filipino quality when Tamiya products were awarded the Modell des Jahres (Model of the Year) regularly.
Also read: The BrickYard for Tamiya Racers Opens in Glorietta, Makati
Vehicle Metal Panels and Assembly
Mitsubishi Mirage/IMAGE autodeal.com.ph
One of the most used automobiles in the country, Mitsubishi, actually opened a stamping facility in Laguna in January of this year. The 2,000 and 1,000-ton stamping machines will produce vehicle metal parts ready for assembly. Many other branded cars and trucks are assembled here in the country not only for local use but also for export.
Also read: The first Mitsubishi Mirage made in PH presented to President Duterte
Plastic and Metal Zippers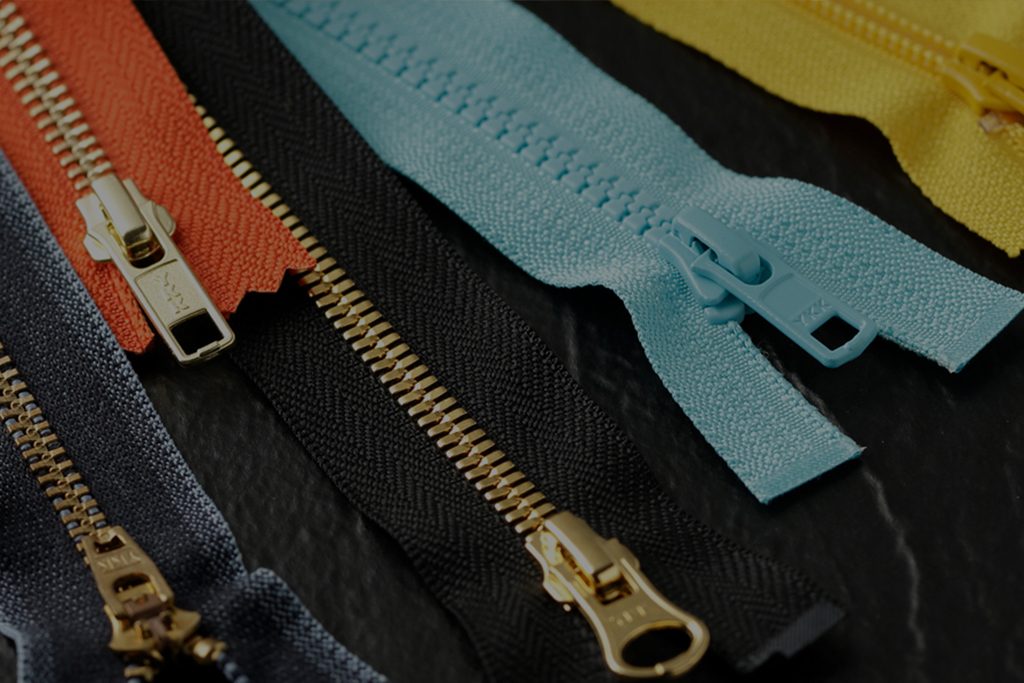 IMAGE ykk.com.ph
A well-known zipper brand has a plant in Batangas where many zippers and notion products are assembled, dyed, and finished. There, around 120 million zippers are manufactured and produced annually. That is a lot of zippers that are all proudly Filipino quality! Other plastic exports from the country include shipping and beverage crates as well as trays.
Mechanical, Electro-Mechanical Appliances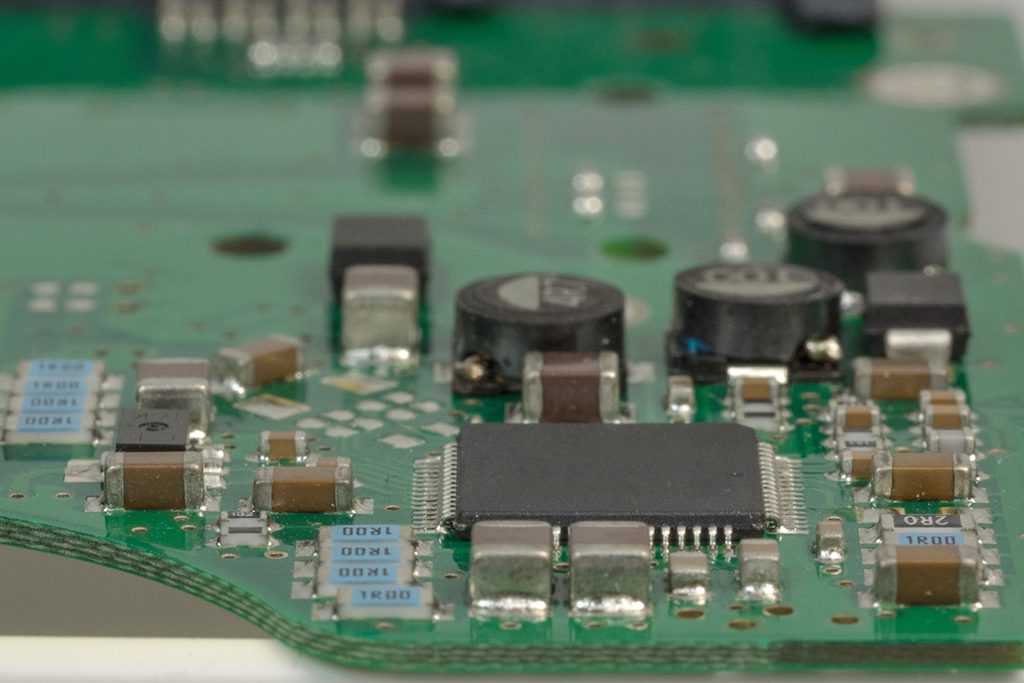 The top export of the country is electrical machinery and equipment based on the 2017 reports. Some examples are the international companies like Panasonic, which produces the brand's mechanical and electro-mechanical appliances. There are a number of factories all over the country that all employ hardworking Filipino employees.
Also read: Business Talk with Panasonic Philippines' Shinichi Hayashi
Shipping Vessels
IMAGE cma-cgm.com
Being an archipelago, the Philippines can optimize the use of both land and sea. With this, the country has produced many shipping vessels, cruise ships, and boats. In January of this year, the world's biggest commercial vessel was launched the 20,600-TEU class container vessel created and manufactured mostly by Filipinos in Subic. The ship was made for a French Shipping Company and is named the CMA CGM Antoine de Saint Exupery.
Bamboo/Wood Furniture
IMAGE calfurnph.com
With many wood and bamboo to work with, Philippine wood also does well in exports. Traded as a raw material, as furniture, or as flooring, wood is an important product of the country. Even more so now that many business and individuals internationally are gearing towards natural and ecological products over plastics.
Do you know other lesser-known products that are made in the Philippines? Comment it down below!
---
Sources: mmpc.ph/pressrelease, www.ykk.com.ph, www.worldstopexports.com, www.cma-cgm.com
Written by Heloise Diamante