TOEIC and TOEFL Required for US Embassy Job Applicants
IMAGE UNTVweb.com
Effective March 15, 2018, the US Embassy of Manila will begin using the Test of English for International Communication (TOEIC®) and Test of English as a Foreign Language (TOEFL®) standard tests as a requirement for job applicants. These tests will be used to measure an applicant's level of English proficiency.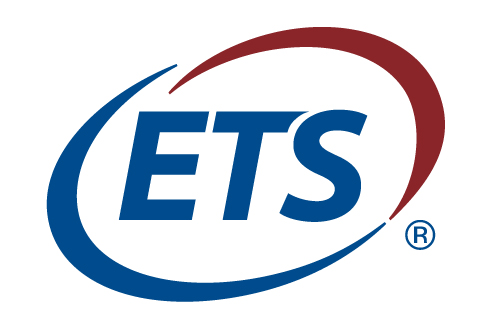 IMAGE nnstoy.org
All job vacancies with a requirement of Level IV English Proficiency (Reading, Writing, and Speaking) language will now require a TOEIC® or TOEFL® score. Test scores are valid for only 5 years. Scores issued by the organization Educational Testing Service (ETS), developer of the TOEIC® and TOEFL® tests, will be only results accepted.
IMAGE PR Newswire Español
The TOEIC® is a non-profit program that aims to advance quality and equity for all people worldwide. They believe in the power of learning, and they strive to provide solutions that improve teaching and learning, expand educational opportunities, and inform policy.
The program measures an individual's English proficiency and has set the standard for assessing English language skills needed in the workplace for over 35 years. With over 7 million tests administered every year, the TOEIC® tests are the most widely used around the world.
The TOEFL® tests are marketed as the most widely accepted, most popular, most convenient choice of an English proficiency test. The TOEFL® test is similar to the TOEIC® test in that both are made by the same organization, ETS, and both measure an individual's English proficiency.
The difference between the two is the popularity of the tests in different fields. TOEFL® is preferred by colleges and universities, and TOEIC® is preferred by companies and agencies. However, both are still accepted in the US Embassy.
TOEFL® and TOEIC® both have test dates that they have set. Click here for TOEFL test dates and here for TOEIC test dates. The same links will also be able to direct you to your nearest testing center. TOEIC® testing fee is at Php 5,500 while the TOEFL® fee varies per country and the date of registration, but they usually range from US$ 160 to US$ 250.
---
Image sources: untvweb.com, nnstoy.org, PR Newswire Español