The Smile Bar: Where You Can Get Healthier and Brighter Smiles
Launched in 2017 in Manila, The Smile Bar now offers safe, sophisticated and effective teeth whitening services with products and technology from one of today's largest names in the Swedish teeth whitening market, Brilliant Smile. The LED Plasma Light technology used in The Smile Bar's teeth whitening treatment is very effective, producing better and faster results compared to other teeth whitening methods.
"Filipinos looking to boost their pearly whites now have a quick and painless service to easily achieve that brilliant, confident smile," said Fumiko Yu, Founder and Partner of The Smile Bar in the Philippines.
The Smile Bar also uses the NanoSeal Total+ technology that re-mineralizes the enamel and seals the whiteness on your teeth – allowing you to eat or drink anything after your treatment, without risking new discoloration.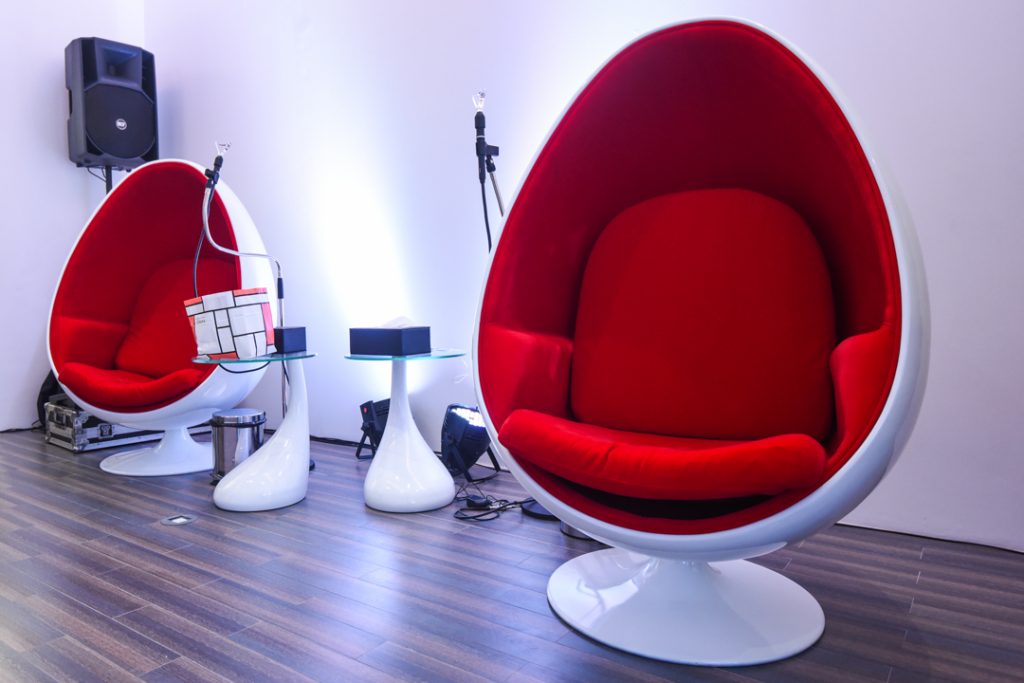 "We are ecstatic to be able to offer Filipinos a painless procedure with instant visible results," added Yu. "'Whiter teeth on the go that lasts', is The Smile Bar promise."
The Smile Bar's teeth whitening services range from Php 2,999 to Php 6,499 for the single, double and triple whitening. You may also save up to 30% with twelve (12) sessions of teeth whitening services (equivalent to 12 20-minute sessions), which can be shared with one (1) family member or friend, all for Php 24,999.
The Smile Bar is located at the 2nd Floor, Cluster 2, Uptown Parade (above Valkyrie) in Uptown Bonifacio, BGC, Taguig City. Book your teeth whitening appointment online and get your teeth whitened today at www.the-smile-bar.ph.