Types of Coffee that Grow in the Philippines
Nowadays, we drink coffee not just to get a dose of stimulating caffeine. People now drink it for experience and appreciation. A hot cup is a companion on a solitary afternoon, a masterpiece on Mona Lisa's table, a pacifier to a restless mind.
Coffee is now seen as a craft, a product of artistry, and a source of pride for its origin. Knowing where your coffee came from is understanding its personality. In the Philippines, local growers have gained worldwide recognition for the specialty coffee that they have produced.
Also read: Bana's Coffee from Sagada Wins International Award
Below are four kinds of coffee that thrive in the country's climatic soil.
Arabica
Arabica is one of the best-known and widely consumed coffees in the world. It is mainly cultivated in high altitude areas. Arabica grown in the mountainous Cordillera region is generally acidic and sweet to the taste, while those in Mindanao has a bittersweet taste and floral aroma. Some of the best Arabica coffee comes from the provinces of Benguet, Sagada, Ifugao, and Mt. Matutum.
Robusta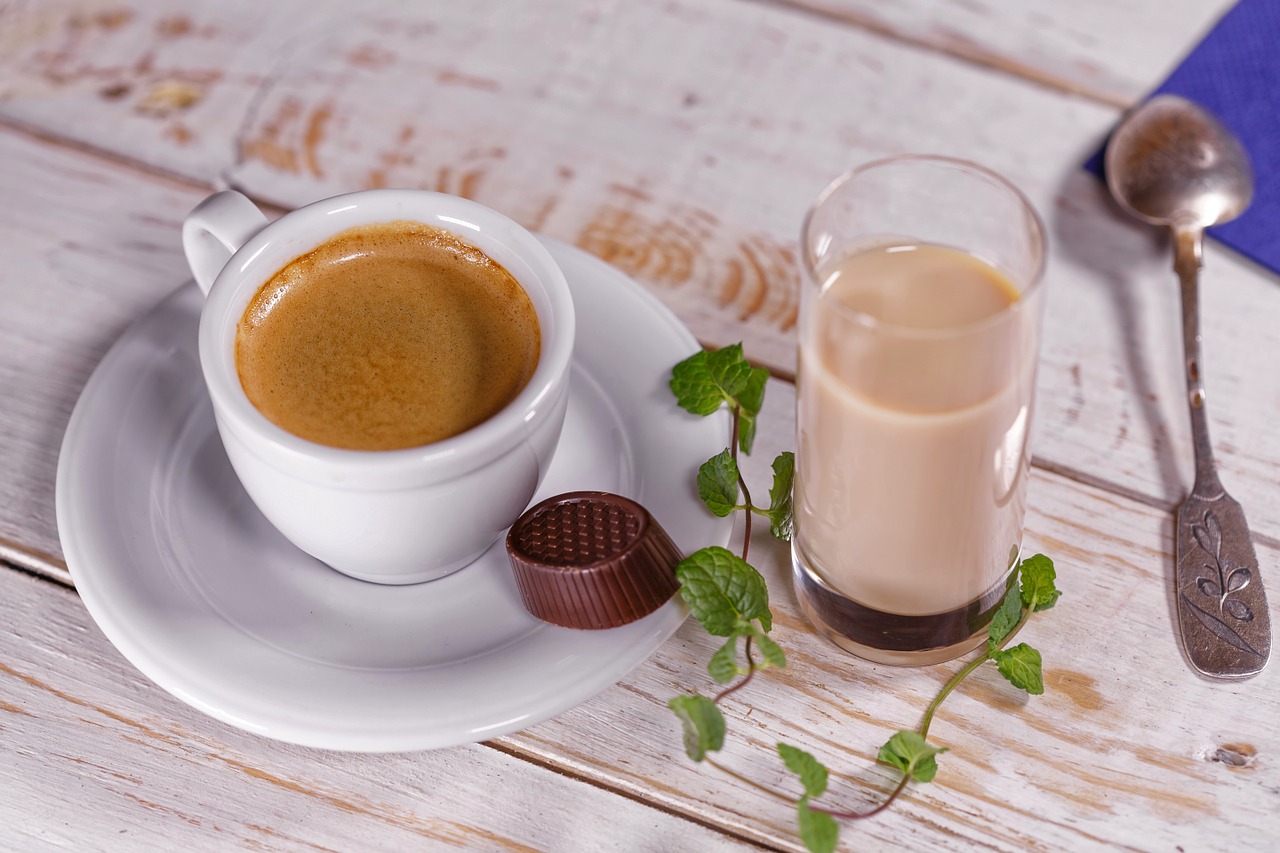 Unlike Arabica, Robusta coffee thrives on lowlands like in Cavite, Bulacan, and Mindoro. With its high caffeine content, Robusta has a sharper flavor and a burnt or woody aftertaste. This type of coffee is the most commercialized, often used to make instant coffee products. Despite that, Robusta has been slowly raising its profile to the level of Arabica and other gourmet coffees.
Liberica
Abundant in the provinces of Batangas, Cavite, and Quezon, barako coffee is the most famous variation of Liberica in the Philippines. Barako coffee is a favorite part of Filipinos' breakfast, especially in these provinces. This type of coffee has a distinct aroma and strong woody taste with high natural acidity.
Excelsa
Due to their similarity in taste, Excelsa coffee is often confused as Liberica or Robusta. Pure Excelsa, however, has a distinct sweet and fruity flavor that is somewhat like jackfruit. Its aroma is more prominent than its taste. It is commonly cultivated in the mountains of Batangas and Quezon, and in Sorsogon, Bicol region.
Also read:
Understanding the 3 Waves of Coffee
The Brewing Methods You'll Find in Today's Coffee Shops

---
Written by: Rizelle "Rei" Leaño