Listicle: Filipino Christmas Recipes
Christmas will hit you in just under 36 hours, and we still see you're rummaging through the internet for ideas on what to serve for Christmas Eve dinner, a.k.a. noche Buena. Well, we've got some ideas for you which you might have seen on our website.
Here's a list of our 5 featured Filipino Christmas Recipes:
Morcon
A delicious roll of meat stuffed with sausages or hotdogs, eggs, carrots, pickles, and cheese. It's sweet, savory, and very colorful: something you can easily associate with Christmas. Learn how to make one here.
Embutido
If you're a fan of meat, then the humble embutido is for you. It's our interpretation of the western meatloaf. Usually done with pork or beef, we've got a special treat for you: a chicken embutido recipe.
Rellenong Bangus
Meat not quite your cup of tea? How about trying one of the most challenging and rewarding dishes known to Filipinos: rellenong bangus? Know how to make one by clicking here.
Pork Hamonado
For Filipinos, it's never how grand your meals are prepared or served; it's the effort that counts. This simple yet delicious recipe for pork hamonado should whet everyone's appetite… and satisfy it once it's on the table.
Buko Salad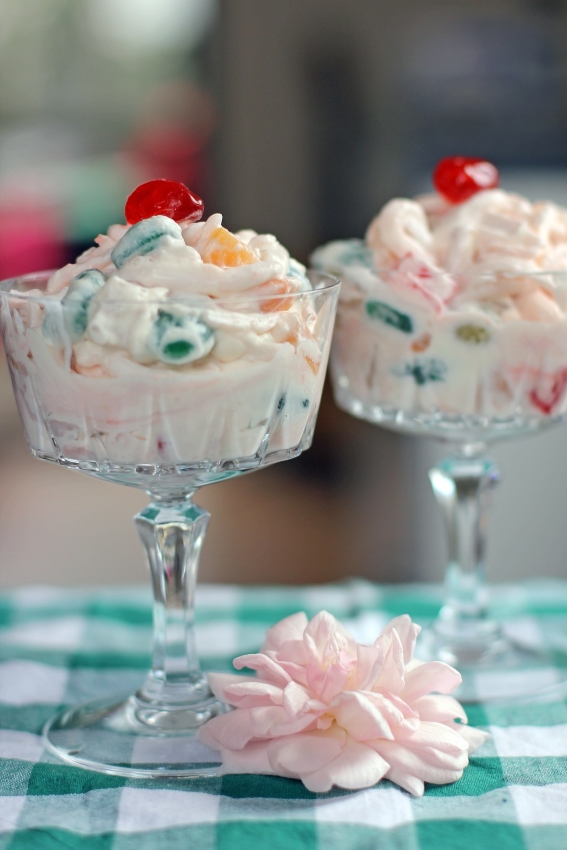 After every meal is dessert, and there's none better for Filipinos than the easy-to-prepare, yet oh-so-delicious buko salad. It's like your simple fruit salad taken to the next level… and by next level, we mean the next level of delicious. Learn how to make one here.