LOOK: 10 Famous Filipino Celebrities Here and Abroad
Updated Feb 15, 2022  
If there's anything that we can be proud of, Filipinos are always at the forefront to showcase our best talent. Through the years, we have been paving the way to put the flag of the Philippines where we are. From sports, theater, acting, and many more, the Philippine Primer listed celebrities that are renowned and famous here and abroad.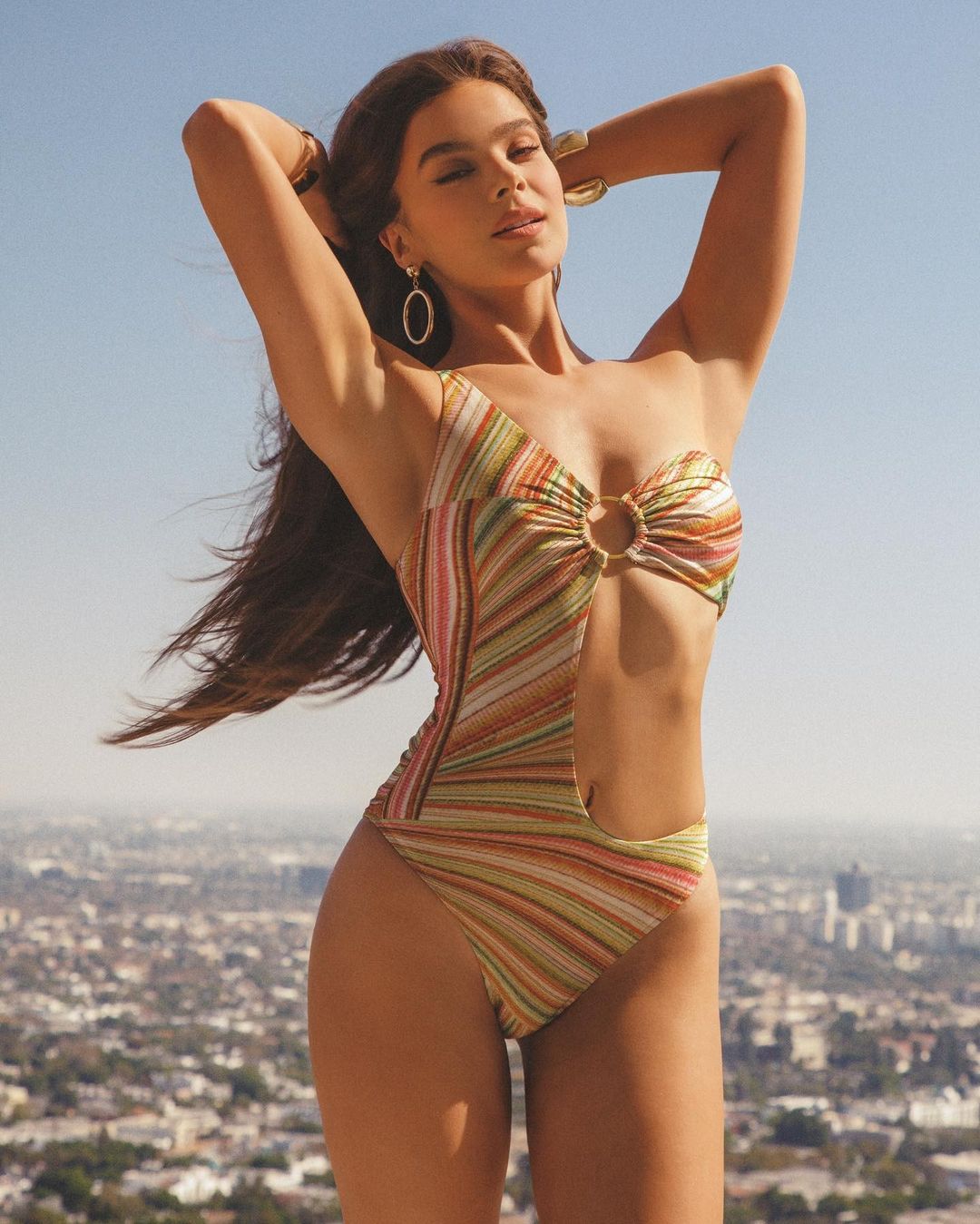 IMAGE from Hailee Steinfield Instagram Account
Hailee Steinfield
Hailee Steinfield is a famous Hollywood actress known for her role as Juliet Capulet in the 2013 film adaptation of Romeo & Juliet, and as Emily Junk in the musical comedy movie Pitch Perfect 2. Just recently, she visited Manila attractions and performed several shows in Manila. She was interviewed by several media outlets regarding her Filipino roots. Steinfield told the press that her maternal grandfather is half-Filipino, hailing from Bohol.
IMAGE from Darren Criss Instagram Account
Darren Criss
Darren Criss is popular for his portrayal as Blaine Anderson on the musical-comedy TV drama Glee. His mom is originally from Cebu, which makes him half Filipino. Criss has visited the country several times before to perform in shows and visit his relatives in Manila. Criss has been outspoken about him being white-passing and acknowledged that somehow, many people forget his half White and half Asian.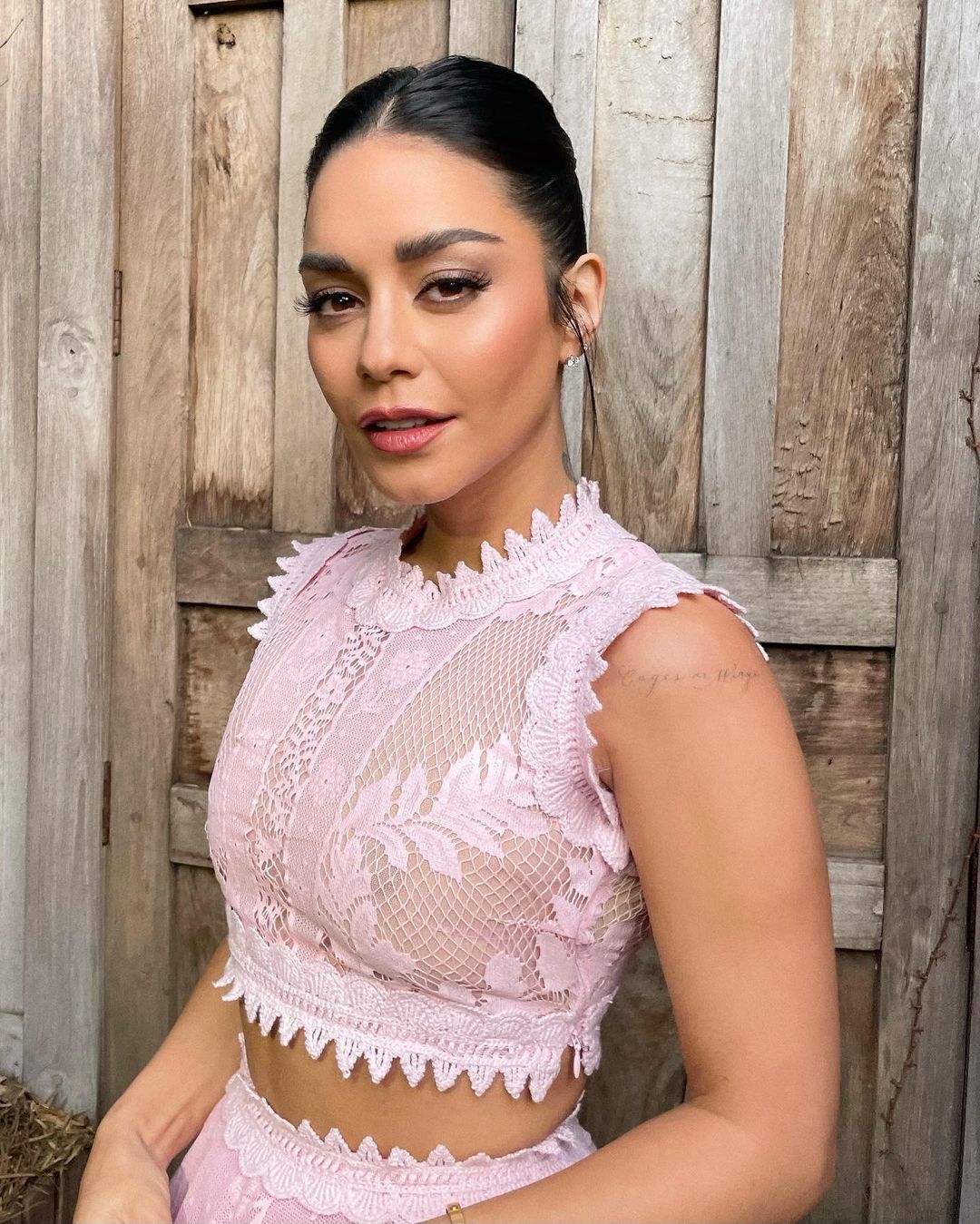 IMAGE from Vanessa Hudgens Instagram Account   
Vanessa Hudgens
Famous for her role as Gabriella Montez in the High School Musical series, Hudgens is a Hollywood actress who starred in various films and TV series in Disney Channel. Her mother is a native of Manila which makes her a Filipino-American descent.
IMAGE from Apl.de.ap Instagram Account
Apl.de.ap
Apl.de.Ap is a member of the Grammy award-winning group The Black Eyed Peas. Born in Pampanga, Apl speaks both Tagalog and Kapampangan language fluently. He currently performs in Philippine TV shows and was a judge in The Voice Philippines.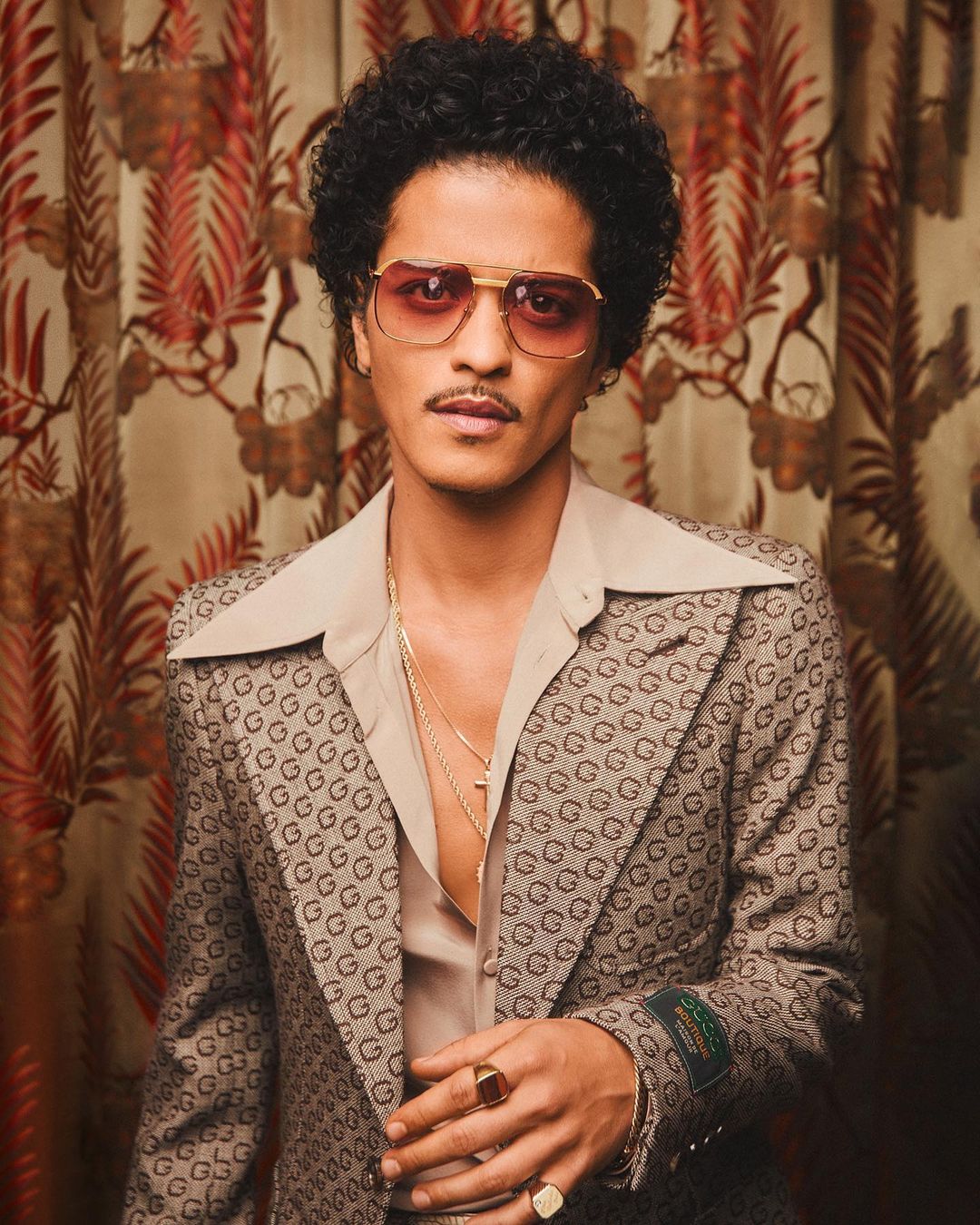 IMAGE from Bruno Mars Instagram Account
 Bruno Mars
Grammy award-winning Bruno Mars, who sang chart-topping singles such as "Just the Way You Are," "Grenade," and "The Lazy Song" is also part Filipino. His mother Bernadette is a Filipina. Mars has performed in a solo concert in Manila and Cebu which were both successful and jam-packed.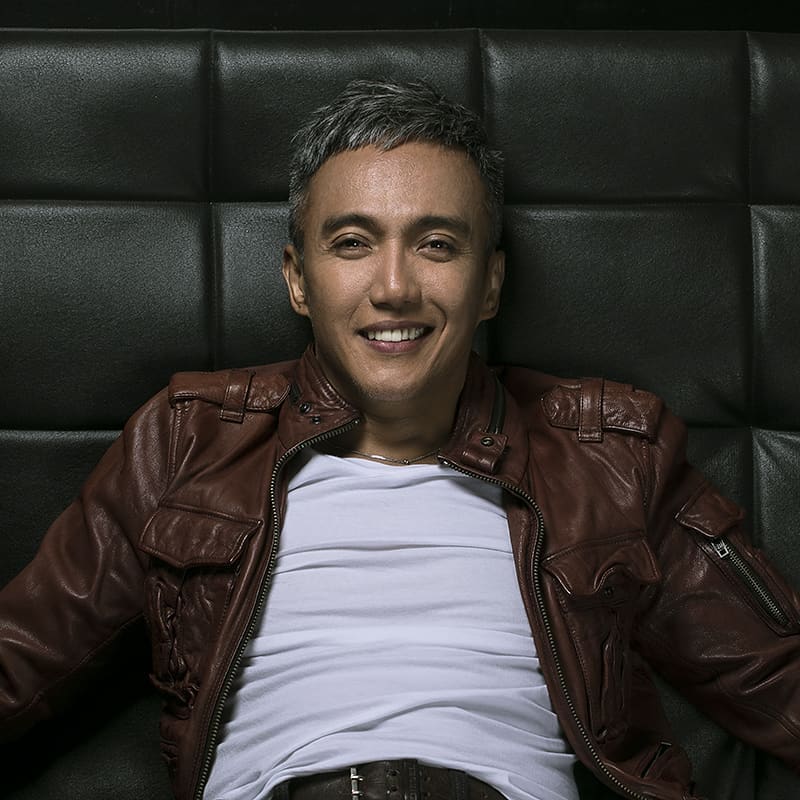 IMAGE from Arnel Pineda 
 Arnel Pineda
Arnel Pineda is the lead singer of the popular American rock band Journey. He rose to fame in 2007 in the international scene. A pure-blooded Filipino, Pineda performs in several local and international shows along with his band.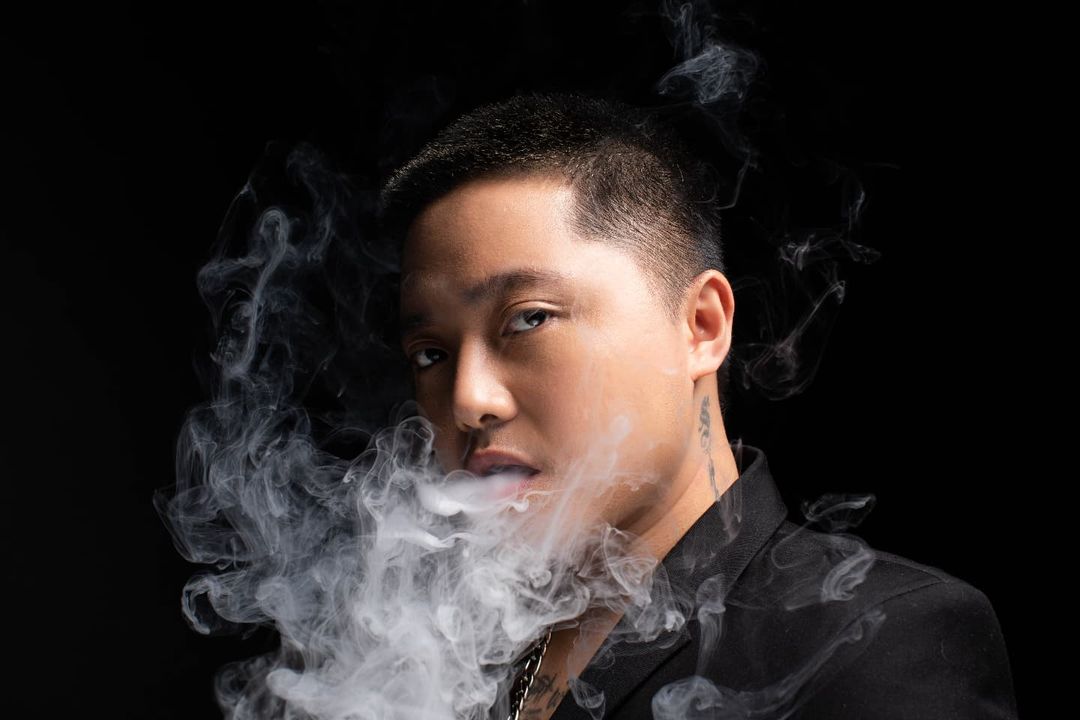 IMAGE from Jake Zyrus Instagram Account
Jake Zyrus
Filipina singing sensation Jake Zyrus was first discovered on YouTube before he became an international singer. Described by Oprah as "the most talented singer in the world," Charice is also the first Asian solo singer in history to land a spot in the Top 10 of Billboard 200 albums chart. Jake Zyrus was a judge in The X Factor Philippines and is still performing in several shows locally and abroad.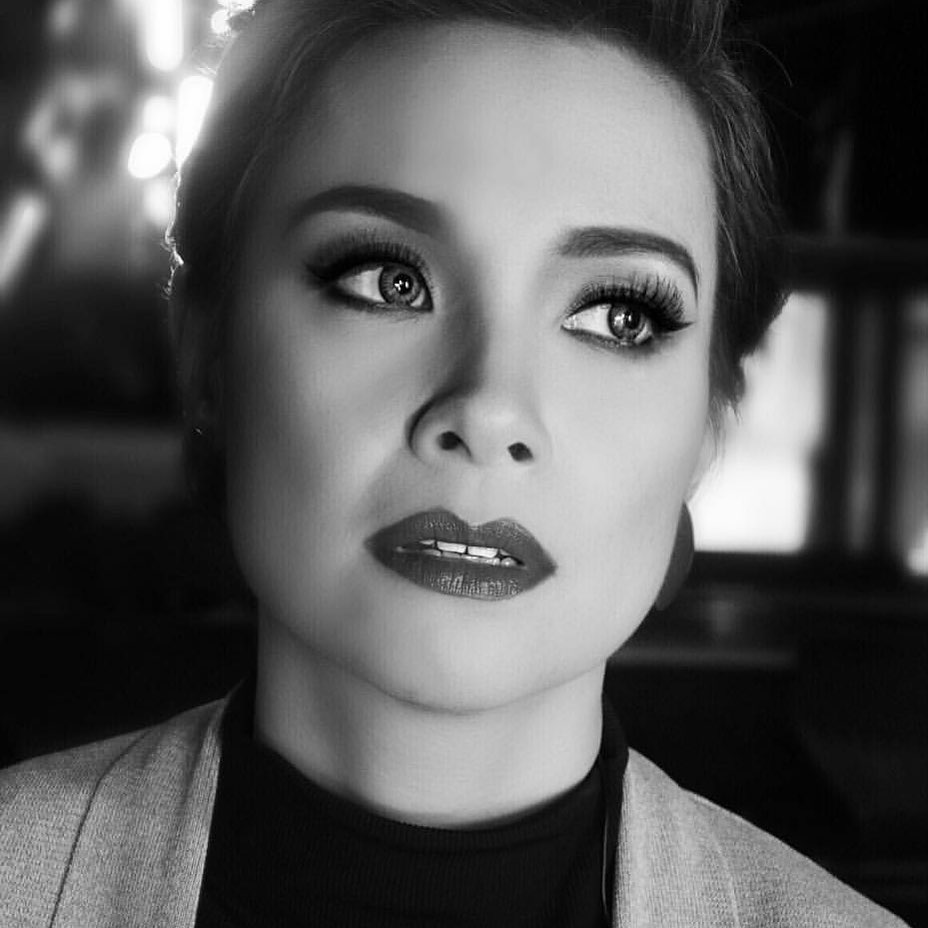 IMAGE from Lea Salonga Instagram Account
Lea Salonga
Best known for her roles in hit Broadway musicals such as Miss Saigon and Les Misérables, Salonga wowed the international scene for her singing prowess and great acting skills that landed her various roles in theater. She also voiced two Disney princesses and performed in various TV shows in and out of the country. Recently, she became judge for The Voice Philippines.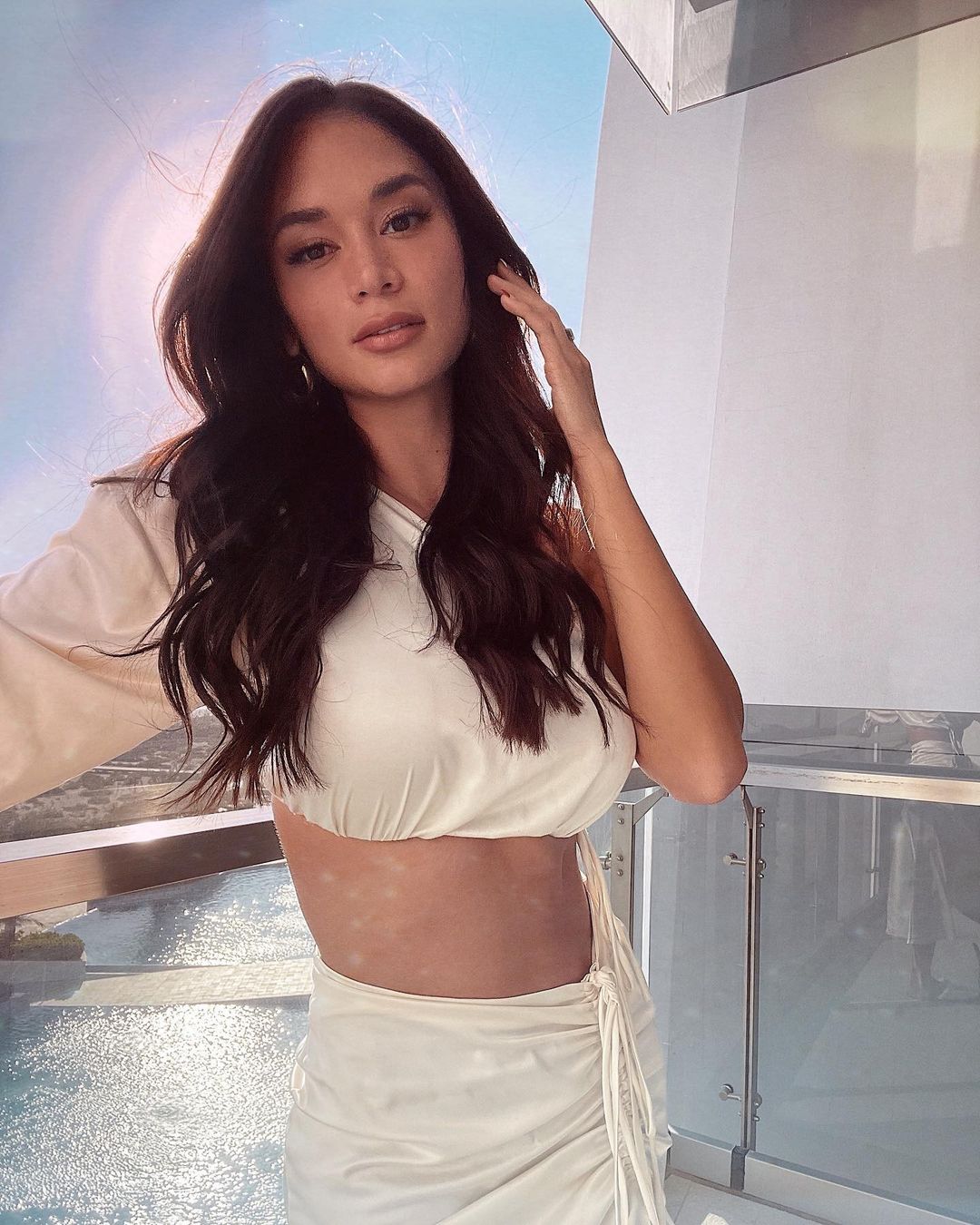 IMAGE from Pia Wurtzbach Instagram Account
Pia Wurtzbach
Confidently beautiful with a heart, Pia Wurtzbach stands proud as she is hailed Miss Universe 2015. She represented the Philippines for the prestigious pageant and became the third Filipina to win the most-sought after title.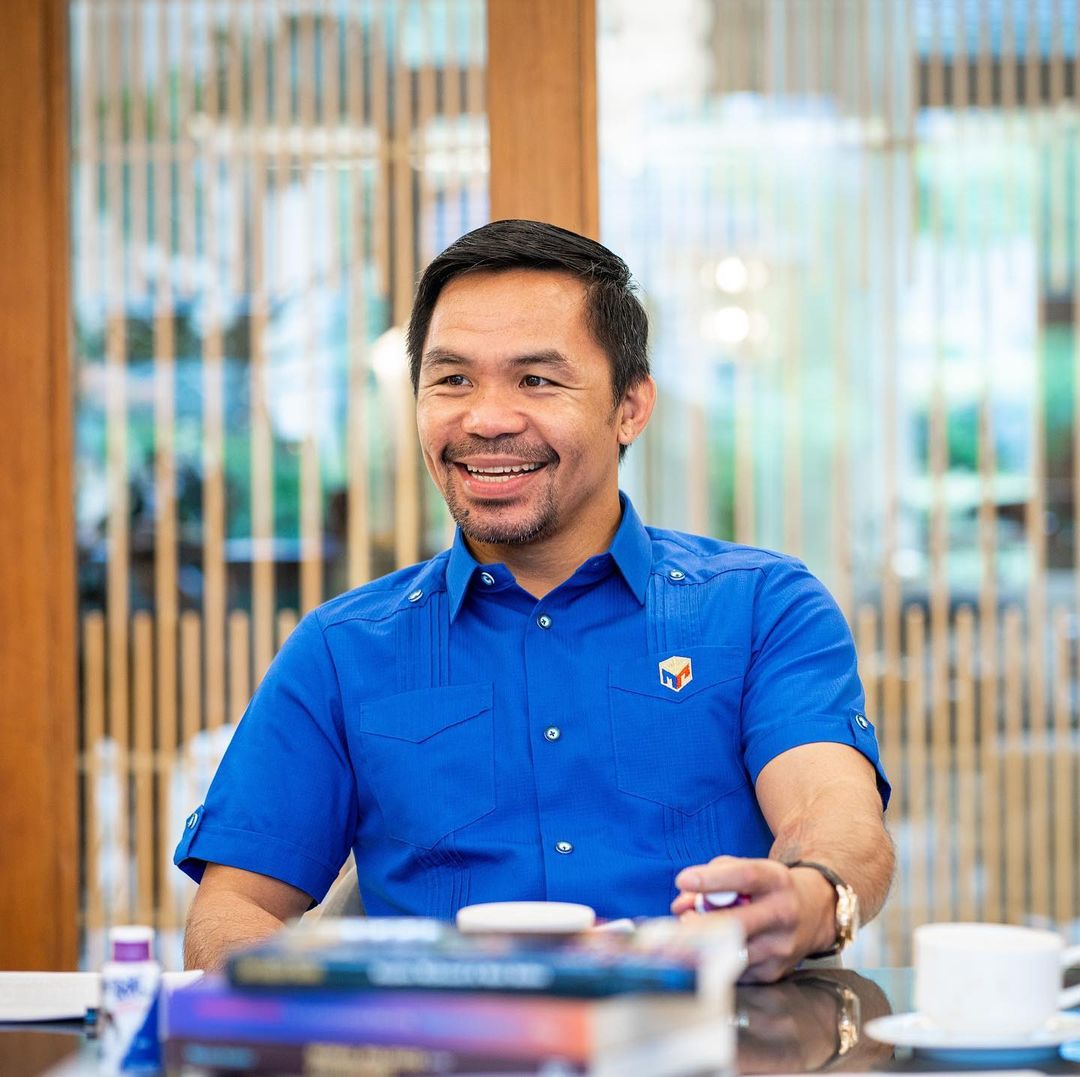 IMAGE from Many Pacquiao Instagram Account
Manny Pacquiao
Probably the most famous Filipino in the world, professional boxer Manny Pacquiao is the only eight-division world champion which made him popular in the boxing field. He has won several awards for his sport and was also named "Fighter of the Decade" by international boxing organizations.