What fuels the Lady Warriors for the 2nd PVL 2018
The Pocari Sweat Lady Warriors may sound like a young team on the local volleyball scene, but they have been around ever since professional volleyball tournaments were established in the country.
How the warriors assembled
[Lady Warriors team photo]
They debuted as the Mane 'n Tail Lady Warriors in the 2014 Pilipinas Super Liga (PSL) Grand Prix. They would then change their name to the Philips Gold Lady Slammers before playing in what was then the Shakey's V-League Open Conference as the Pocari Sweat Lady Warriors.
They've won three championships since playing under the flag of Pocari Sweat: twice in the 13th Shakey's V-League Open and Reinforced Conferences, and once in the 1st Premier Volleyball League (PVL) Reinforced Conference.
They've always had a star-studded lineup since their inception, but a shake-up of PVL's teams have seen a revamp of the Lady Warriors roster.
A title to defend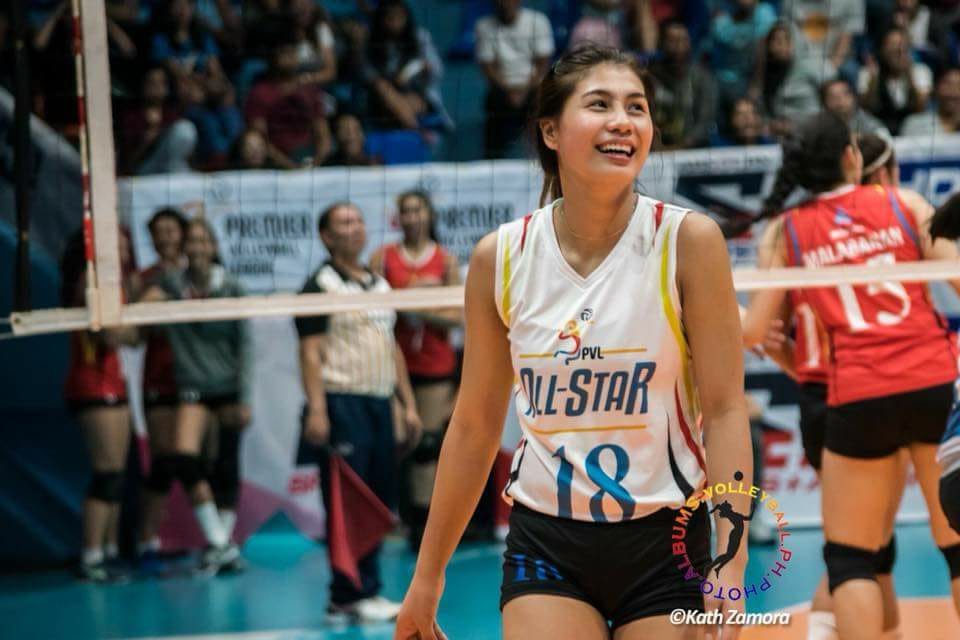 Now joining forces with their former rival Philippine Air Force Jet Spikers, the Pocari Sweat Lady Warriors roster features Myla Pablo as team captain, Elaine Kasilag, and Jeanette Panaga, along with Air Force veterans Wendy Semana, Gena Andaya, Mary Ann Balmaceda, Mary Ann Pantino, Iari Yongco, Angel Antipuesto, Mae Crisostomo, and middle blocker Dell Palomata. They will be joined by San Beda College star Cesca Racraquin and US NCAA Division 1 athletes Maddie Palmer (Radford) and Arielle Love (Duke).
Pocari Sweat Lady Warriors will be going head to head against other volleyball teams to defend their championship title in the 2nd PVL Reinforced Conference to be held from May 6, 2018.
The Premier Volleyball League started in 2004 as the Shakey's V-League, a women's collegiate league that pits teams from the University Athletics Association of the Philippines, the National Collegiate Athletics Association, the Cebu Schools Athletic Federation, and other regional collegiate athletics associations. It welcomed corporate sponsors and non-collegiate clubs in 2011. It was rebranded as the Philippine Volleyball League in 2017, and is now called the Premier Volleyball League.
No sweat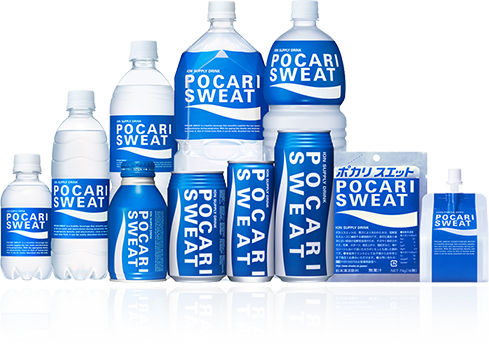 Pocari Sweat is a leading Japanese brand of sports drink that has been keeping athletes and all types of people on the go energized. It is a scientifically formulated health hydration drink that helps prevent dehydration by supplying the body with the needed electrolytes to help the body stay hydrated.
Especially ideal for sports players and physically active people, Pocari Sweat is what helps the Lady Warriors consistently deliver every powerful spike attack and excellent dig.
Witness how Pocari Sweat works in every attack and every defense of the Lady Warriors in the 2nd PVL Reinforced Conference starting May 6 to be aired live on ABS-CBN S&A.