Yakson House's Buy 1 Take 1 Promo
Yakson House's Buy 1 Take 1 Promo
This love month, give yourself and your special someone a pampering experience with Yakson House's Valentine's Promo. Good for a one-time session only, you may avail of their offered services at a Buy 1 Take 1 promo.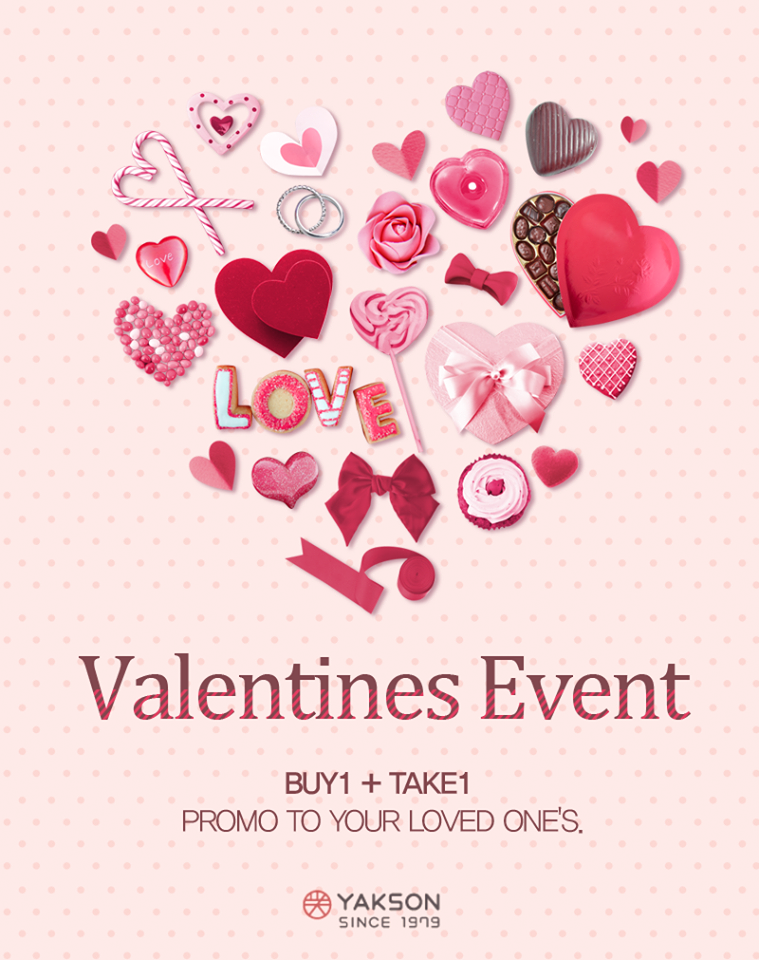 Yakson House takes pride in being known as "not your ordinary wellness clinic" as it more than just a spa. It is a Korean brand known for this Golki Therapy which aims to stimulate the bone and the muscles of the skin without undergoing surgery. (See more: Get into 'good shape' at Yakson House in Makati)
Other services that is offered by Yakson House include: Facial Balance Care, which balances the face's structure by massaging it; Body Golki Care, which gives people a youthful look; and Pretty Legs Care, aiming to restore the shape and the beauty of one's legs.
For more information, you may visit Yakson House's Facebook page and website.
You might also like...