Ximiso: A fast-fashion Korean concept store
Ximiso: A fast-fashion Korean concept store
Korean concept stores are getting in the trend of popular must visits, they have widely spread a number of branches in the country and one of them is Ximiso. This fast fashion retail shop comes from the leading brand "Xi Mei Eslite", and was created by Zhejiang Xi Bin Import & Export Co., Ltd.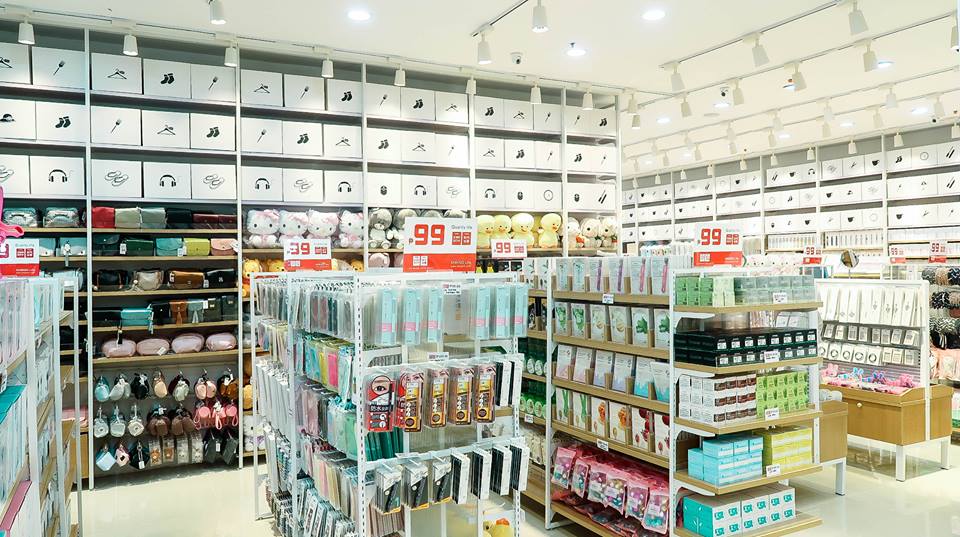 In the Philippines, Ximiso is one of the many fast fashion brands that are taking over the market. They have opened their branches in the different cities of the country. The store offers different products to the masses such as foods and beverages, gadgets, plushies, bags, fashion accessories, home depot, school and office supplies, cosmetics, and a variety of beauty products.
Under Ximevogue, Ximiso has products ranging from Php 99 to Php 300. Each product is made in China but ensures quality. They carry all sorts of new finds and useful things you can use in our everyday life. Their shelves filled with pastel-colored items will instantly get the attention of passersby and be welcomed by their staff greeting them in Korean.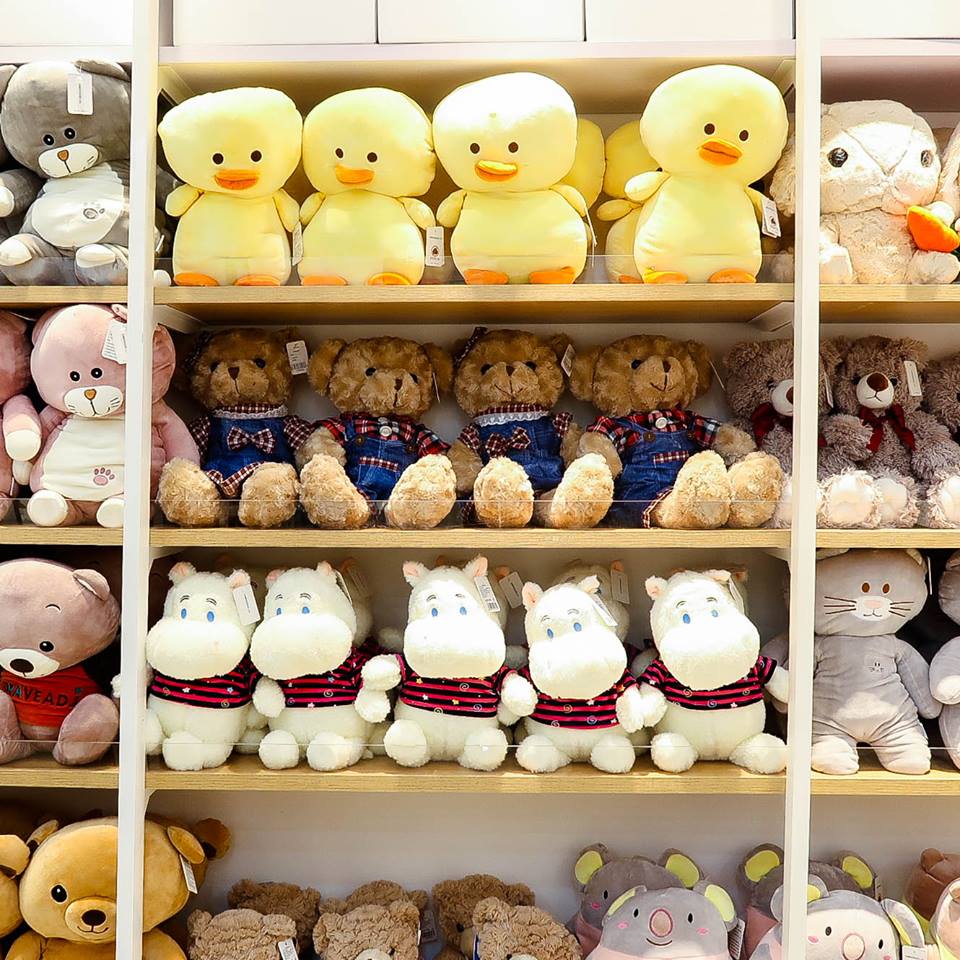 A variety of plushies for kids and kids at heart, they are made from soft and velvety materials.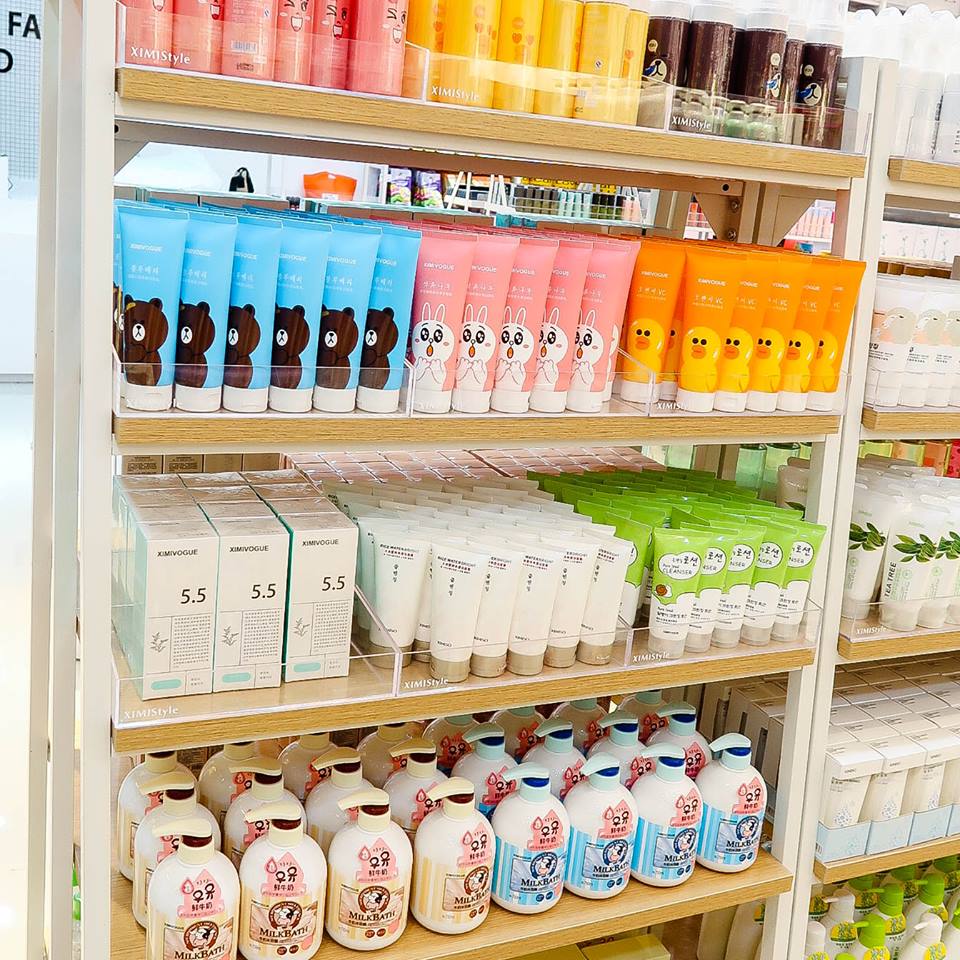 You can choose from their beauty products such as lotions, body wash and more.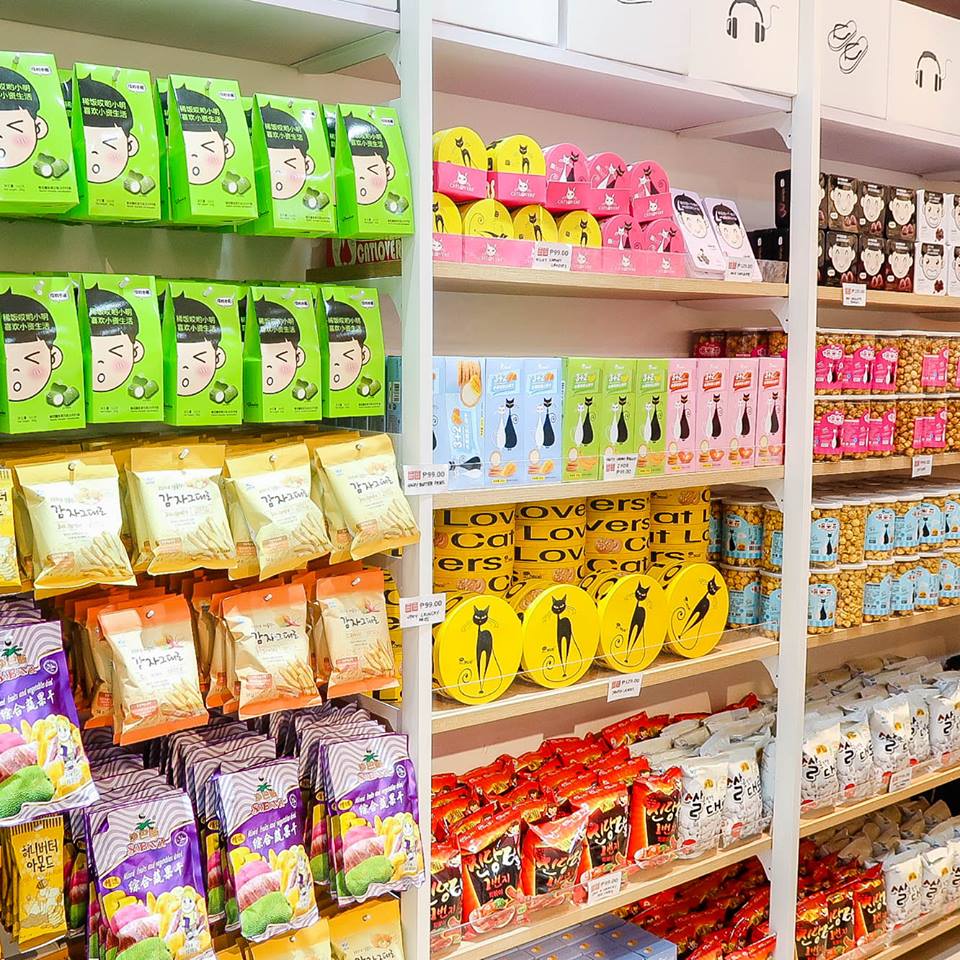 Ximiso also sells sweet and savory snacks that are packaged in attractive designs
Ximiso carries different products for men and women. They have shared products that will fit an expat's and a local's lifestyle. From food to home accessories, they are a great place to look around for hours.
Make sure you bring your kids with you whenever you visit as they carry plushies or stuffed toys that will definitely ask you to buy for them. At Ximiso, you can find the things you need and things you only want to try.
Their newest branch as of the moment is one inside the Festival Mall in Alabang that have garnered the attention of many. Visit their other branches, Isetan Recto in Manila, Guadalupe Mall, Mandaluyong, Imus Terminal Mall, Cavite. You can follow their Facebook page at Ximiso Philippines and can contact them at 0917-898-6399 and ximivogue@yahoo.com.
---
Images Source: Jookstogo Facebook Page