Where to Buy Filipiniana Attire in Metro Manila
Where to Buy Filipiniana Attire in Metro Manila
Updated as of February 26, 2021
In Filipino culture, formal celebrations like weddings, graduation, and even communions.
Barong on the other hand for men and also is the traditional wear of Filipinos before and even now. For those who do not know, Filipiniana is a traditional gown worn by women in the Philippines during the Spanish Era.
These clothes are worn during the Buwan ng Wika, special occasions such as parties, events, and weddings. In most schools, kids are asked to wear Filipiniana and Barongs for the month of August as a part of the celebration.
We've listed down some shops where you can buy Filipiniana or Barongs in Manila.
Kultura Filipino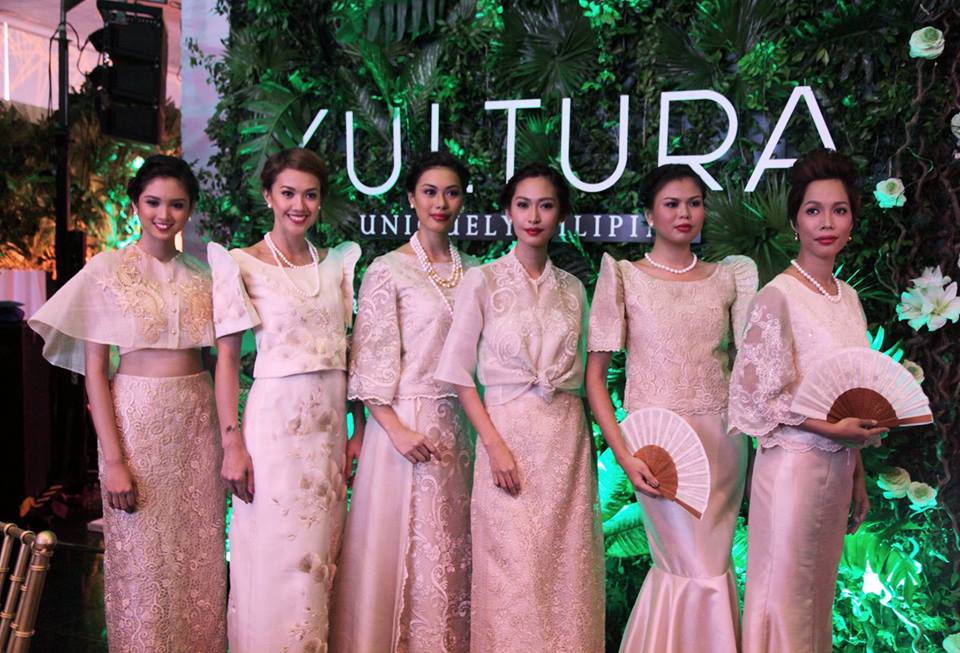 Image grabbed from APEC 2015 Philippines 
One of the acclaimed stores for all your Filipino needs. Kultura showcases local artistry and craftsmanship, bringing together specialties from all over the Philippines for a unique shopping experience. You can buy all sort of products made proudly local.
From delicacies to purses, Kultura offers lots of choices for expats. This brand carries Filipinianas and Barongs for everyone and for every occasion. You can pick different Filipinianas, from plain to intricate designed gowns and barongs.
They also carry long and short dresses, almost all are made from pinya (pineapple) thread. SM Malls carries this brand in almost all of their branches. You can visit their store in SM Megamall and SM MOA.
Onesimus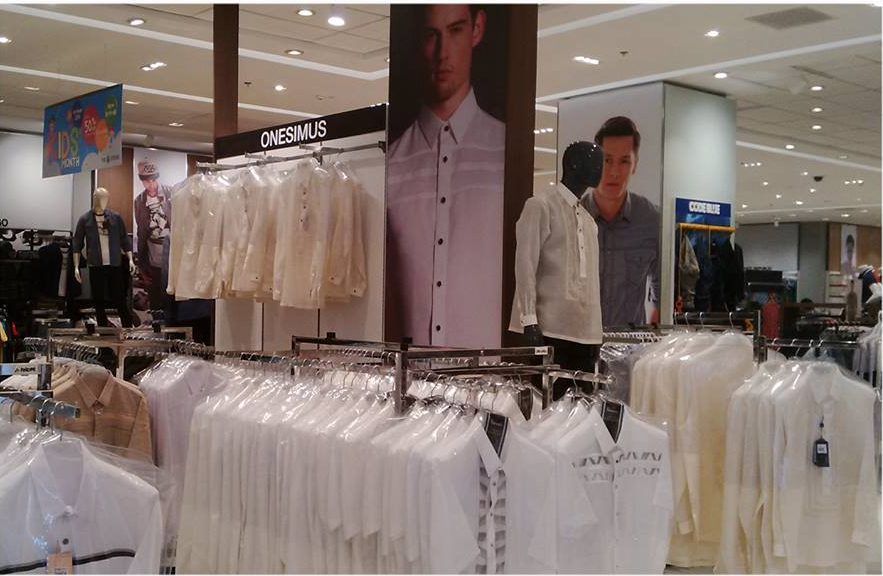 Image grabbed from Onesimus Facebook Page
This brand is known for innovating men's formal and office wear since the early '90s. They have established a name and have been consisted in creating suits, shirts while maintaining the tradition and heritage of the Philippines. 
Focusing on men's clothes, they offer Barong Tagalogs that are used for any special occasions.  Onesimus continues to develop and create new products especially making it modern. They have also branched out overseas with their brand. You can visit any Onesimus branches in malls nationwide.
Visit their branches at  SM Makati, SM Aura, Landmark Makati and their website www. onesimus.com.ph/ for additional information or for ordering online.
Also read: Expat's Guide to the Philippines' National Costume
---