What to expect: GlamCon Manila 2018
What to expect: GlamCon Manila 2018
The GlamCon MNL community celebrates beauty made even better through the power of makeup. Makeup and beauty enthusiasts are all invited to attend the biggest beauty party of 2018, GlamCon MNL 2018 to be held at the SMX Convention Center Aura on January 21, 2018.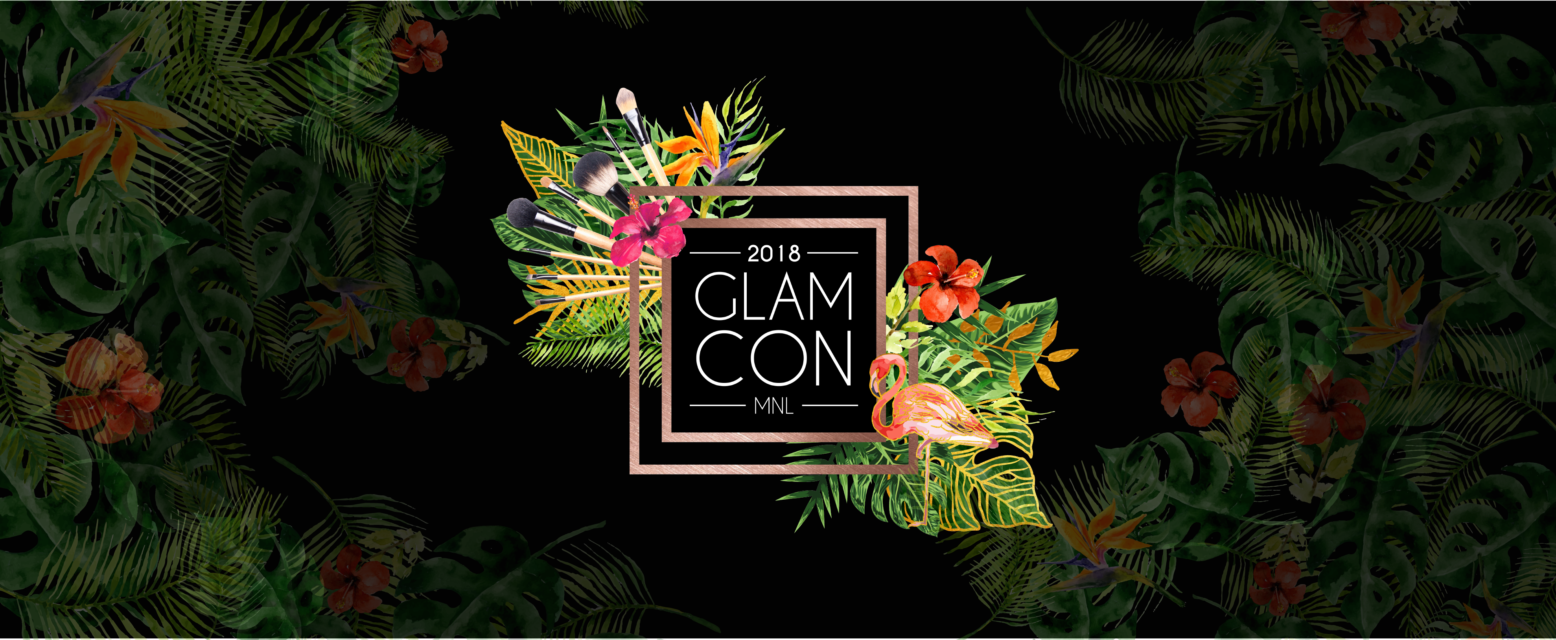 For all things make-up and beauty, GlamCon promises to make your dreams come true with lots and lots of surprises. Here we have listed down what to expect and what to be excited about this weekend.
The Makeup Lounge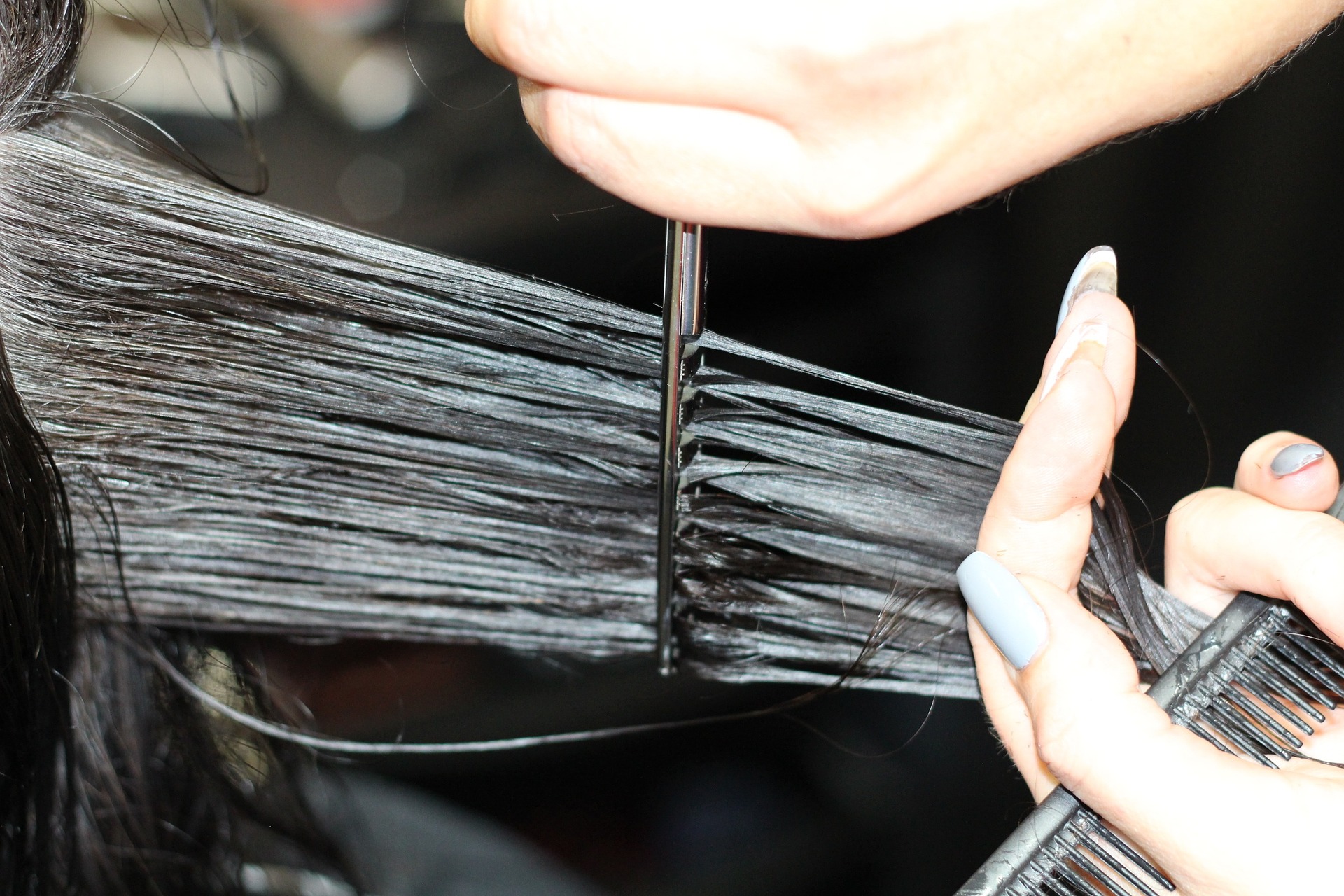 IMAGE www.pixabay.com
Styluxe Salon and Paintbox Artistry have partnered with Glamcon MNL 2018 to give premium ticket holders a real treat: free hair and makeup makeover! Our premium makeup lounge is a haven of transformation for Queen and Diva ticket holders, Glamcon goers who want to look their best at Manila's biggest beauty party!
The #GlamGala Stage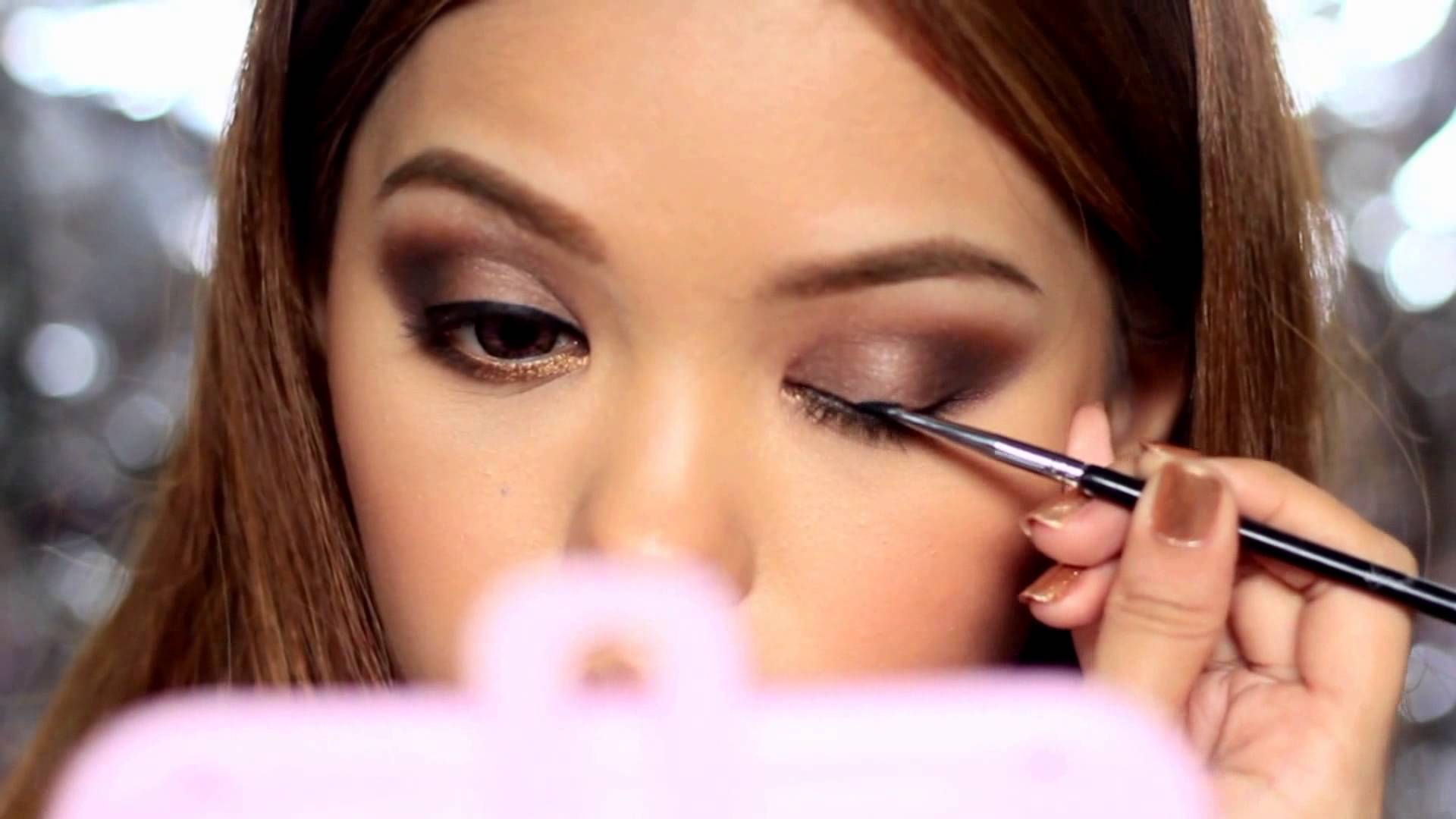 Ana Victorino/IMAGE www.youtube.com (Aesthetic Tools)
Aside from the opportunity to interact with the biggest and brightest stars of the beauty industry, Glamcon goers are in for a treat all thanks to the makeup gurus strut their stuff on the Glam Gala stage! Learn about building your very own makeup kit from Ana Victorino in her Makeup 101 talk.
#GlamSchool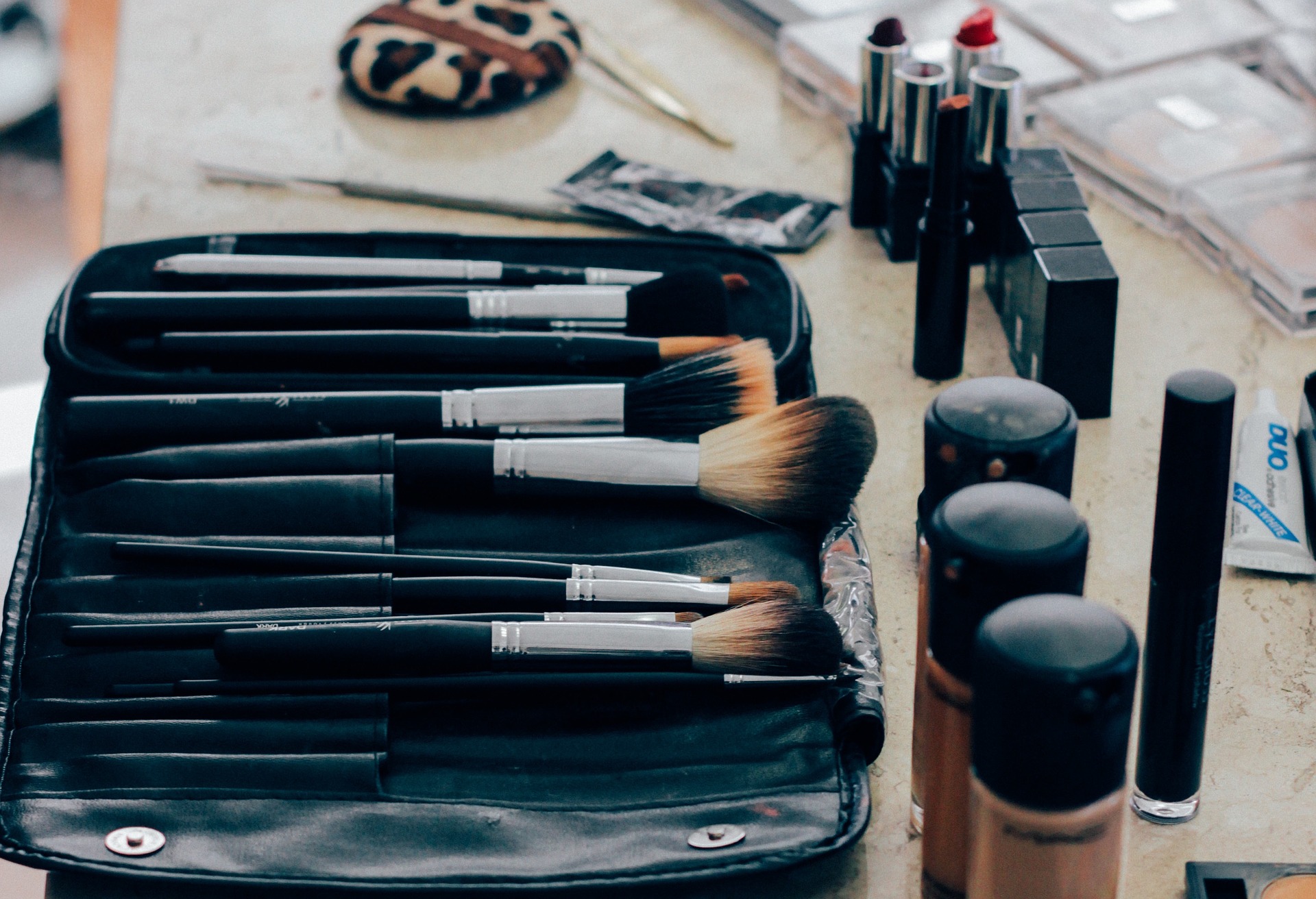 IMAGE www.pixabay.com
GlamCon goers are set to learn from the best as the Glam Gurus teach them some of their own tips and tricks in glamming it up with makeup. #GlamSchool is specially created to serve as a one-day makeup boot camp for everyone who wants to amp up their makeup game. Experience the magic of contour and highlight with Paintbox Artistry at the Makeup Plus segment.
Makeup and beauty goodies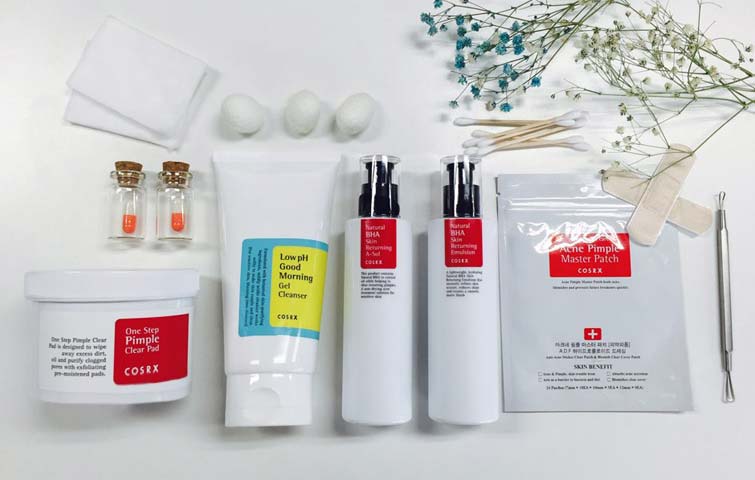 COSRX Products/IMAGE www.stylekorean.com
GlamCon MNL 2018 goers won't be leaving the gathering empty-handed as leading makeup, skin, hair, and nail care brands join Manila's biggest beauty party. Get top-notch makeovers from Styluxe Salon & Makeup Studio. Add more colors to your look with Paprika Cosmetics ' beautiful eyeshadows. Meanwhile, the Skincare Curator will be bringing Cosrx and Neogen to the (makeup) table. Colourette Cosmetics will be showering participants with their fabulous lipstick shades.
Tickets are priced at Php 5,500 for the Queen ticket, Php 4,000 for the Diva ticket, Php 2,500 for the Glitterati ticket, Php 1,000 for the Glamderella ticket, and Php 500 for the Glampass ticket. To avail of the tickets for the upcoming event, you may visit Glamcon Manila's website at www.glamconmnl.com
DETAILS:
What: Glamcon Manila
Where: SM Aura, 8 McKinley Pkwy, Taguig City
When: January 21, 2018, 10 am to 10 pm
Ticket Price:
 Php 5,500 (Queen ticket)
Php 4,000 (Diva ticket)
Php 2,500 (Glitterati ticket)
Php 1,000 (Glamderella ticket)
Php 500 (Glampass ticket)
---
Also read: Glamcon Manila 2018