Watchmaker Oris Releases New Collections for a Cause
Watchmaker Oris Releases New Collections for a Cause
There's nothing more guilt-tripping than buying expensive accessories just to satisfy one's so-called "luxury needs." High-end watches, in fact, are known to do nothing more than to show off grandeur, present fashion sense, and, of course, tell time.
But what if there's something more than just wearing the watch itself?
For over a century, Switzerland-based watchmaker Oris has always crafted products that surely veer away from the common notion that intricately designed watches say something about the financial capability of those who wear it.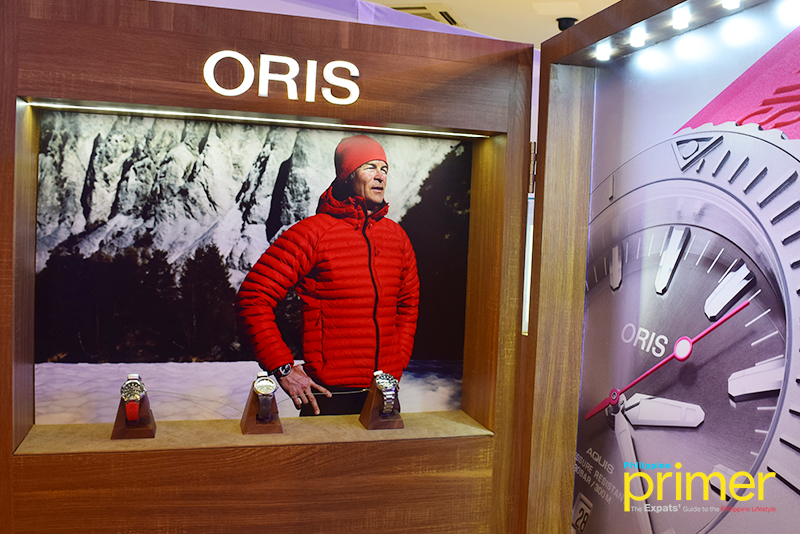 The Swiss watchmaker, known for its purely mechanical and distinctive designs, currently showcases watch collections related to diving, culture, aviation, and motor sport.
And while Oris thrives in its four offerings, one collection was able to turn the heads of both watch enthusiasts and environmentalists.
Aside from the penchant for watchmaking, Oris has also been actively campaigning to protect and conserve the world's oceans, aiming to achieve three things: create a healthy habitat for whales and dolphins, regrow devastated coral reefs, and save the ocean from plastic.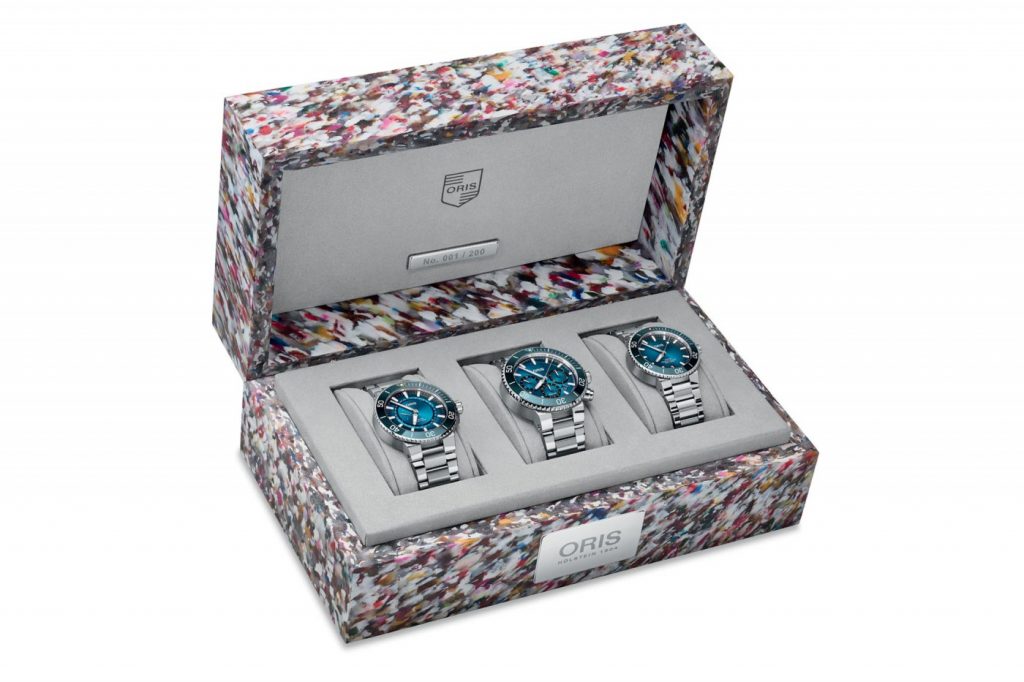 Ocean Trilogy Set
In line with its goal to save the world's ocean, Oris launched the Oris Ocean Trilogy, comprised of the Great Barrier Reef Limited Edition III, the Clean Ocean Limited Edition, and the Blue Whale Limited Edition.
The Blue Whale Limited Edition watch is dedicated to support a charity group called the Whale and Dolphin Conservation.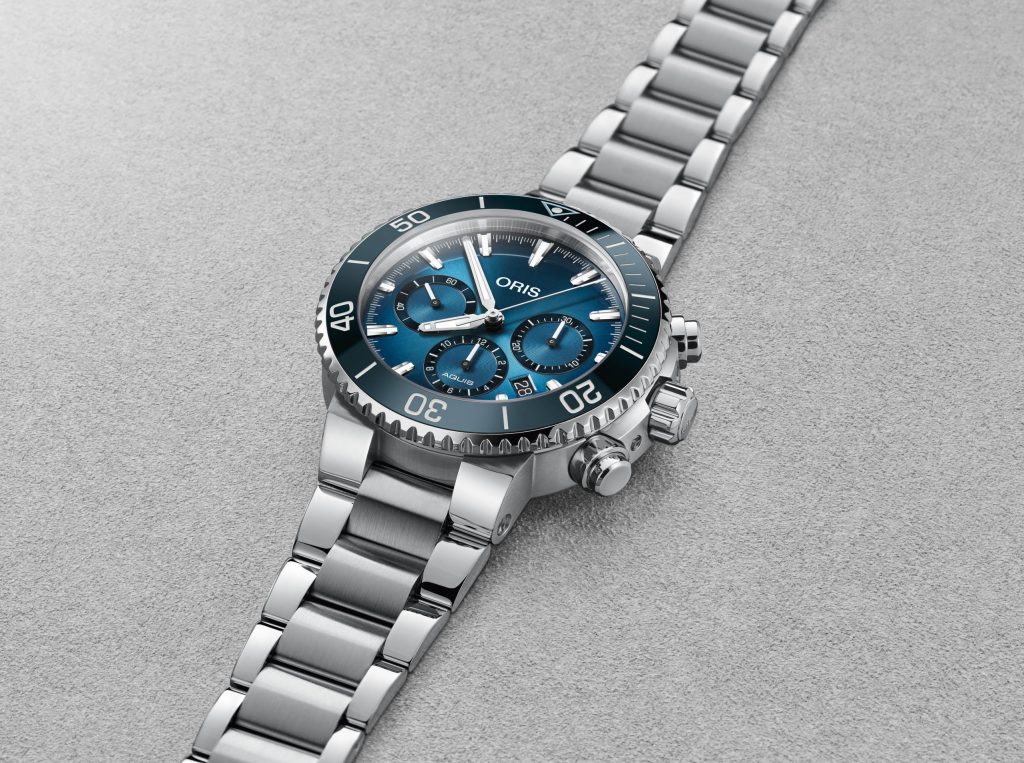 Blue Whale Limited Edition
Based on the Aquis diver's watch, the Blue Whale has a large 45.50 mm steel case and an aqua blue ceramic bezel, embossing an image of a blue whale in its caseback.
Second, the Great Barrier Reef Limited Edition III, is made to support a program to regrow the devastated, yet diverse, coral reef system off Fitzroy Island near Cairns, Australia.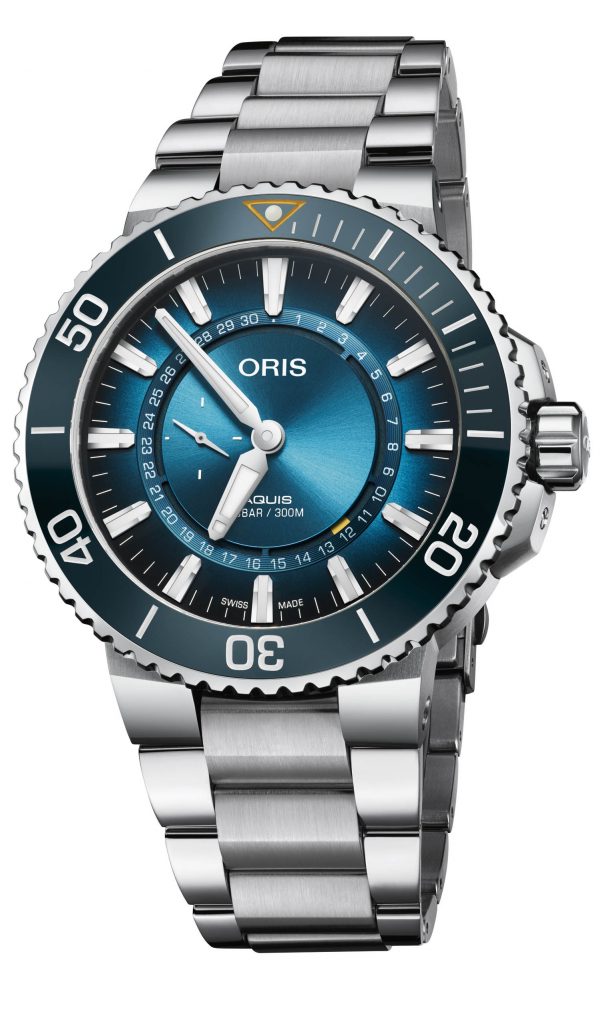 Great Barrier Reef Limited Edition III
The Great Barrier is a professional diver's watch designed in a 43.50 mm multi-component case with 300-meter water resistance and a dial with hands and numerals coated in Super-LumiNova.
It is crafted in a stainless steel and engraved with a screwed-on caseback depicting a coral.
Last but not the least, the Clean Ocean Limited Edition supports Oris' partnership with Pacific Garbage Screening, which currently develops technology to capture plastic before it enters the ocean.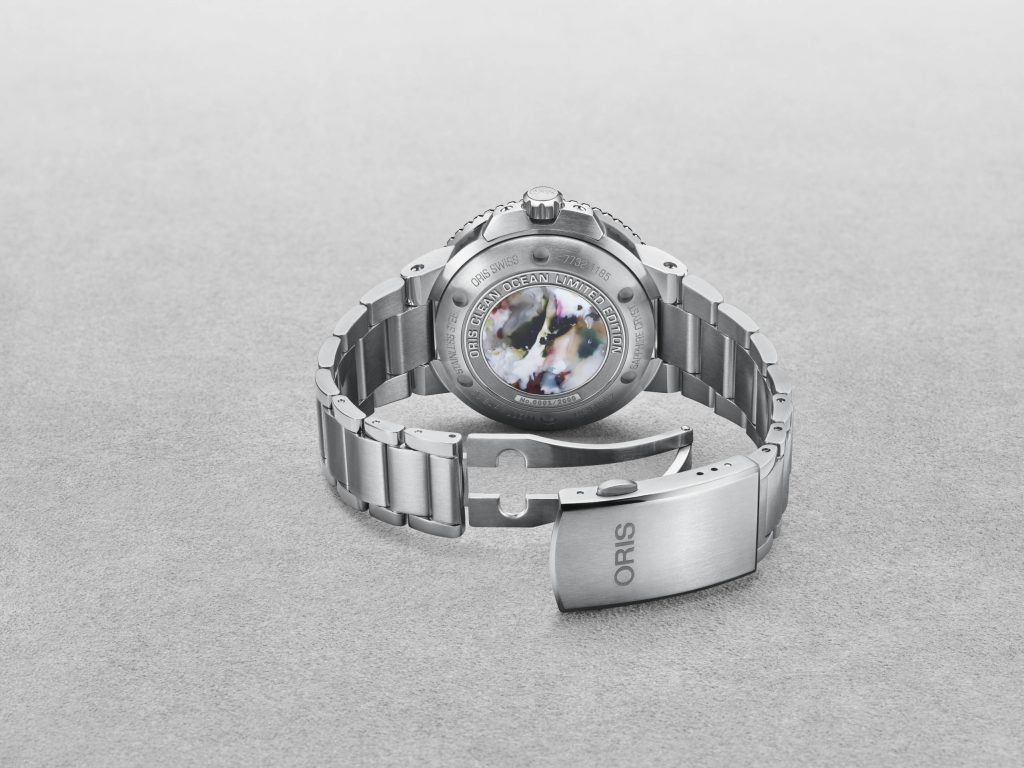 Clean Ocean Limited Edition
The Clean Ocean is also a high legibility professional diver's watch. It is water resistant to 300 meters, has a screw-in crown and caseback, a unidirectional bezel, and a ceramic insert in an aqua blue color symbolizing water's beauty and essence.
The set comes in a box with an outer shell made of environmentally friendly algae and an inlay composed of recycled plastic.
Even with the introduction of the trilogy set, the Swiss watchmaker still sees "signs that there is so much work" to do in saving the ocean and its inhabitants.
"Together with our customers and retail and media, we want to bring meaningful change to the state of the word's water," Oris said, introducing the Oris Aquis Date Relief.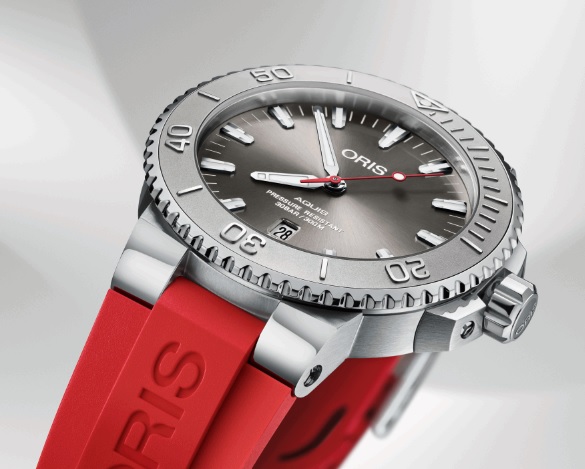 Aquis Date Relief
The Oris Aquis Date Relief is another one of the Swiss company's collection of high-performance Aquis diver's watches, aimed at educating the importance of ocean protection and conservation.
"The Aquis collection of diver's watches offers real-world functionality in an innovative package, through a combination of considered design, high-performance materials and fit-for-purpose functions," Oris said.
Know more about the Oris Trilogy Set and Aquis Date Relief at oris.ch. You may also follow them on Facebook and Instagram.
---
Images courtesy of Oris