Wacoal: Body Beautiful At Any Age
Wacoal: Body Beautiful At Any Age
As Japan's leading manufacturer of women's intimate apparel, Wacoal has started to show the Philippine market what it's like to have comfy yet classy intimate apparel by opening their branch in Robinsons Place Manila last April 2016.   
With its solid reputation in Japan, Wacoal has been the go-to store for women who celebrate "body beautiful at any age," through the undergarments that the company produces. Known for its high quality and comfortable garments, women have been seeking Wacoal when it comes to "feminine, elegant, and fashionable" items which are priced just right for such a quality.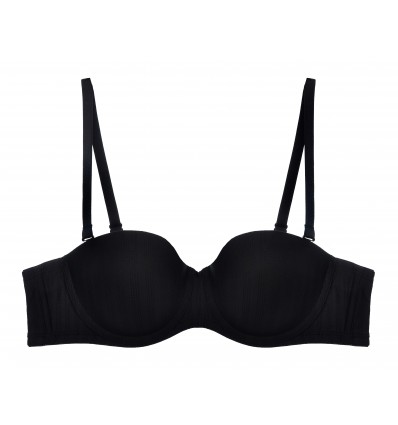 Multi-way Bra (895) available in other colors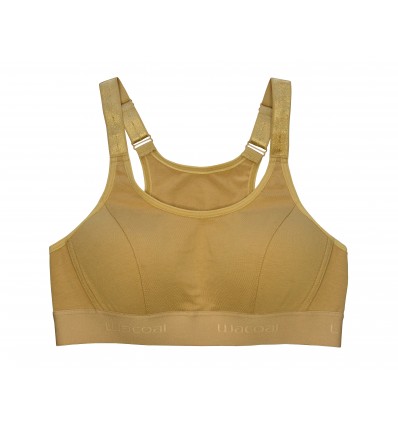 Low Impact Sports Bra (P895) available in other colors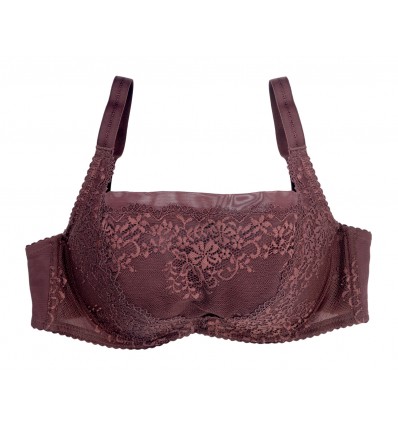 Camibra (P1,395)  available in other colors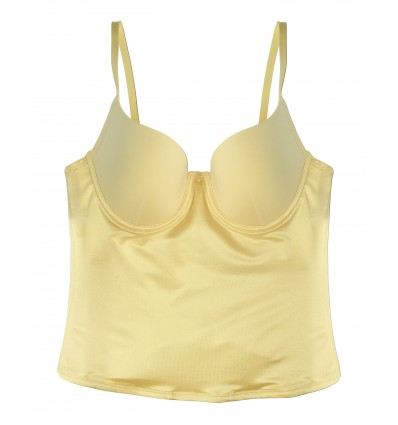 Corset (P2295) available in other colors
The lingerie brand offers products ranging from varieties of bra, underwear, bandeau, corset, girdle, leggings, thong, shape pants, panty hose, and waist nippers. These products are not just made comfortable; they are even so chic that makes them a sought-after line of lingerie not just in Japan but in other places like Thailand, Indonesia, Taiwan, Malaysia, Vietnam, South Korea, and here in the Philippines.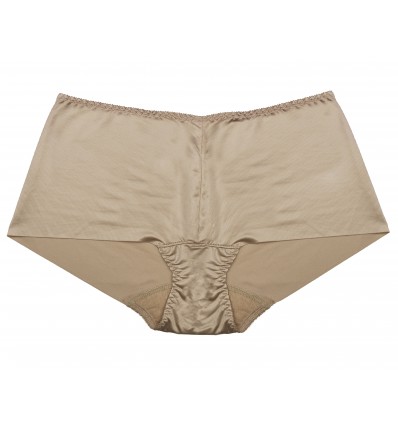 Seamless Boyleg Panty (P495) available in other colors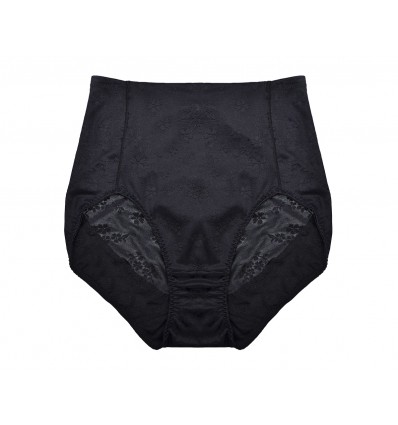 Shape Pants (P895) available in other colors
What makes their lingerie products best-selling is because of the soft and unconstrained texture of textile and fabrics. Unlike other brands, they make sure that their products are not just stylish; they must also be functional and comfortable to wear for everyday outfit.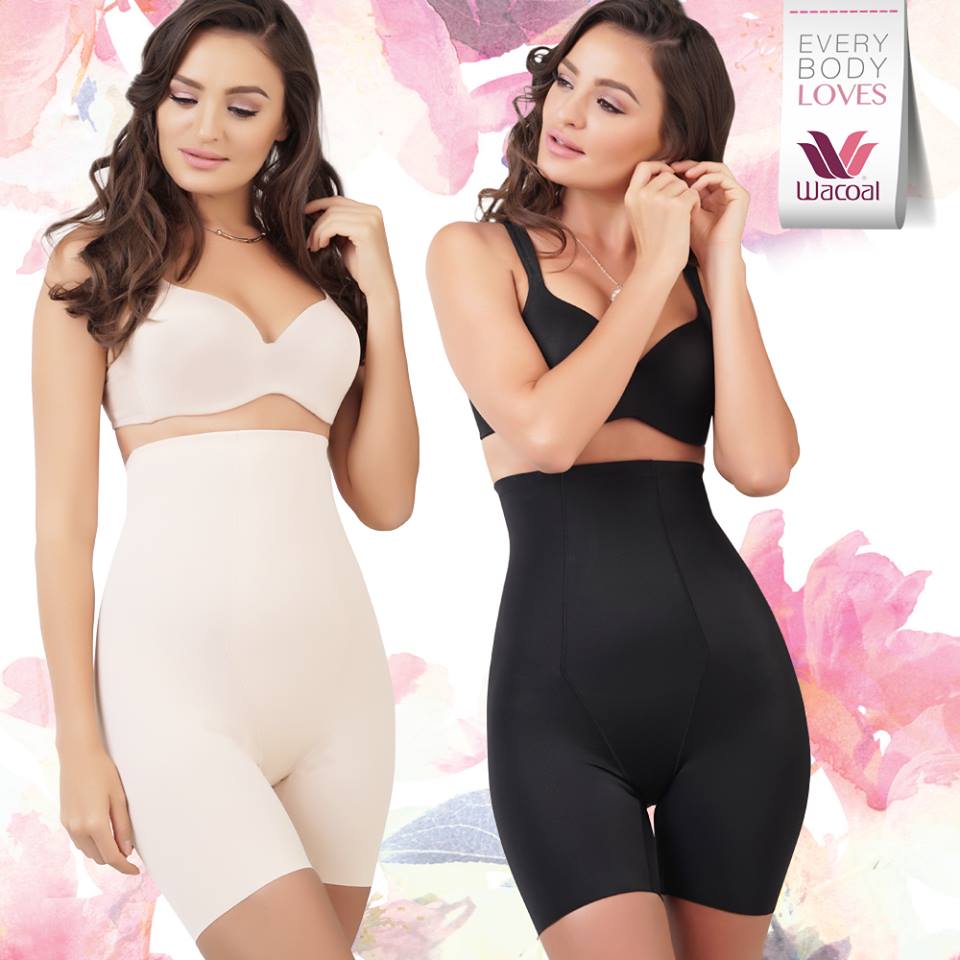 High-waist Long Girdle (P1350)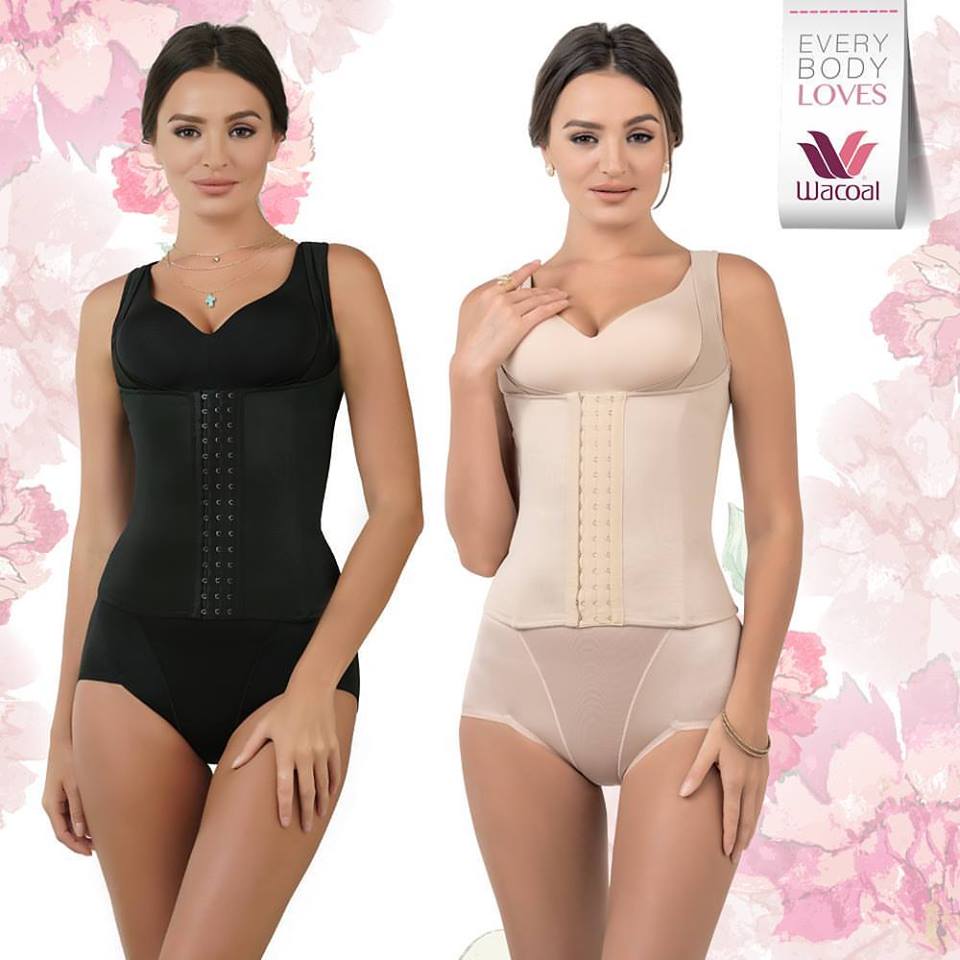 Shape Vest (P2,850)
Aside from their products, Wacoal also seeks to promote Breast Cancer Awareness through their "Keep Abreast" campaign. This campaign pushes to let women learn about breast cancer, by providing free seminar and free clinical breast examination. It also organizes events such as fun run and coloring contests, proving that they are not just a brand: they're also focused on spreading awareness of the causes they support.

KEEP ABREAST. Wacoal's breast cancer awareness campaign.
Want to be body beautiful at any age? Check out Wacoal and support their products and causes! Check out their website for other items and their corresponding prices.
Details:
Website: wacoal.ph
For branch locations, click here: Wacoal Stores
Contact: 02-92-5706
Email: customer.service@wacoal.ph

Facebook:
Prices may change without prior notice. Last updated October 6, 2016.
All images are grabbed from Wacoal's website and official Facebook page