Understated Elegance with Harlan + Holden
Understated Elegance with Harlan + Holden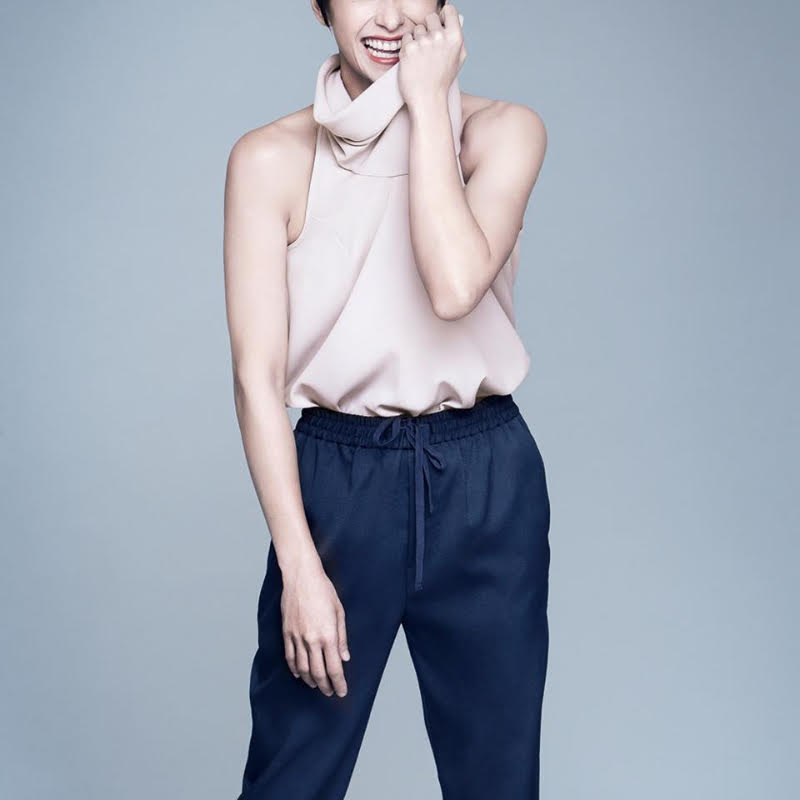 –
Remember back when you were younger and your outfits for the week were planned ahead of time? When you had the time and effort to keep track of trends and actually try them out? Well, gone are those days for now 'cause you have a kid/kids to attend to and more work waiting for you at the office. You don't want to sacrifice the way you look for these new responsibilities, though. But what can one do when you have so much to do but so little time? That's where Filipino brand Harlan + Holden comes in.
The perfect example of comfort and understated elegance, Harlan + Holden believes in "uniform dressing" or simply put, repeating outfits by mixing and matching items that are already in your closet. The clothes that they bring to their customers don't make this hard to do. They come in solid colors such as blue, white, pink, nude and grey and the style of their garments are not hard to mix and match with each other.
–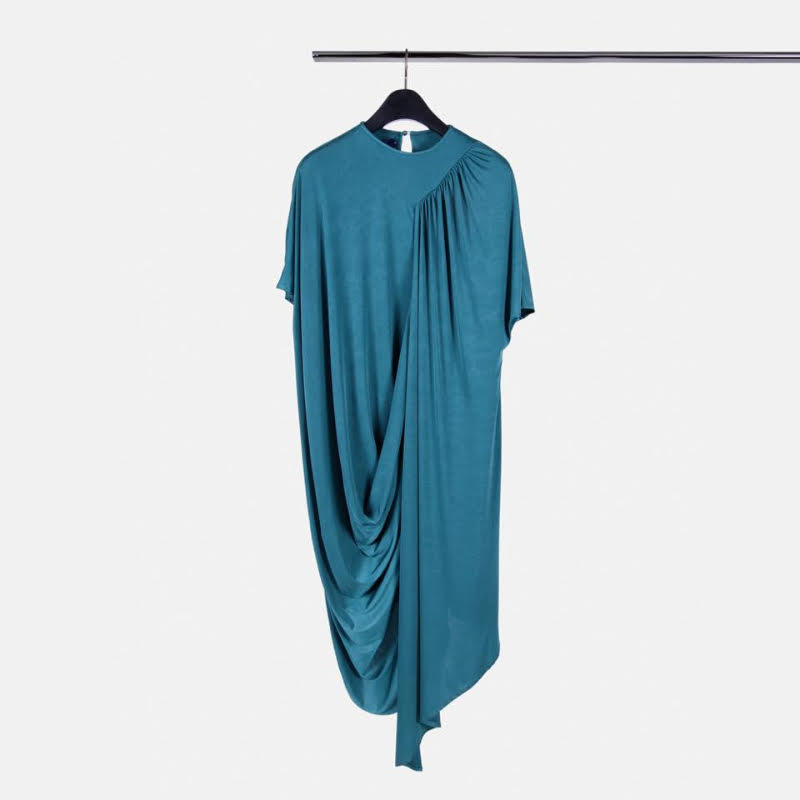 –
Harlan + Holden aims for their customer to spend less time choosing and caring for their clothes because they understand that her focus is more needed elsewhere. All she needs is to look chic and presentable to take on the tasks awaiting her for the day. The clothes as well are easy to pack and store, making it perfect for travel.
One reaches an age where there are other factors to consider when choosing clothing other than its being up-to-date. Harlan + Holden's pieces are classics that women of varied age groups can wear. You can buy it now yet still look impeccably stylish 10 years from now. Now, the woman who wears many hats no longer has to worry about looking put together.
Harlan+Holden

3/F Adora, Greenbelt 5, Makati
G/F of Power Plant Mall, Makati
2/F of Shangri-la Plaza, Pasig
–
Article by Carol Premacio

Photos from Harlan+Holden Facebook