Treating COVID-19 at home: A guide
Treating COVID-19 at home: A guide
If you have COVID-19 and you're looking after yourself or a COVID-19-positive loved one at home, you might ask yourself: How do I know when emergency care is needed? How long is isolation necessary? What can I do to prevent the spread of the virus? How can I support them? If you're feeling overwhelmed or stressed by these things, rest be reassured that this is normal. So to help you with your dilemma, here are some home care tips you need to know while you're in quarantine.
At-home treatment
IMAGE from Pexels
Most people who tested positive for COVID-19 will only experience mild symptoms and will recover at home. Symptoms might last a few days, and those who caught the virus might feel better in about a week. Treatment is aimed at relieving symptoms and includes rest, fluid intake, and pain relievers.
However, the elderly and people with comorbidities should consult their doctors immediately when symptoms start. Follow their recommendations about treatment and home isolation, and don't hesitate to ask them if you have any questions.
If you have an existing medical condition, such as hypertension or diabetes, you may be at higher risk of serious illness with COVID-19. You might consider isolating yourself from the sick person and finding another person to provide care.
Symptoms to watch out for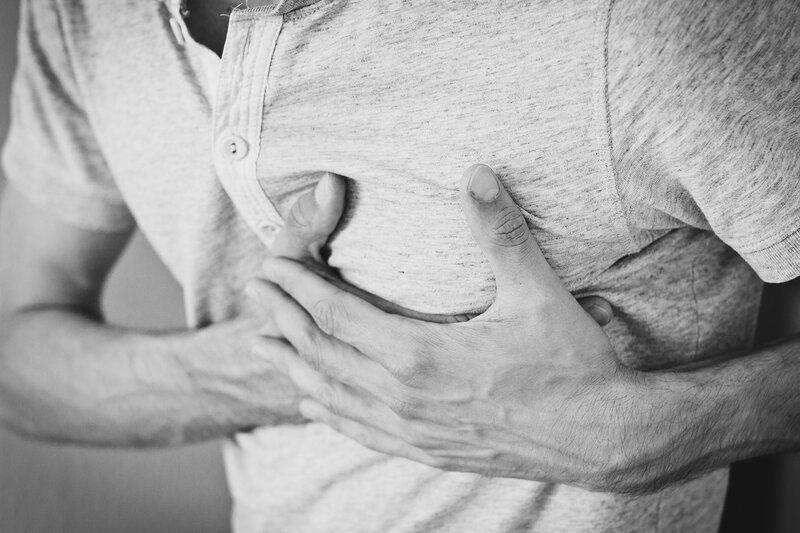 IMAGE from Pexels
Monitor yourself or a sick loved one for worsening symptoms. Call a doctor and seek immediate medical attention if you notice any emergency signs such as:
Difficulty in breathing
Chest pain
Loss of speech or mobility
Confusion
People with mild symptoms who are otherwise healthy should manage their symptoms at home. On average, it takes 5 or 6 days from when someone is infected with the COVID-19 for symptoms to show, however it can take up to 14 days.
Protecting others if you're COVID-19-positive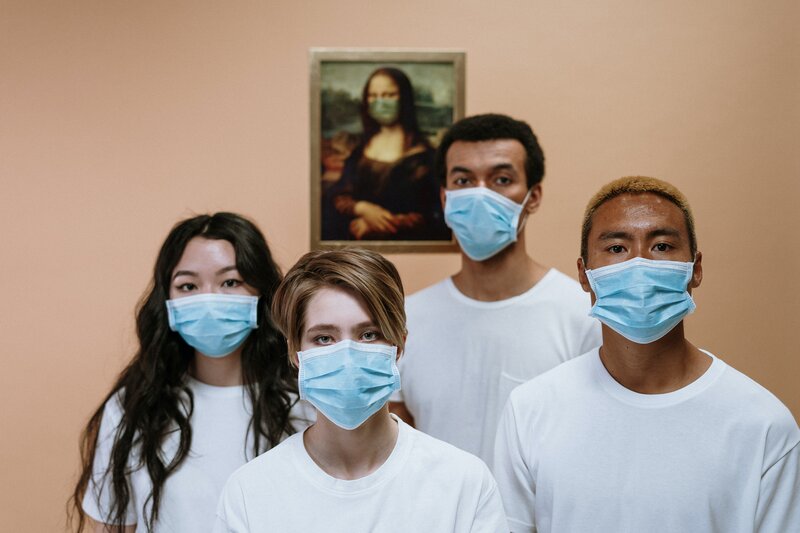 IMAGE from Pexels
If you caught this, you can help prevent the spread of this deadly virus by doing the following:
Stay at home and avoid public areas such as schools and malls unless necessary.
Avoid using public transportation, ride-sharing services or taxis.
Stay isolated in one room. Open windows to keep air circulating. Use a separate bathroom, if possible.
Always clean frequently touched surfaces in such as doorknobs, light switches, electronics and counters.
Avoid sharing personal household items, such as plates, towels, electronics devices, etc.
Always wear a face mask.
If this isn't possible, cover your mouth and nose with a tissue or handkerchief when coughing or sneezing.
Frequently wash your hands with soap and water, or use an alcohol-based hand sanitizer.
Take care of yourself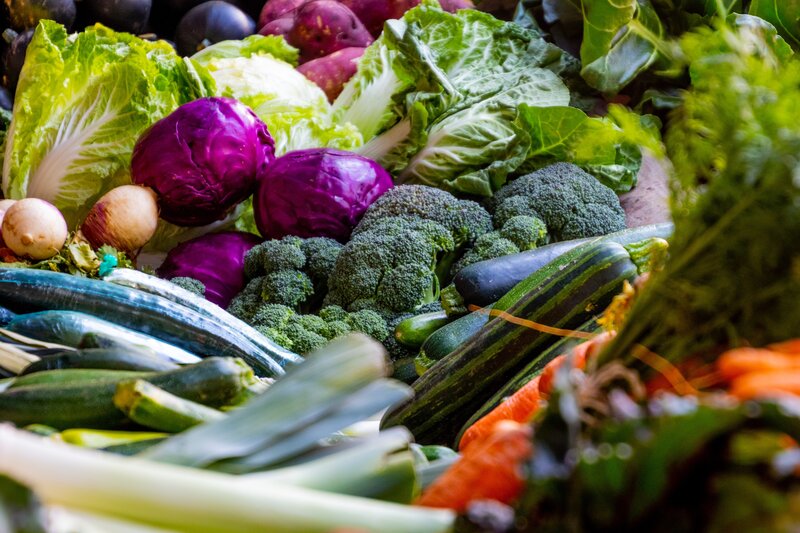 IMAGE from Pexels
Here are some tips you can use to take care of yourself through tough times:
Get plenty of rest.
Drink lots of fluids.
Keep yourself warm at all times.
Use a humidifier or take a hot shower for sore throat and cough.
Take acetaminophen, ibuprofen, or naproxen to reduce fever and relieve pain.
Eat a balanced diet.
Protecting yourself while looking after someone with COVID-19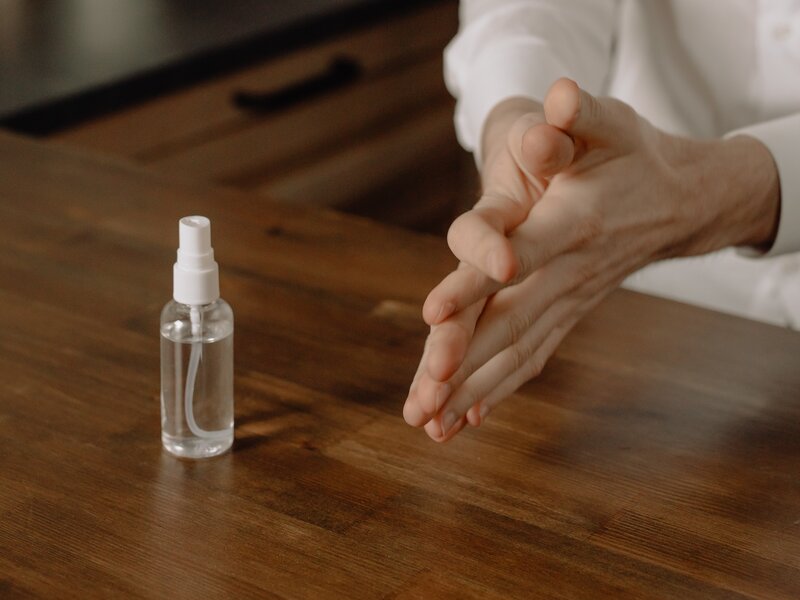 IMAGE from Pexels
To protect yourself while caring for someone with COVID-19, the Centers for Disease Control and Prevention (CDC) recommends:
Keep your hands clean and away from your face. Wash your hands with soap and water, especially after being in close contact or in the same room as the sick person. If soap and water aren't available, use an alcohol-based hand sanitizer.
Wear a face mask. If you need to be in the same room with the person who is ill and he or she isn't able to wear a face mask, wear a face mask. If it gets wet or dirty, replace it with a new mask.
Clean your home frequently. Every day, use household cleaning sprays or wipes to clean surfaces that are often touched such as doorknobs and counters. Set aside bedding and utensils for the sick person only to use.
Be careful with laundry. Use regular detergent to wash the sick person's laundry. Thoroughly dry clothes. If you are handling clothing used by the sick person, wear disposable gloves and keep the items away from your body. Clean and disinfect clothes hampers and wash your hands afterward.
Be careful with dishes. Wear gloves when handling dishes, cups, or utensils used by the infected person. Wash them with soap and hot water.
Avoid having unnecessary visitors at home. Don't accept visitors until the sick person has fully recovered..
If you've been exposed to someone with COVID-19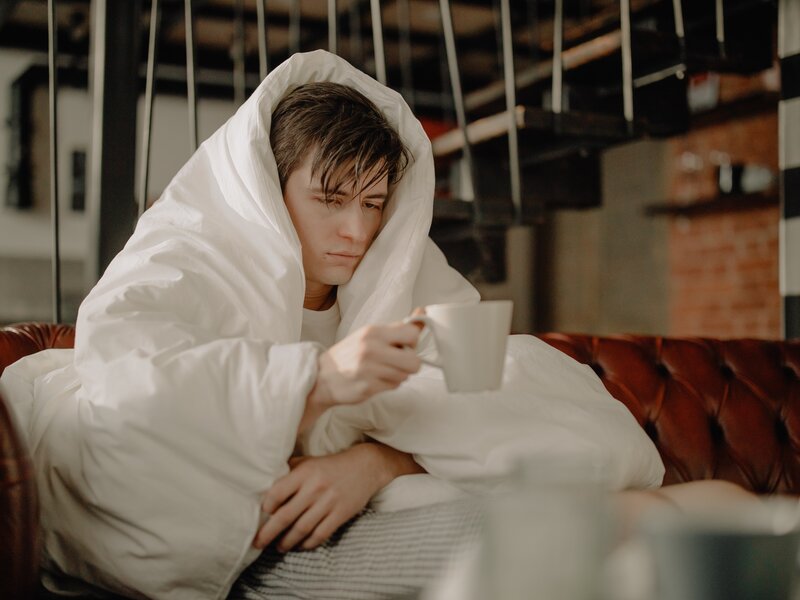 IMAGE from Pexels
If you are caring for someone infected with the coronavirus, experts recommend that you get tested at least 5 days after being exposed and quarantine for 5 days after your last contact with the sick person and watch for COVID-19 symptoms. If you can't quarantine, wear a face mask and try to stay away from people in your household. If you experience symptoms such as fever, self-isolate.
If you've received the recommended vaccine doses but not a booster, stay home for 5 days. Get tested after at least 5 days. And wear a mask for 5 more days. If you're not able to stay home, wear a mask for 10 days.
Get tested at least 5 days after the exposure, even if you don't have symptoms. It's also recommended that you wear a mask in public for 10 days following the exposure.
If it's all getting a bit much…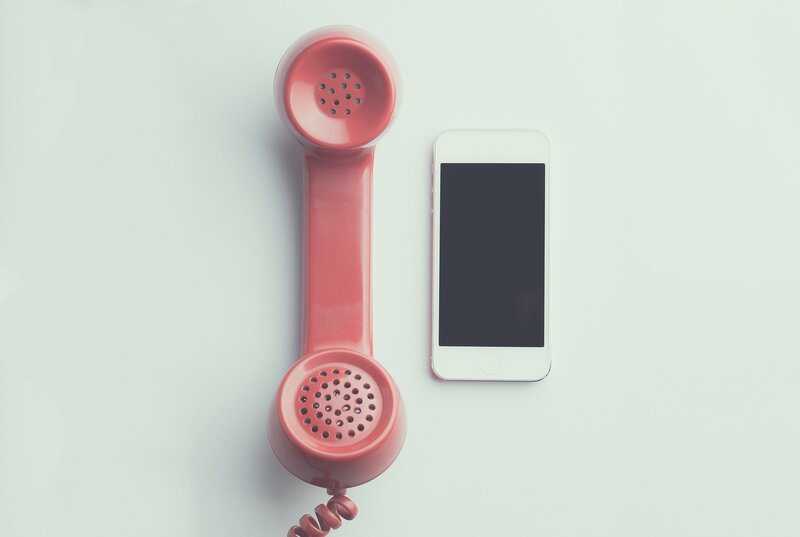 IMAGE from Pexels
Sometimes things can get overwhelming, even if you've been practicing self-care. Due to the pandemic, people will be physically distancing so doing telephone and online consultations is a great option. You may contact the country's National Center for Mental Health crisis hotlines by visiting its website.
---
You might also like...