Tony Moly: Putting style into packaging
Tony Moly: Putting style into packaging
One of the leading brands in Korean cosmetics is Tony Moly.
Known for their top-notch products and cute packaging, Tony Moly was founded in South Korea back in 2006. They were able to open 60 stores in two years with the increase in demand for Korean beauty products.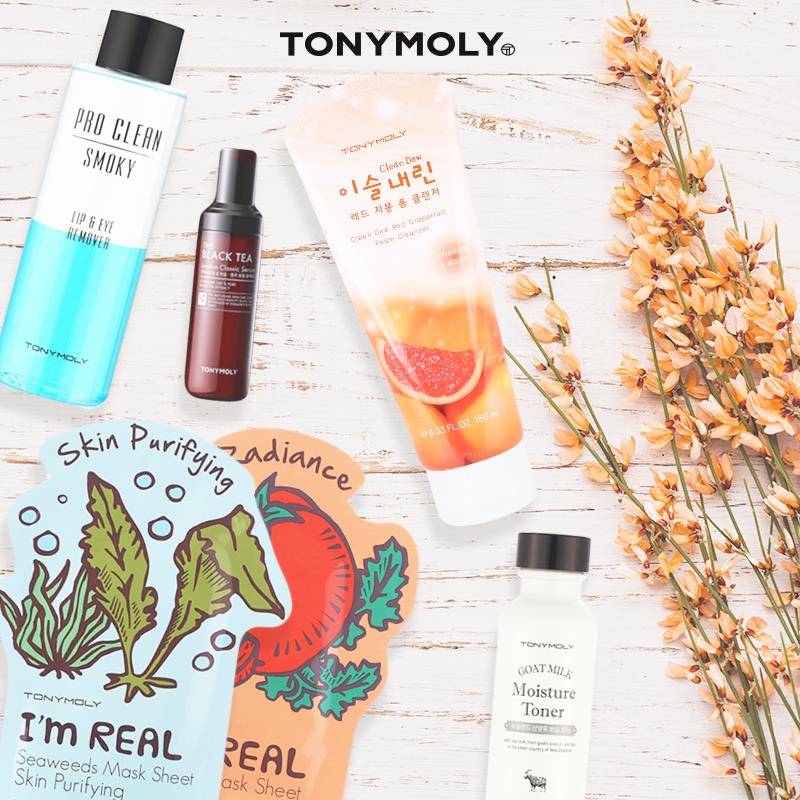 According to their Facebook page, Tony Moly is made from the combination of an English word Tony, which means stylish and a Japanese word Moly which means to box something. The combined word "Tonymoly" means "to box something very stylish".
Their eye-catching products are one of the main reasons why they are popular throughout the world. By 2009, they've established a name and 120 stores in Korea and have expanded to other Asian countries such as Japan, Hong Kong, China, Vietnam, Indonesia, and Taiwan.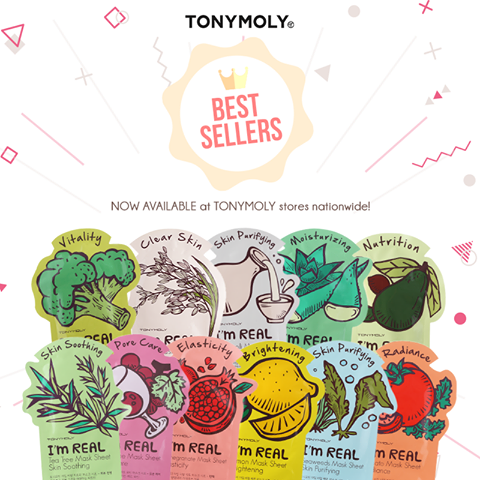 Tony Molly's facial sheet mask (Php 78 each)
It was in 2011 when they opened a store in the Philippines, making it their 300th store internationally. With hundreds of stores spread across the globe, Tony Moly promises quality products such as their facial wash, cleansers, lipsticks, powders, and other more makeup products. They've also partnered with different brands for their design to get more customers.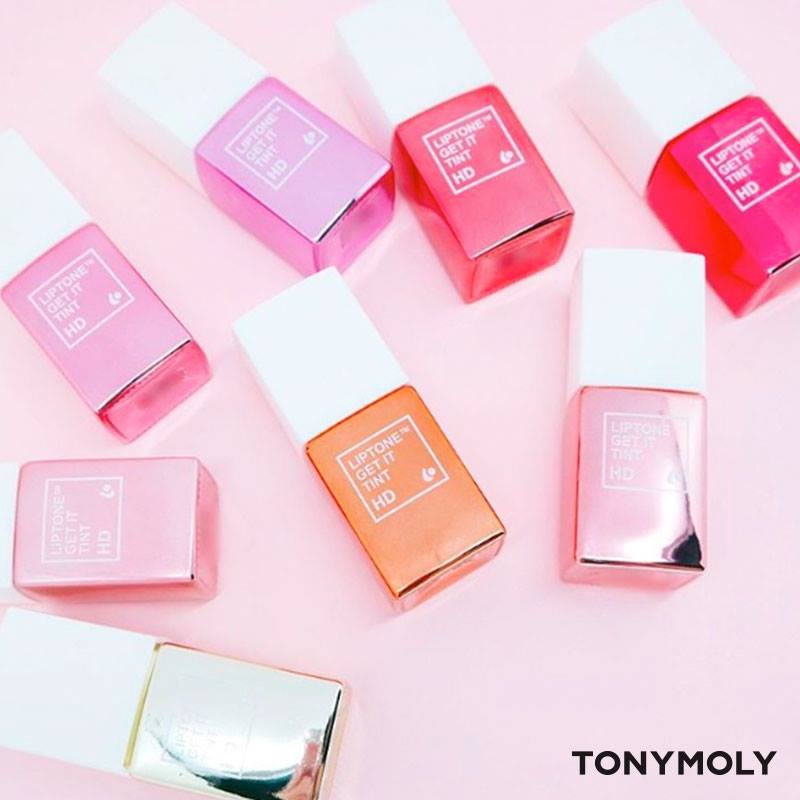 Liptone Gel Tint (Php 575 each)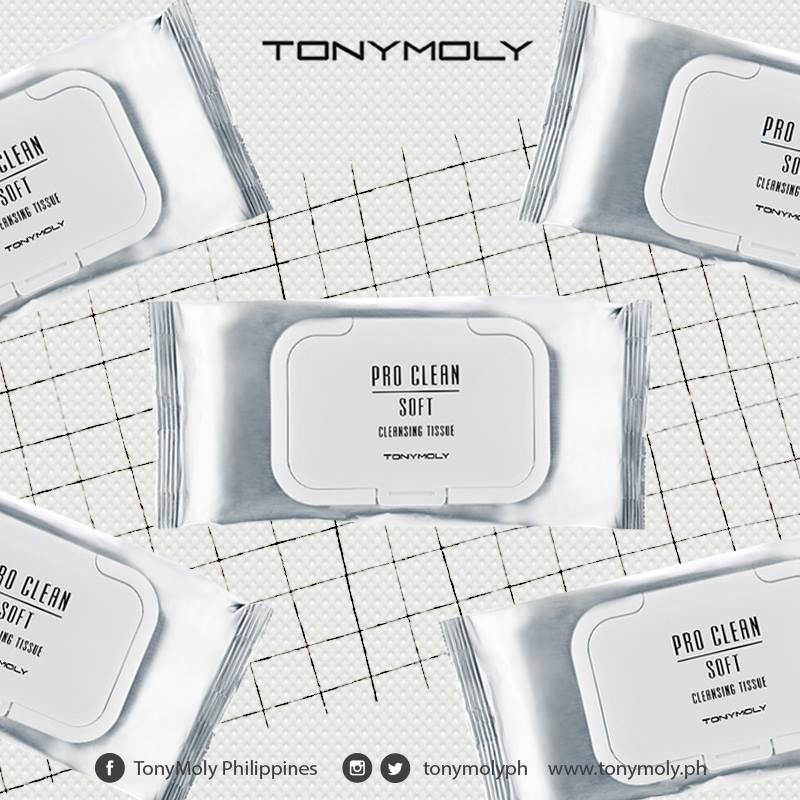 Pro Clean Soft, Cleansing Tissue (Php 148)
Some of their popular products are their CC Cushions and vibrant lipsticks. To date, their focus is on skincare and, although it's quite pricey compared to the other Korean brands, they ensure that every product is worth the buy.
With almost a thousand store worldwide we're sure that Tony Moly is a brand you should definitely try someday.  For more information, you may visit their website, http://www.tonymoly.ph.
---
Image sources: Tony Moly's Facebook page