Tiño Suits: Preserving the Craft with Remarkable Bespoke Tailoring
Tiño Suits: Preserving the Craft with Remarkable Bespoke Tailoring
Most are familiar with the expression the clothes make the man, and Tiño Suits—along with their master tailor Napoleon Arienza—will not only help you look your best but also preserve the craft of bespoke tailoring.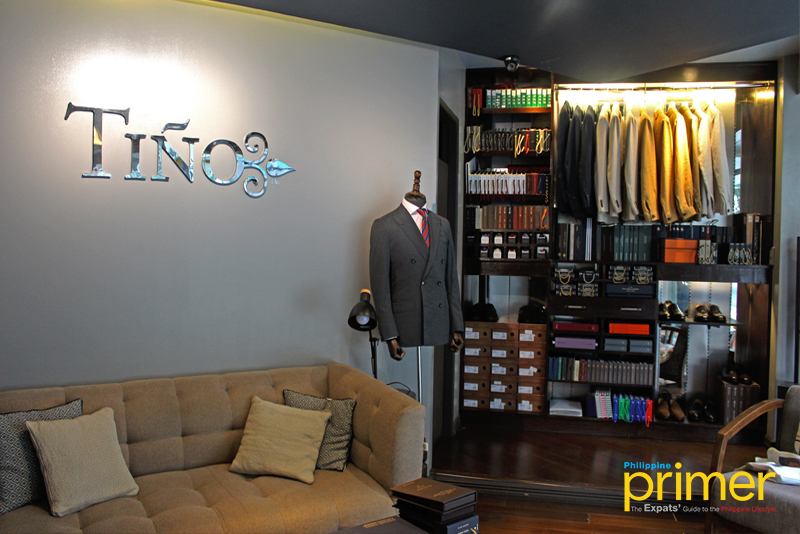 Tiño Suits in Makati City was established by Eilene and Tristan Ramirez, who wanted to breathe new life to tailoring and bespoke culture. The tailoring house aims to preserve the craft and to boost the quality of life of the craftsmen.
Bespoke suits, to put it simply, are suits that are made to the precise measurements of the wearer. Unlike ready-to-wear suits, bespoke suits are customized from fabric to sizes.
Fabrics used by Tiño are imported from all over the world, including brands like Holland & Sherry, Drago, and Lanificio di Marzoni. A bespoke suit from Tiño starts at Php 49,000.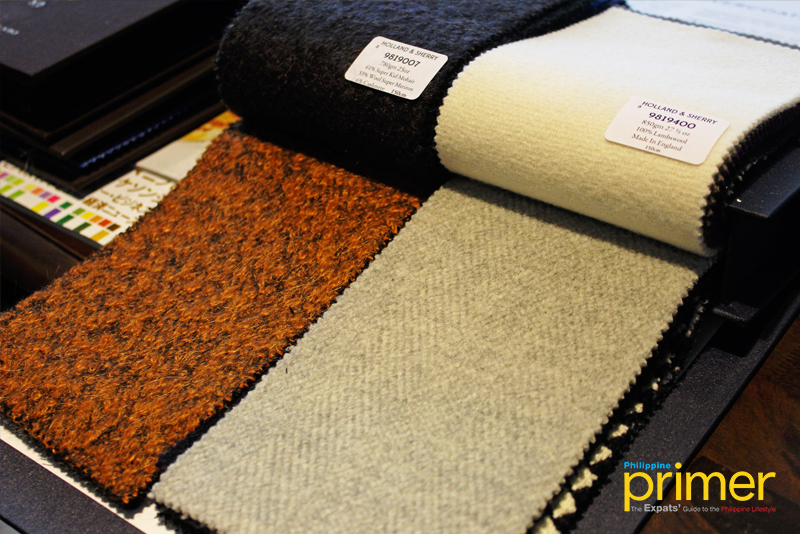 Tiño Suits helps clients pick the fabric they want
It's advised for clients to make an appointment prior to dropping by the shop to ensure that they will be accommodated properly. Their suits usually take anywhere between five to eight weeks in production. 
However, they also have ready-made suits for those who need them for immediate events. These suits start at Php 20,000.
Tiño Suits also partner with international brands for shoes, neckties, watches, and pocket squares. You'll find brands such as Berwick, Cardone, and Isidore at the shop.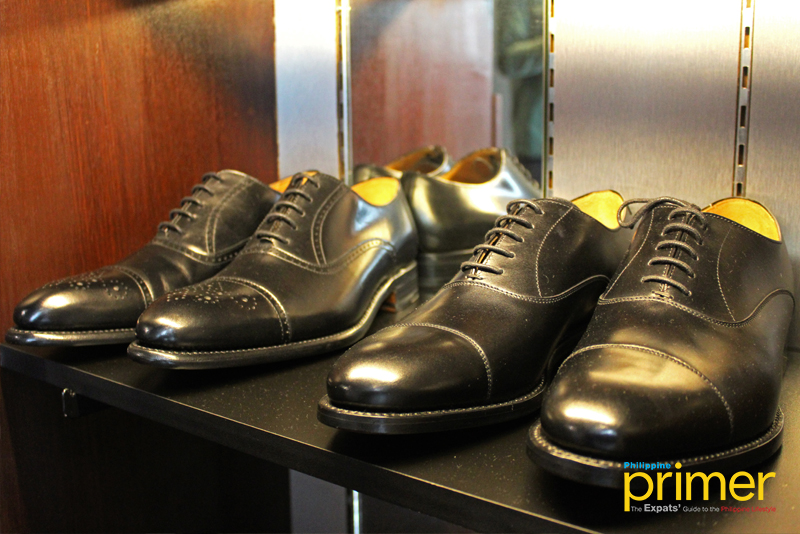 Shoes from Berwick are displayed at the shop
There are many things that make Tiño Suits unique. However, what truly makes them stand out is their master tailor, Napoleon Arienza.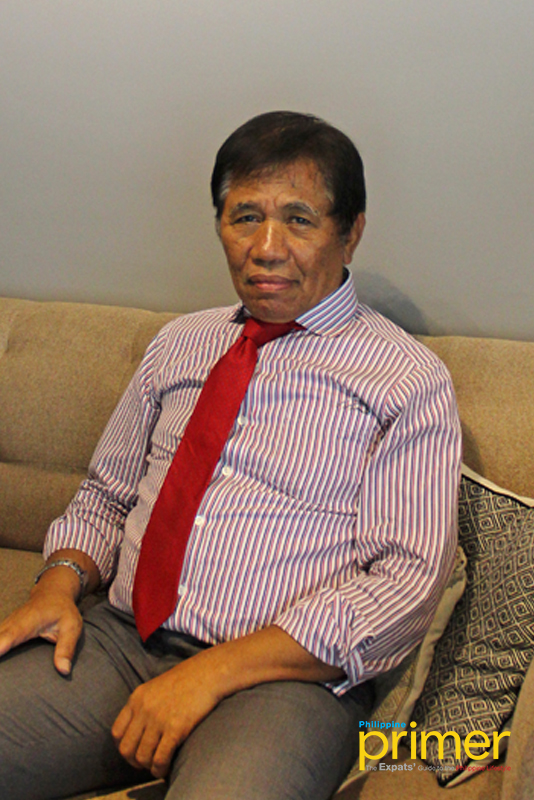 Tiño Suits' master tailor, Napoleon Arienza
Arienza began his journey into the industry in the 1960s as an errand boy for a tailoring shop. He graduated with a degree in Business Administration but decided to pursue his love for tailoring instead.
He worked with Giovanni Sanna, an Italian designer and businessman, until the early 1980s. Additionally, he was hired by Brioni, a tailoring house known for making suits for James Bond, in the 1990s, where he had the chance to create part of the suit worn by Pierce Brosnan in the movie.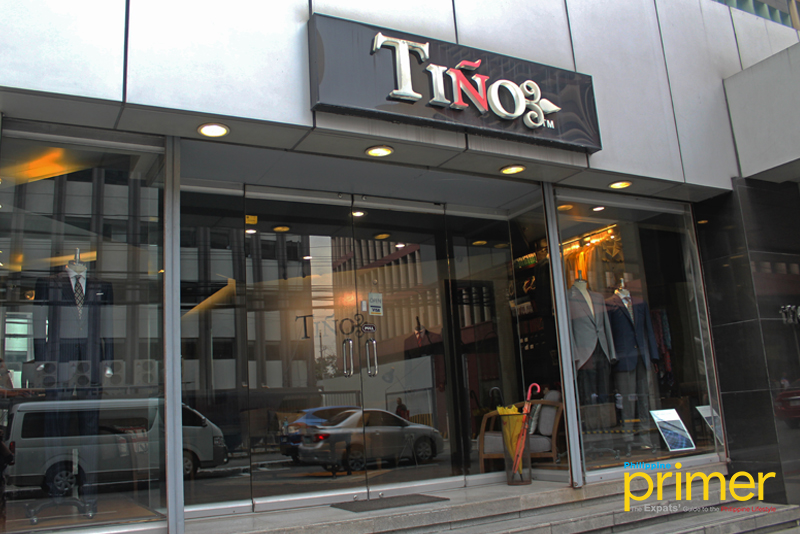 Arienza advises those who want to pursue a career in tailoring to continue with their craft as he sees the market for bespoke suits expanding in the next few years.
Details
Address: G/F Herco Center 114 Benavidez St., Legazpi Village, Makati City
Business hours: 11 a.m. to 8 p.m. (Monday to Friday) / 11 a.m. to 5:30 p.m. (Saturday)
Contact number: 02-511-1274
Website: tinosuits.com
Facebook: facebook.com/tinosuits
Instagram: instagram.com/tinosuits