Things to Remember Before and After Coloring Your Hair
Things to Remember Before and After Coloring Your Hair
As the first month of the year comes to a close, it's never too late to bring change in your life. And nothings spells like an instant change like coloring your hair.
Whether it's your first time or your 10th, changing or altering your hair color is always exciting. When done right, it can give you a confidence boost and an added oomph to your appearance.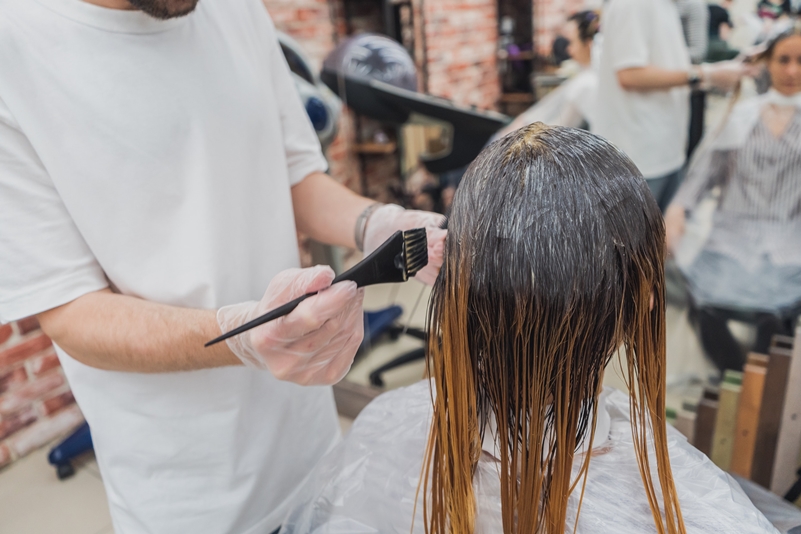 However, a dye job can also damage your hair and that is what you want to avoid. To help you out, Philippine Primer had compiled some useful tips and tricks to help you make the most out of your colored hair!
Before
Just like all things, dyeing your hair requires planning and research.
The first thing to consider is your lifestyle. Will a full head of bright color appropriate for your job? If not, it's best to stick with subtle hues of browns or just opt to get highlights.
Decide if you're going to get your hair dyed at a salon or you'll just do it yourself at home. If it's your first time, we strongly recommend you do the latter. We don't want any failed dye jobs or damaged hair here!
Next, determine what color and style you want. The internet is your friend with this one. Just look up "hair color" on Instagram and Pinterest and you will be shown hundreds of pegs, which you can use as inspiration for your new look.
Now it's time to head to a reputable salon of your choice and get a consultation on your preferred look. If you decide to DIY, make sure to choose high-quality dyes and buy necessary tools for the job.
Styles
Throughout the years, a lot of hair color styles have come and gone. For 2020, these are the predicted trends that you might want to consider:
Twilighting
Twilighting is a brunette shade with warm undertones that reflect golden hues—giving the basic brown hair a little bit of dimension. It is a low maintenance color that grows out seamlessly. The looks achieved with balayage layers and babylights that make for a natural and seamless effect.
Shadow Hair
The shadow hair trend is a low maintenance version of the ombre and highlights because, with this style, you wouldn't worry about coming to the salon every so often for root touch-ups! It gives dimension to hair by creating natural-looking shadows and a smooth transition from your natural color to a lighter one, for example.
Gem Roots
Bold yet subdued is how we can describe gem roots. Imagine getting a rainbow-colored hair but with a softer and muted crystal effect and just at the roots! You can get to fulfill your mermaid princess dreams in an instant.
Ghosted Hair
Go big or go home with the ultra platinum hues of the ghosted hair trend. Stand out from the typical blonde and gray heads by incorporating a blend of graphite, quartz, and oyster shades that hide beneath layers and can only be seen when you move!
When it comes to colors, shades of red and ginger are said to dominate this year so be ready to stand out from the crowd with your fiery and feisty hair!
After
Now that you have achieved your desired hair color (hopefully!), you need to take extra steps to maintain the vibrancy and health of your newly treated hair. Aside from regular touch-ups at the salon, here are things you can do at home to make sure your hair color lasts long:
Wait for two to three days before washing your hair to avoid fading and drying. Once you do, it's recommended to use cold water because any type of heat can fade or alter the color. This also means that if you can, lessen the use of heat in styling and drying your hair.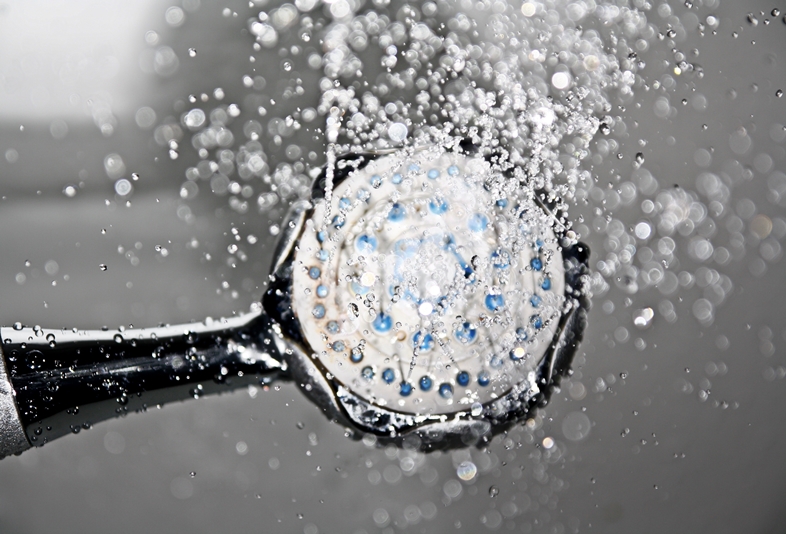 Use products specifically made for colored hair and avoid those that have sulfate in them since these can dry your treated hair more. Opt to use deep moisturizing products as well.
For those who have light hair colors like blonde or gray, incorporate purple shampoo in your hair routine to counteract brassy tones.
Lastly, avoid exposure to chlorine and UV rays. Chlorine, which is a bleaching agent, can not only fade but alter the color of your hair. Before you dip in the pool, consider wearing a swimmer's cap or applying a conditioner as a barrier.
On the other hand, the sun will cause a break down of chemical components present in the hair dye that can lead to fading. So it is best to wear a hat while flaunting your vibrant hair this summer!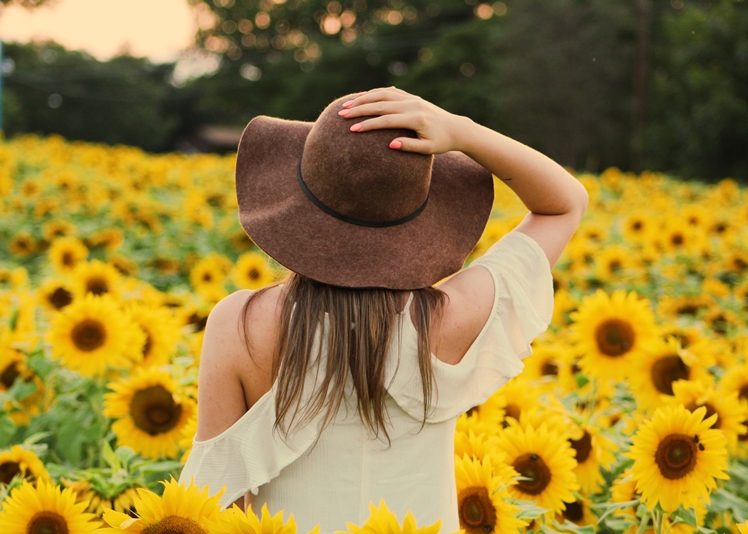 Whether you are aiming for a bold statement or just an extra pop to your everyday look, coloring your hair is ultimately a fun experience especially when done and maintained right.
Also read: 2020 Beauty Trends to Keep an Eye out For
---
Written by Teresa Gatmaitan