The Tannery Manila
The Tannery Manila
Like leather? Visit the Tannery Manila to score some leather goods that will complete your fashion statement!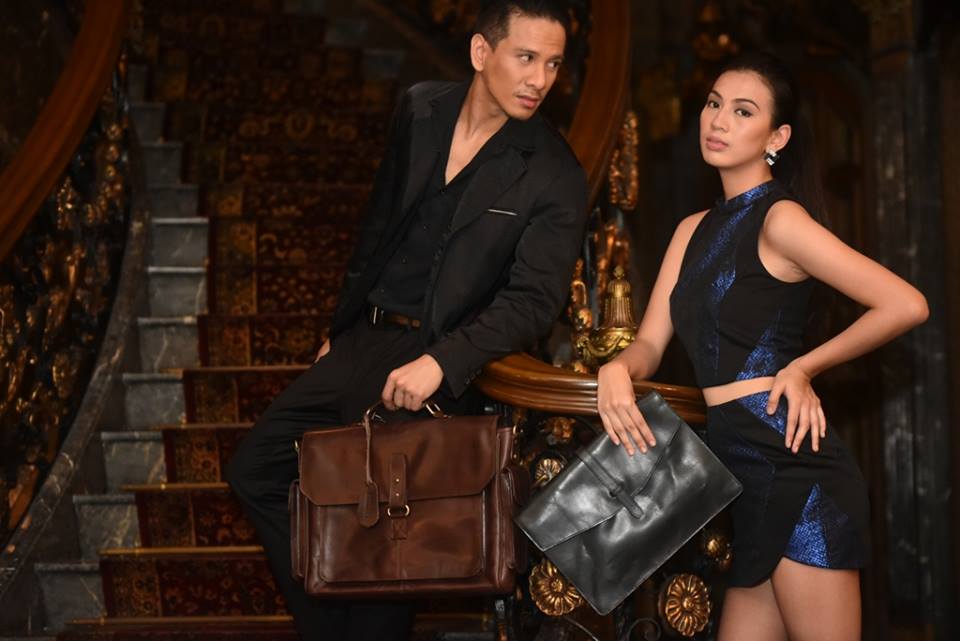 BAGS FOR ALL. Tannery Manila's bags can be for men and women. Photo grabbed from The Tannery Manila's Facebook page
Tannery Manila is a family business that produces bags made from 100% genuine leather. The Hermoso family, which ventured into the leather business since 1901, started this company. It is composed of leather artisans producing premium quality goods such as laptop bags, wallets, and backpacks. The bags they produce are locally made with the finest materials to ensure that it can handle heavy weights.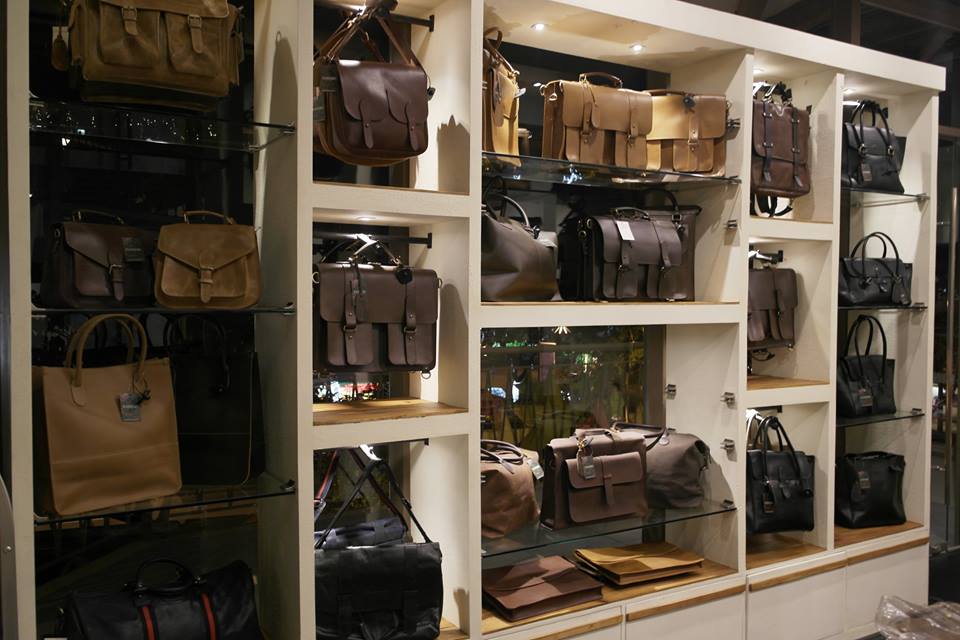 LOVE LEATHER. Choose among the variety of designs that Tannery offers. Photo grabbed from The Tannery Manila's Facebook page
Aside from its quality, Tannery Manila bags also have the aesthetic appeal that makes it fashionable, fit for fashion-forward people. Its chic and business feel type of bags make it a great choice of bag for any event. What makes it better is that it is very reasonably priced so you don't have to buy expensive imported bags anymore.
Tannery Manila's bags make for a great gift, both for men and women. Tannery Manila also accepts customized designs and made to order bags as well. Their premium quality is ensured but if it needs repair, you can get a one year manufacturing warranty. Choose among their exquisite products and see what best fits your fashion style!