The Penthouse
The Penthouse
Wanting to get that dress you double-tapped on Instagram, but can't find where to buy it? Maybe you'd find it in The Penthouse, a boutique shop that sells unique and fashionable clothes and accessories you will surely love.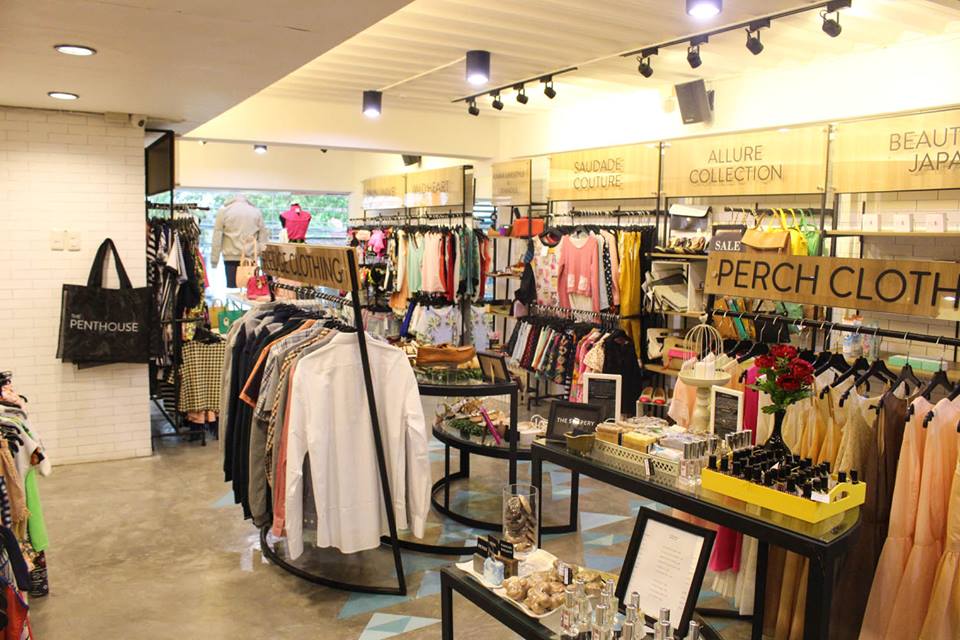 THE PENTHOUSE. Guys and girls, here's a store to do your fashion-items shopping! Photo grabbed from The Penthouse's Facebook page
Located in BF Homes Parañaque, The Penthouse is a concept store that collaborates with online brands in the Philippines. It mostly sells apparels, bags, footwear, and swimwear which definitely make it a hub for fashionistas and those who love to buy items that are not easily found in malls.
The Penthouse also sells beauty products so be sure to visit it with lots of money in your pocket for a great shopping galore! It's the best place to shop especially for presents, because the items that they have here are one of a kind.
Pouches by Mumi and Clothes by Toppicks Clothing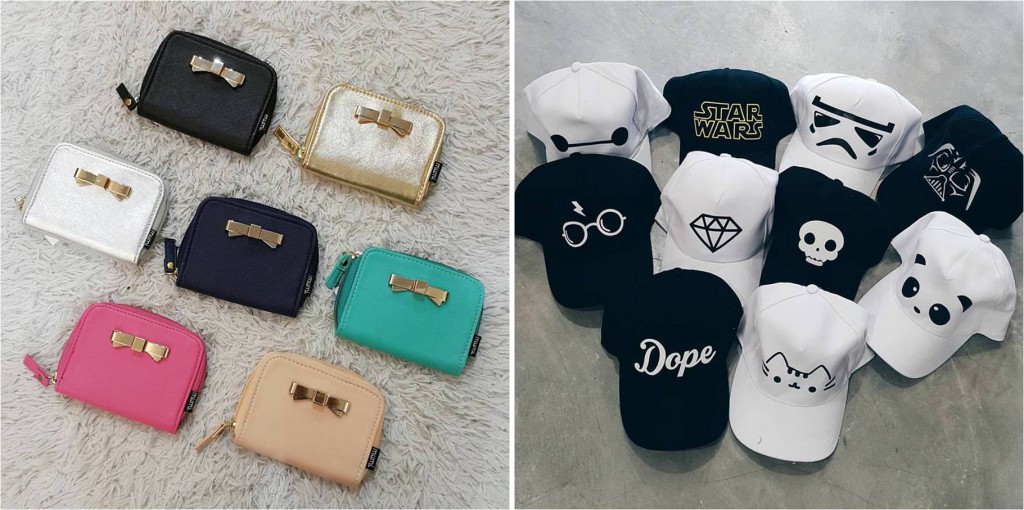 The Penthouse work in partnership with online shops such as The Clothing Hub, Wild Heart, Style Star Manila, The Satchel Diva, Fancylab, Hue Manila, Stylehood, Craft Department, and Happy Jonee among others. Each has its own Instagram page you can check out as well but if you want to see these items personally, you can go to The Penthouse to see more of its items.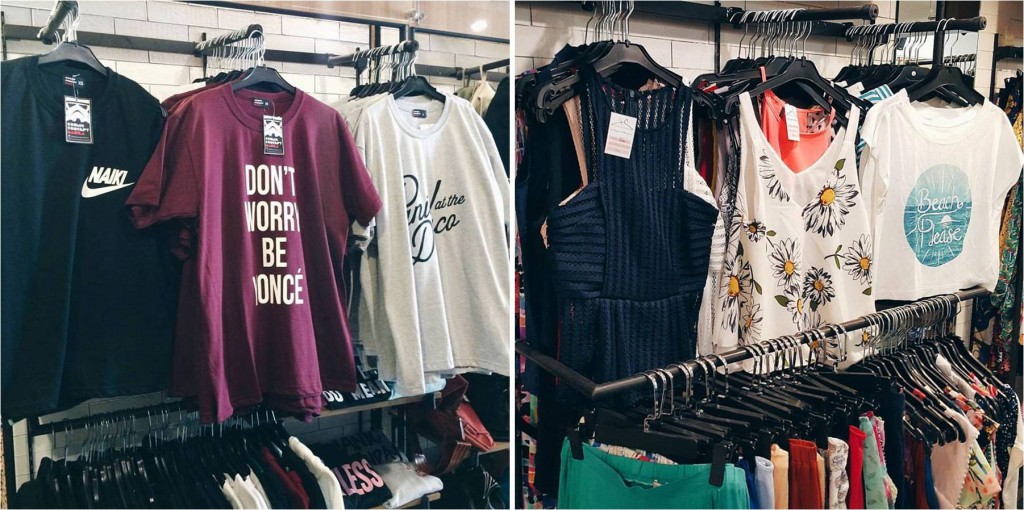 Shirts by Cosmic Concept and Caps by MOD Apparel
Now, you know where these fashion-forward people on Instagram get their fancy clothes and cute accessories! Visit The Penthouse and see what more it offers. To see more of their online partners, check their website for full details.

Photos courtesy of: The Penthouse's Facebook page
General Information
162 Chloe Bldg., Aguirre Avenue BF Homes, Paranaque City, Metro Manila
11:00 am to 10:00 pm (Monday to Thursday) 11:00 to 11:00 pm (Friday to Saturday) 11:00 am to 10:00 pm (Sunday)
hello@thepenthouse.ph

You might also like...