The Naturale Market in BGC is Your Go-To Source of Locally-Made and Sustainable Goods
The Naturale Market in BGC is Your Go-To Source of Locally-Made and Sustainable Goods
Choosing to live an eco-friendly lifestyle is definitely not an easy feat, as the main challenge lies in ensuring that every product that you use—from toiletries to cutleries—does not contribute to the further harming of the planet. The good thing is, more and more brands are now leaning towards sustainability.
One of these is the recently opened lifestyle store called The Naturale Market in Forbestown, Taguig City that promotes the reduction of waste as well as ethical and responsible consumption.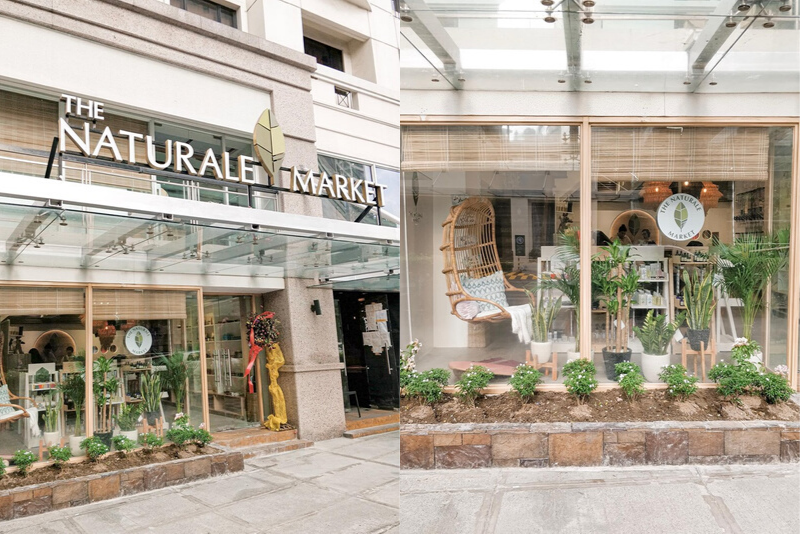 This is by means of its collection of local and sustainable goods sourced from all over the Philippines, which can be found among its seven stations specializing in different products.
Switch your regular toiletries and beauty products to cruelty-free and eco-friendly ones at the Naked Beauty section, where some of the prominent local beauty brands like V&M Naturals, Green Habit, and Buko Organic Coconut Products can be found.
Also read: Local Beauty and Cosmetics Products in PH
Head on to the Sustainable Home and Refilling Station for your home and kitchen needs and the Scoop and Weigh section to replenish your pantry and fridge.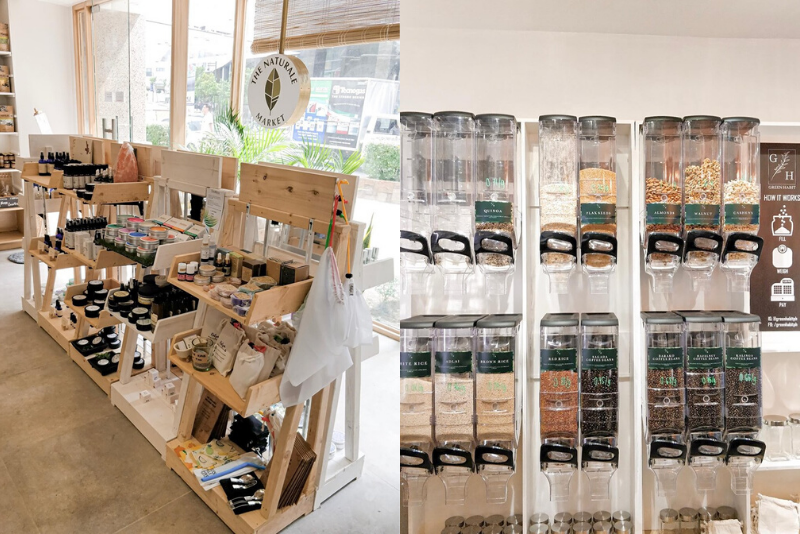 Score cute finds like tumblers, bags, and home decors at the Ethical Lifestyle and Brand Cubes from various brands like Anthill Fabric Gallery, Kandama Collective, Smelly Dog, Barf PH, Sprout Plants, Maria Lens Paintings, and Balbo PH.
Products for your pets are also available at these stations!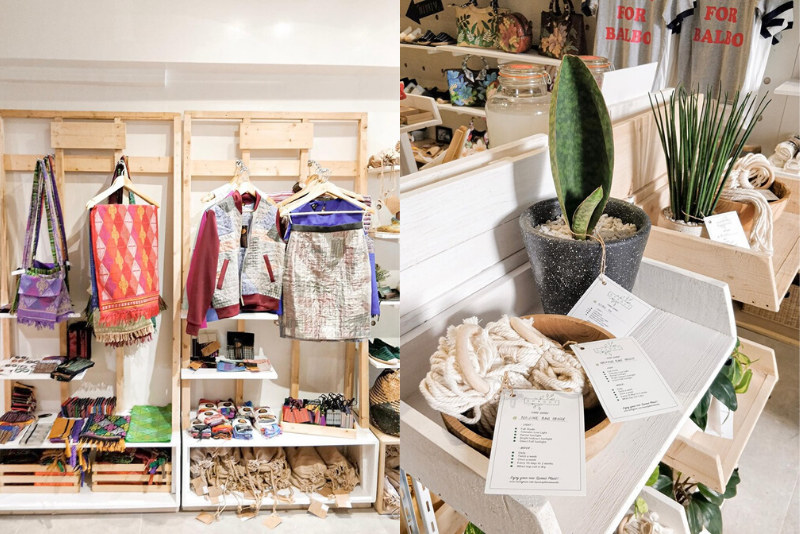 The Common Area, meanwhile, is where you can share ideas and collaborate with others. And shall you find yourself hungry, you may go to Organic Bar where light and healthy eats are offered.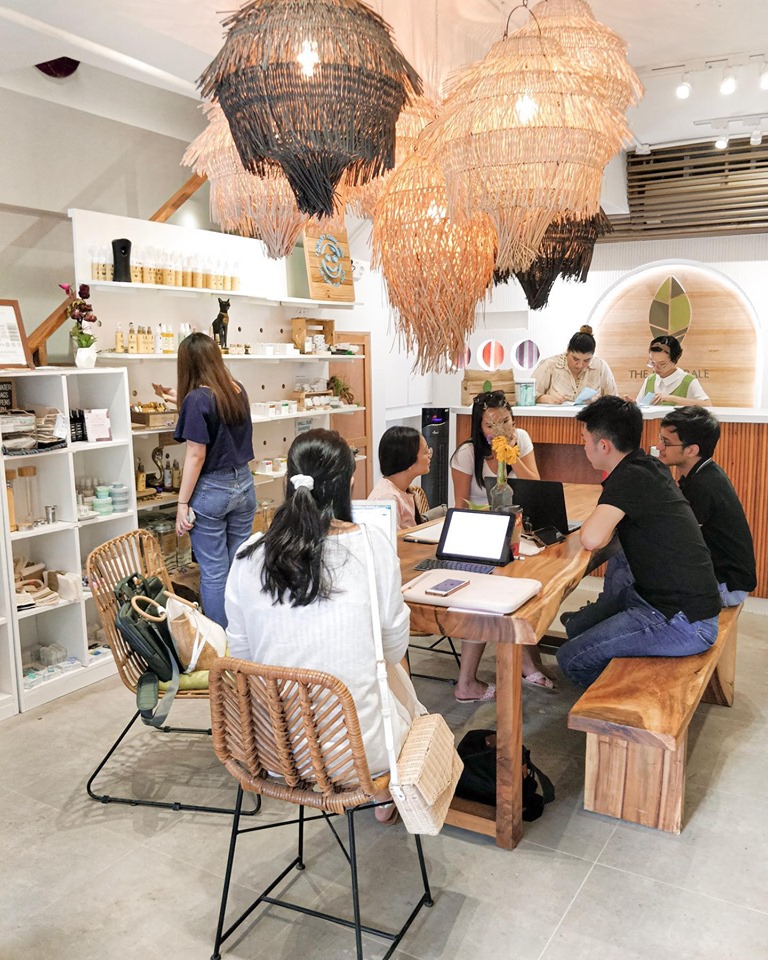 Discipline and empathy are important to fully commit to a more eco-friendly lifestyle—just think of it as a way not only to help save the environment but yourself as well. After all, places like The Naturale Market really make the shift easier as everything you need is in one well-organized store!
Also read: The Alternative: Your Go-to Shop for All Things Sustainable
The Naturale Market has a pop-up store at Ayala Malls Manila Bay and will soon open a new branch.
Also read: Ayala Malls Manila Bay Promises Utmost Entertainment as the Biggest of Its Kind
Details
Address: The Naturale Market, Forbestown Rd., Taguig City
Facebook: facebook.com/thenaturalemarketph
Instagram: instagram.com/thenaturalemarketph
---
Source: The Naturale Market
Images grabbed from The Naturale Market