The Gorgeous Mess
The Gorgeous Mess
The online home of pretty things
Today's modern woman is always on the hunt for the best merchandise, whether it's for her closet, her home, or for her vanity cabinet. Malls are always there, but the options aren't always what she wants. Enter The Gorgeous Mess: The Online Home of Pretty Things.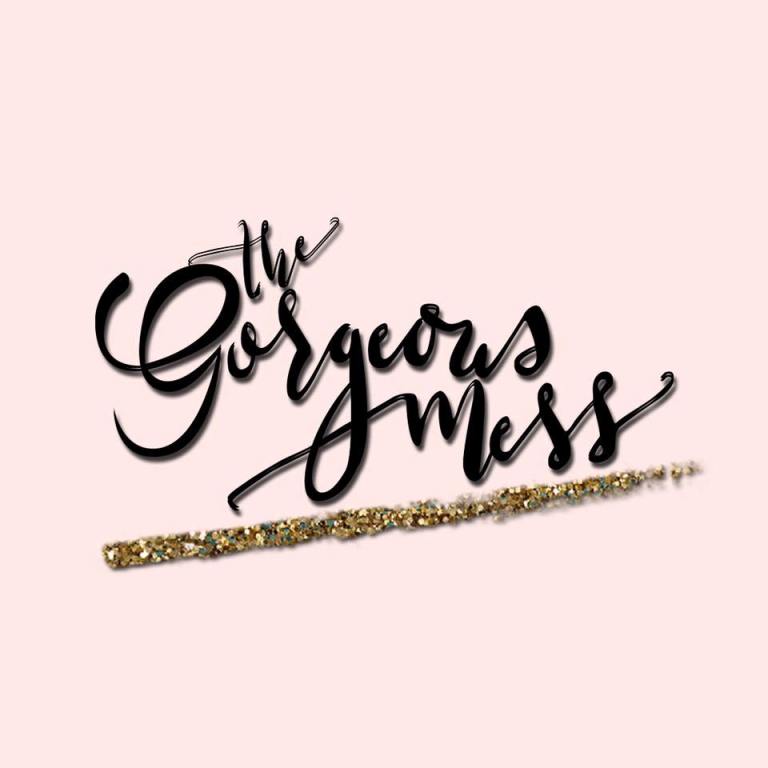 THE GORGEOUS MESS. It's pink, but it's not what you expect from something so… pink.
The Gorgeous Mess (TGM) is an online shop run by the team of Stefanie Tan, Michelle Cho, and Jay Bernabe under Power Plant Mall. Tapping their experience from running Power Plant Mall's website, they looked for (and eventually found) a market that's yet to be tapped: a one-stop shop for everything a modern woman needs but can't find in malls or other online shops.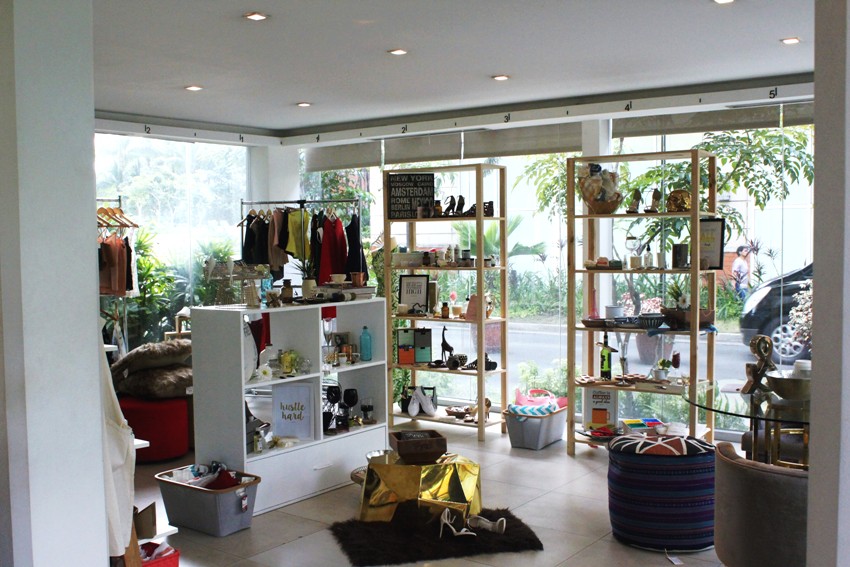 AND WE MEAN EVERYTHING. From clothes to accessories, home products to things you'd find in your vanity closet, The Gorgeous Mess has what you want but can't find.
Their items are divided into three easy to remember categories: Closet, Vanity, and Home. Each is as the name implies: Closet for clothes, bags, shoes, and accessories; Vanity for all your beauty regimen needs; and Home for anything you find in a TGM girl's room (décor, scents, kitchen products, etc.).
Stefanie, who's in charge of merchandising and branding, defines the TGM girl as someone who's "not perfect, but knows what she wants for herself. She likes odd and pretty things, and loves the freedom to express herself." In simple terms, a TGM girl is literally the modern woman: on the go, always on top of what she wants, and doesn't really follow trends.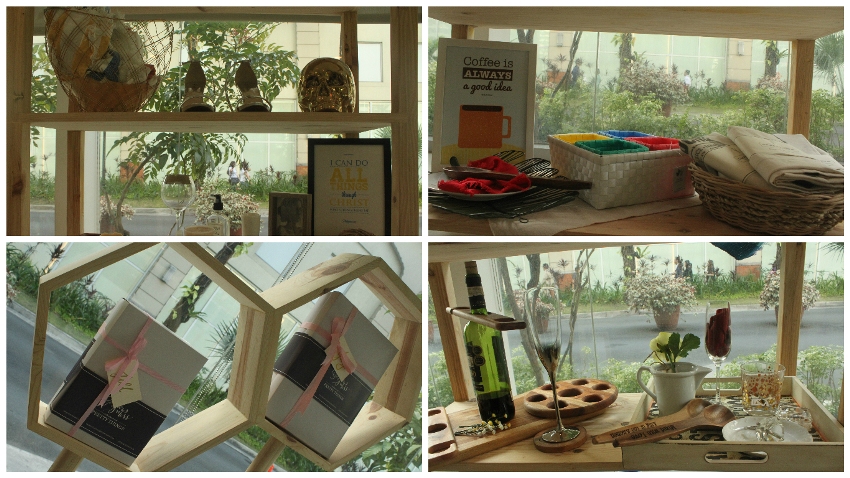 A TGM GIRL'S CABINET. Just some of the stuff you'd find in a TGM girl's room.
Sporting over 30 local brands like Beyond Borders (local hand-woven throw-in blankets), Sparrow, and Craftsmith, TGM aims to be the leader in home products "as it's a market that's yet to be explored", says Michelle, who handles accounting and operations.
Unlike other online shops, however, they've put up a showroom at the Power Plant Mall's Glasshouse to help ease people into their online store. The way their showroom is set up "would be like walking into Stef's room", says Jay, handling marketing and creatives for TGM. "We also make sure our products complement each other, so we don't categorize them like your usual store", added Stefanie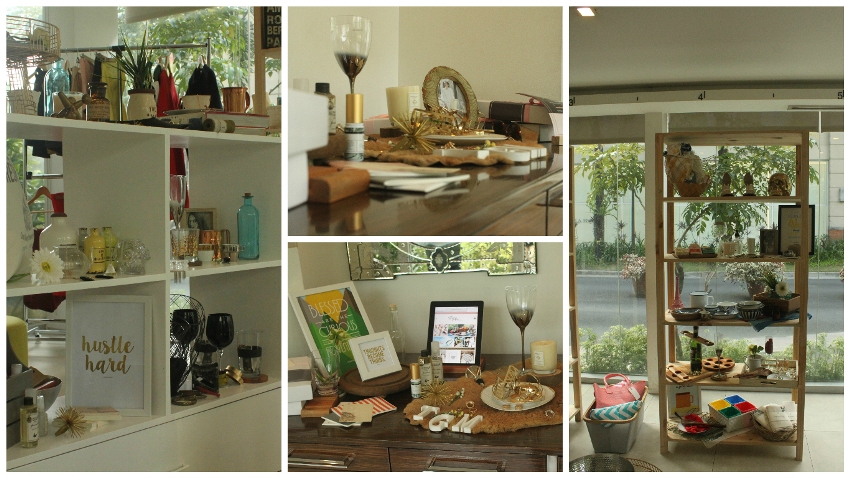 THE TGM GIRL'S ROOM. Or, at least, what some stuff at a TGM girl's room would look like. All items here are on sale, by the way.
For a shop that's as fancy as this, you'd expect price tags akin to those you find in high-class boutiques, right? Well, you'd be dead wrong. Their products are very affordable, yet also high in quality, ranging from P200 (for shades and vanity products) to P7,000 (for furniture). And yes, everything you'll see in their showroom is for sale.
Another great selling point for TGM is that both Stefanie and Michelle are hands-on when it comes to their customers. "We help them out if they're unsure about what they should purchase", says Stefanie. "We also assist them with the online purchase once they've decided, since we want to ease them into the world of online shops", she added.
All orders with The Gorgeous Mess are done online. They ship to any part of the country (with corresponding shipping fees, of course). If you're close to their showroom, you can pick-up your order to avoid the shipping fee.
The Gorgeous Mess is open Mondays to Fridays, from 10 a.m. to 5 p.m. You can find their showroom at The Glass House, Rockwell Center (across the Zara entrance of Power Plant Mall), Amorsolo Dr., Makati, Metro Manila. You can also visit their website, http://www.thegorgeousmess.com/, like their Facebook page (The Gorgeous Mess) or follow them on Instagram (@thegorgeousmess).