The Farm at San Benito: Healing Sanctuary in the Heart of Paradise
The Farm at San Benito: Healing Sanctuary in the Heart of Paradise
We all seek sanctuary to find peace, to heal, and achieve inner balance. At The Farm at San Benito, we give you the opportunity to make a positive change in your life and discover your personal haven in the heart of paradise.
This award-winning, luxury wellness escape is set on over 123acre coconut plantation in a lush, natural backdrop.  Coupled with fresh air and verdant surroundings, health-seekers and vacationers alike are sure to find their own piece of paradise where they can begin their journey to a healthier lifestyle.   Retreats at The Farm at San Benito are complete paths to wellness combining healing and rejuvenating treatments, organic vegan cuisine, physical fitness activities, inner balance, and nature's incomparable beauty.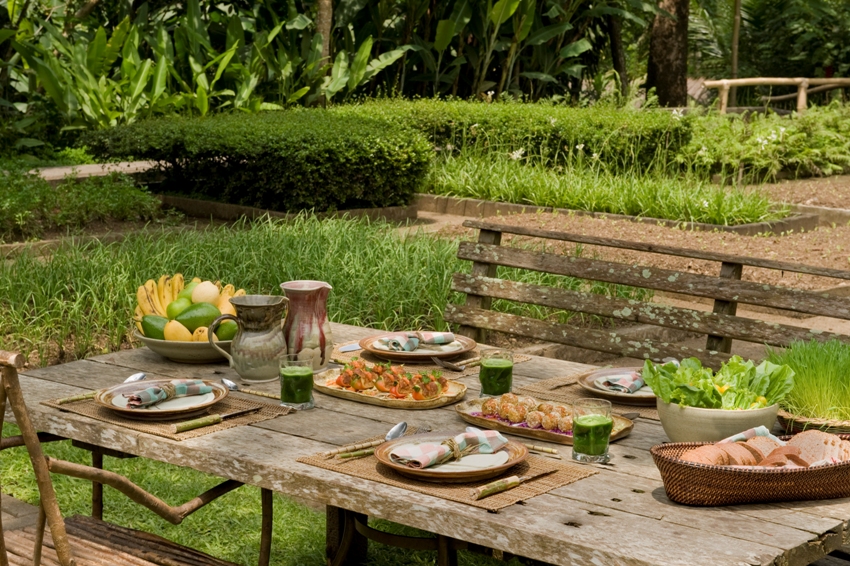 ORGANIC VEGAN CUISINE
The Farm at San Benito's Alive! Restaurant offers organic vegan cuisine every day, made fresh with natural ingredients that's sure to excite the palate.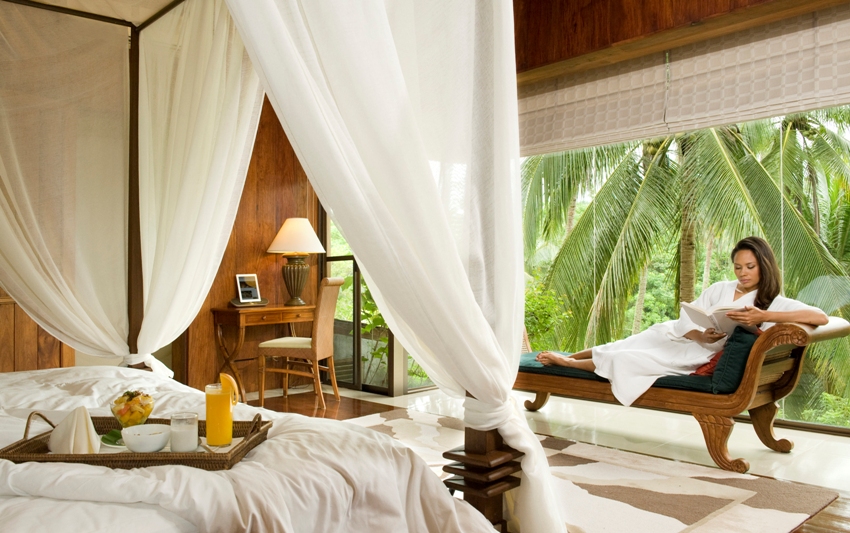 LUXURY ACCOMMODATIONS
Wellness also comes with luxury at The Farm at San Benito through its casually, elegant villas.  Each villa is furnished with upscale amenities giving it a seamless balance of comfort and class – perfect for a well-deserved luxurious retreat.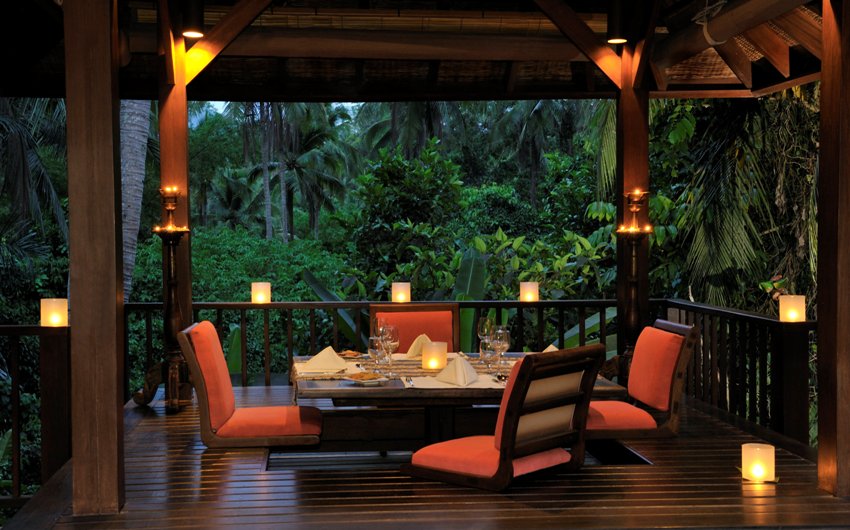 RETREATS
This 2016, The Farm offers six new wellness retreats for those who wish to bring out their more radiant self. This award-winning, luxury wellness escape is set on over 123acre coconut plantation in a lush, natural backdrop.  Retreats at The Farm have been designed to transform guests into their best self, starting at 7-night stays, with options for 14 and 21-night packages to make the most out of the experience. The longer durations allow the mind, body, and spirit to adjust – to transition into a more holistic lifestyle.
THE FARM WELLNESS EXPERIENCE
This retreat is ideal for those who crave an indulgent escape.  The program is a synergy of laboratory diagnostics, personalized medical consultations, customized exercise and dietary plans, advanced and traditional aesthetic medicine technics, and cutting edge achievements of natural therapies. Stay options is either three or five nights.
THE FARM DETOX
The Farm Detox is designed for those who want to purge their body's toxins, and help it regain a more robust immune system.
THE FARM STRESS MANAGEMENT
The Farm Stress Management is a retreat that allows guests to fully let go of what worries and stresses them and find true peace within. This program involves a number of mind activities, stress and burnout check-ups and retreat programs.
THE FARM ANTI-AGE AND REJUVENATION
The Farm Anti-Age and Rejuvenation is the program to renew the body's cells and improve its capacity to enhance a guest's well-being.
THE FARM WEIGHT MANAGEMENT
It is a medically-guided retreat which guests learn to live a healthier, more holistic lifestyle that combines exercise, meditation, and proper nutrition.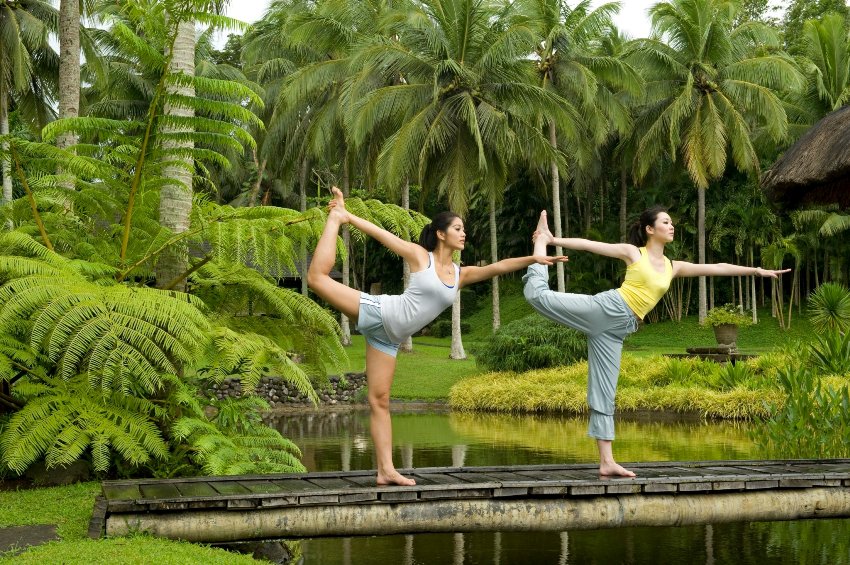 THE FARM FITNESS
The Farm Fitness is a comprehensive program that helps guests elevate their state of health. Coupled with The Farm at San Benito's organic vegan cuisine, guests come alive and transition into their ideal selves.
Interested in learning more about The Farm at San Benito and its award-winning services?  Simply visit http://www.thefarmatsanbenito.com. For direct inquiries, call (+632) 884-8074, (+63918) 884-8080, or email: reservations@thefarm.com.ph.