The Artologist Transforms Your Basic Handbags Into Works of Art
The Artologist Transforms Your Basic Handbags Into Works of Art
For an artist, a blank canvas is a gateway to innumerable possibilities, and once an idea strikes, there is no turning back. Simple should never be an excuse; ordinary should now be out of the picture, and in its place, an artist can work his magic freely with a stream of colors as his weapon; and no matter what the canvas is, surely artists can make something more profound out of a blank space– be it an extensive white wall or something as functional as a handbag!
As a home of artists in the Philippines, The Artologist transforms the ordinary into extraordinary, as they revolutionize plain handbags into something trendy, placing you at the cutting edge of fashion. So, if you find yourself getting tired of your old handbag, The Artologist can paint just about any bag you want!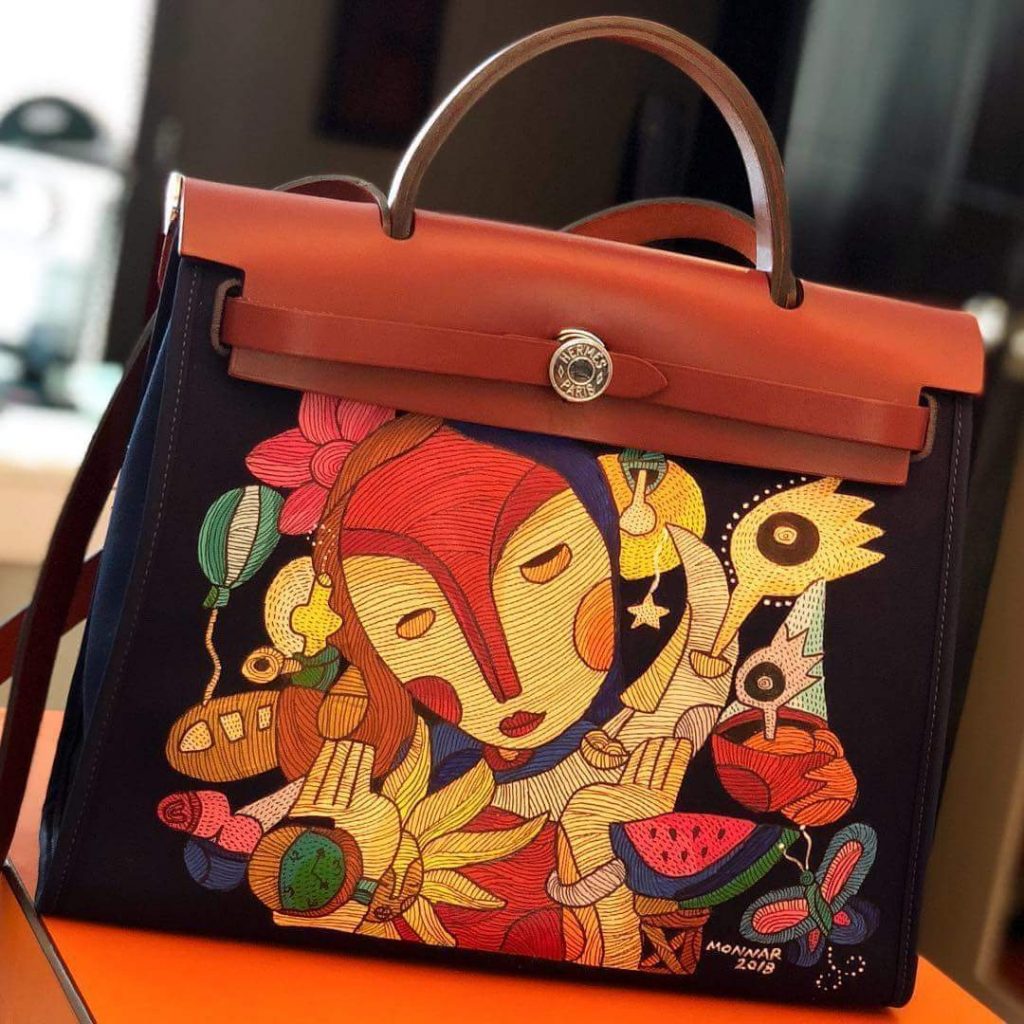 Painted by Monnar Baldemor, this Hermes handbag transformed from a plain navy blue bag into a work of art./ IMAGE The Artologist
How It Started
Being a gallery of extensive masterpieces, specifically of paintings by equally talented artists, The Artologist commissions handbags from their clients. This started when a client turned over her Hermes bag, tired as she was with the plain, navy blue canvas. From here, a new tasteful, avant-garde handbag was born, courtesy of Monnar Baldemor and his mindscape oeuvre.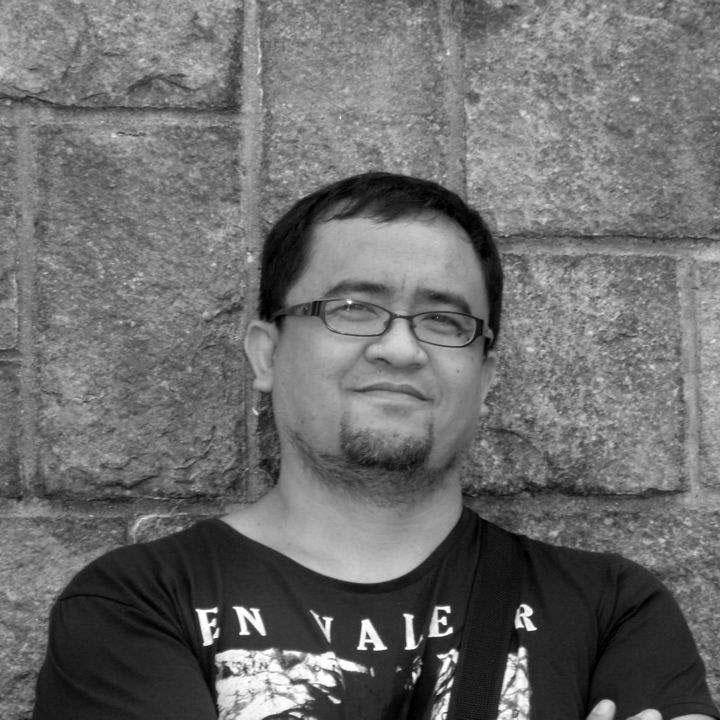 Monnar Baldemor, a graduate of advertising from the University of the East- Caloocan Fine Arts, is the pioneer of painted handbag commissioning. He is also known for dwelling in surrealism among other art movements./ IMAGE ArtCircle Gallery
How It Works
To commission a painted handbag, each client only has to visit The Artologist's website at www.theartologist.net and choose an artist by clicking on "Artists" in the topmost part of the screen and by scrolling through the variety of artists, where clients can peruse the artists' different styles and art techniques.
In the artist's profile, you may fill out a commission work form and submit it to The Artologist online. From here, it would usually take 30 to 45 days to finish the commissioned piece depending on the artist of choice, and voila! You have yourself a brand new bag which also supports the artistry of our local art geniuses!
For more information on commissions and prices, you may call one of their branches at either Greenhills (634-0100) or at Shangri-La (696-3200) or send them an e-mail at theartologist@yahoo.com.