The Aivee Clinic: 'Where Beauty meets Luxury'
The Aivee Clinic: 'Where Beauty meets Luxury'
When it comes to the beauty industry, there are only a few who make it to the top lists of cosmetic clinics in the Philippines. One of them is The Aivee Clinic.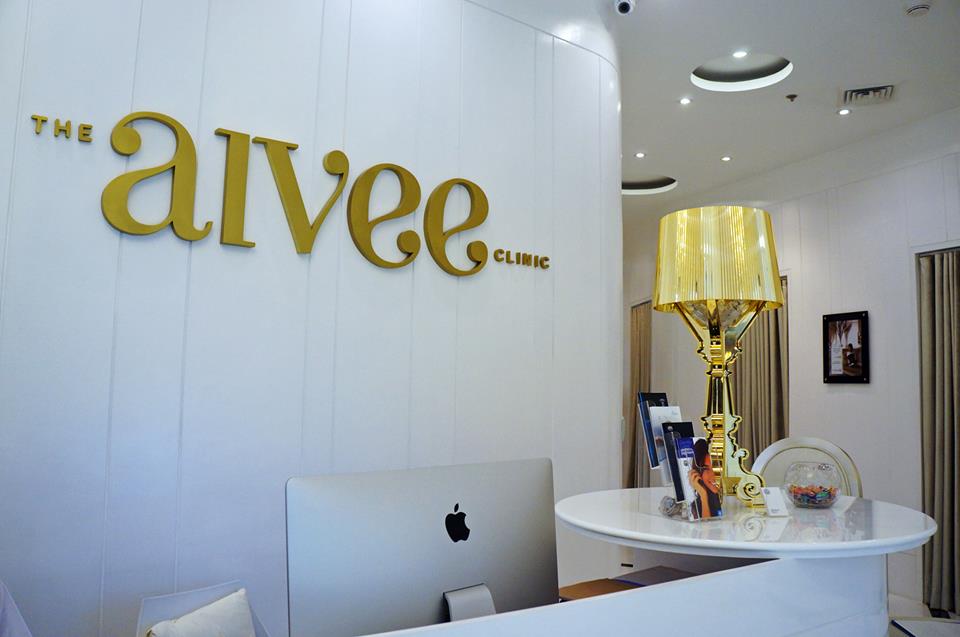 The Aivee Clinic is named after Dr. Aivee Aguilar-Teo, a well-known dermatologist in the Philippines. Since the beginning, Dr. Aivee has already made a name when it comes to the aesthetic and dermatology industry in the country. It was in 2002 when it first started as a dermatology clinic and at present, it includes four departments such as the Regenerative Medicine, Advanced Orthopedics, Cosmetic Surgery, and Hair Restoration. Now with her own clinic that has branches in and out of the country, the business has become well known in terms of the services they specialize with.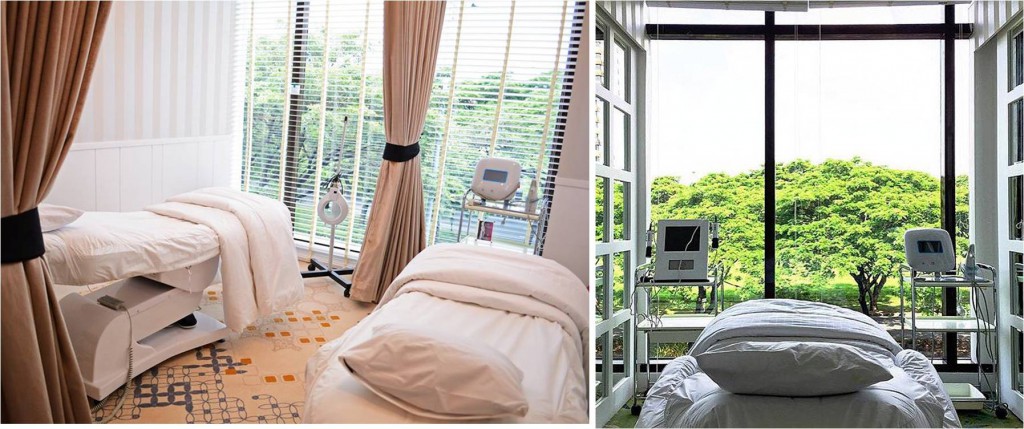 What a great view while having a pamper time!
The Aivee Clinic's services include facials, laser and rejuvenation, weight management and body contouring, injectables, peels, skin tightening, skin whitening, dermatology, cosmetic surgery, hair restoration, sports and orthopedics clinic. It is one of the most sought-after clinics for the A-listers, especially that The Aivee Clinic has luxurious and well-equipped spaces, perfect for those who like their pamper time to be as posh as it can be.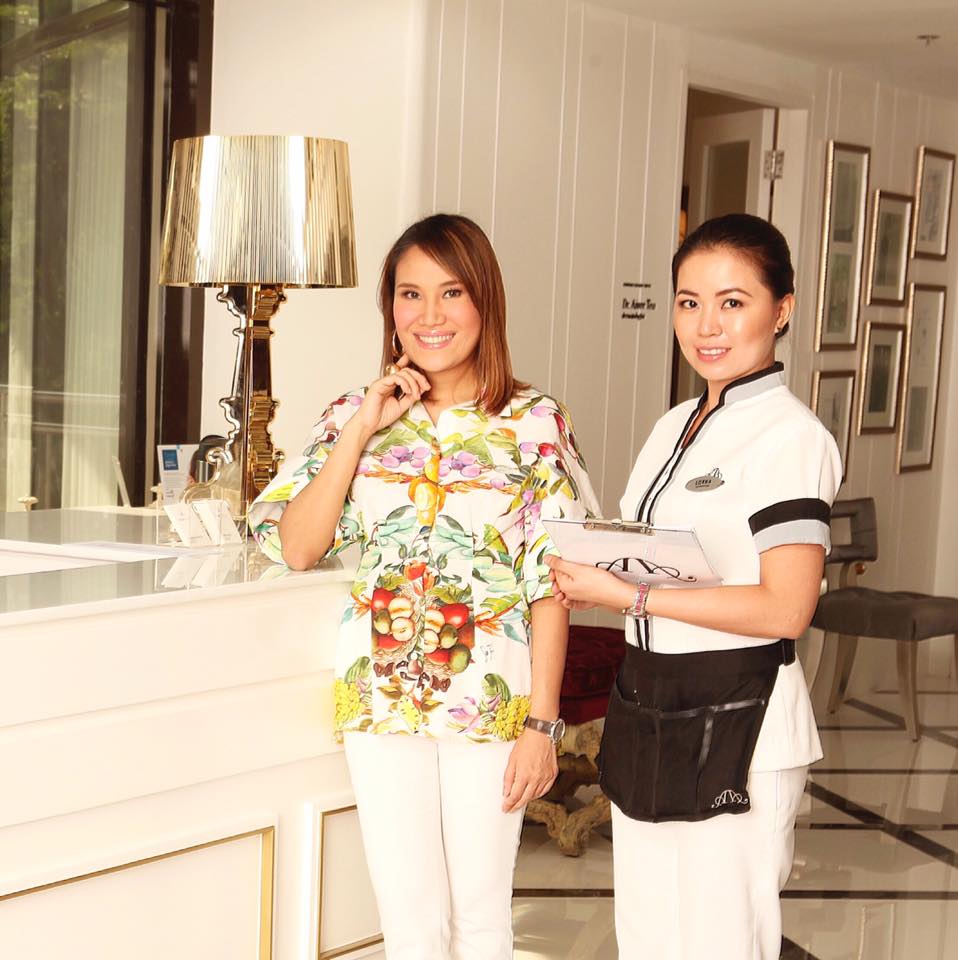 Dra. Aivee Aguilar-Teo with Lorna, their Senior Aesthetician
According to Dr. Aivee, she doesn't want to change a woman's natural beauty as she just wants to bring out her best features. With that being said, the business makes sure that they have highly-skilled surgeons and dermatologists who are experts when it comes to making the clients be pleased with the results. Aside from its beautiful-looking facilities, The Aivee Clinic assures that they have great patient care services to make them feel more involved especially when doing treatments to their body.

The Aivee Clinic's sophisticated lounges
As of now, The Aivee Clinic has branches in The Fort, SM Mega Fashion Hall, Commercenter Alabang, and at the Paragon Medical Suites in Singapore. Learn more about it by visiting their website to know their schedule and more detailed info about their services!
Photos are grabbed from Dr. Aivee Aguilar-Teo's Facebook page