Team Manila Lifestyle Exhibits Filipino Pride Through Statement Fashion Pieces
Team Manila Lifestyle Exhibits Filipino Pride Through Statement Fashion Pieces
A brainchild of Jowee Alviar and Raymund Punzalan, Team Manila is a Philippine-based graphic design studio best known for their lifestyle products and services that proudly celebrate the rich Filipino culture—all through eye-catching and familiar designs.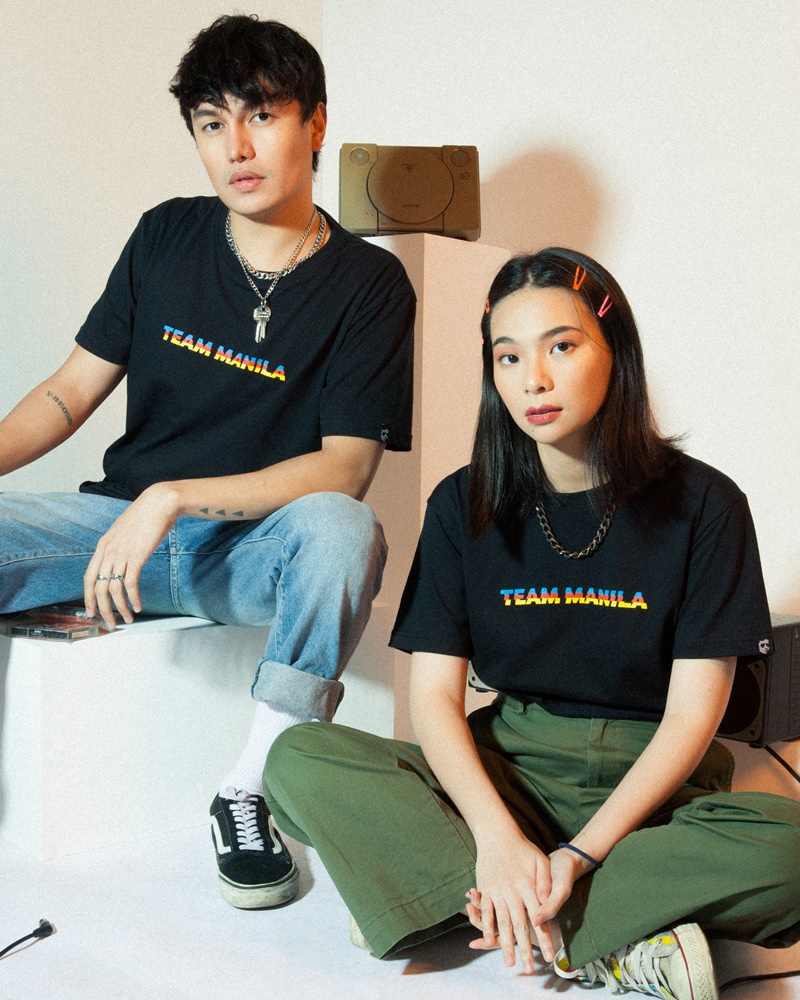 Founded in 2001, Team Manila produces award-winning works of art in graphic design and branding, with at least 30 artists and staffs under their wing. They aim to cultivate public appreciation through graphic design while making a lasting mark on visual arts and culture.
One of their strongest suits is the Team Manila Lifestyle, a fashion brand merchandise that offers a wide range of unique designs, showcasing Filipino Pride for men and women.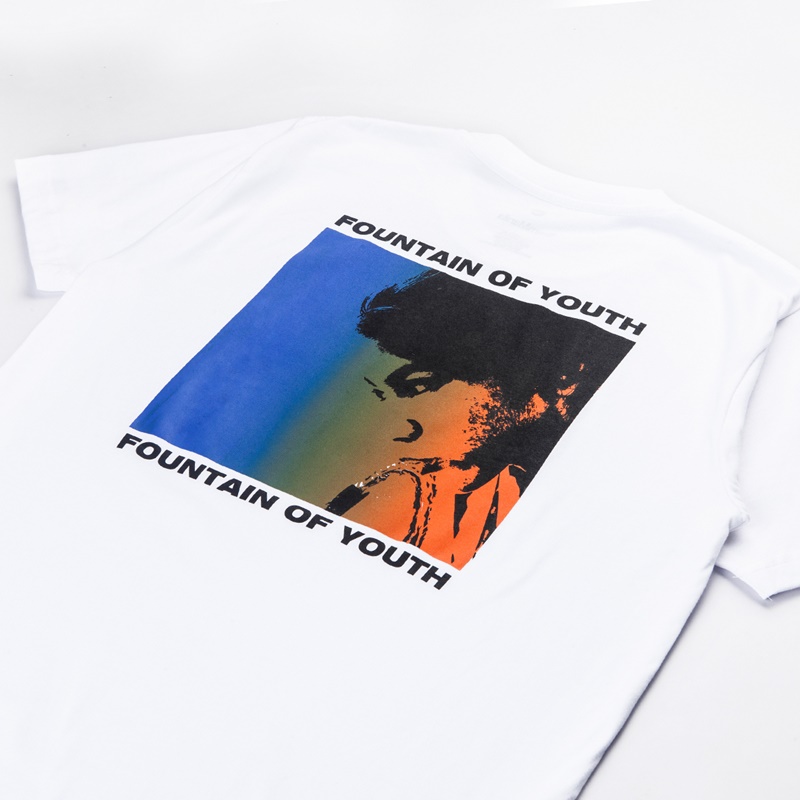 The Team Manila S-Kwela July 2019 Collection
Most of their fashion collections include fun graphic tees and accessories with designs inspired by famous Filipino icons, places, history, or notions. Said collections are creatively designed to be the perfect staple for a statement street outfit-of-the-day (OOTD).
S-Kwela: Youth Re-Education Program, Team Manila's latest collection for the month of July, is everything Manileño students can relate to. This collection also features cool informative designs that hold a strong statement about Manila's sign of the times and recent issues.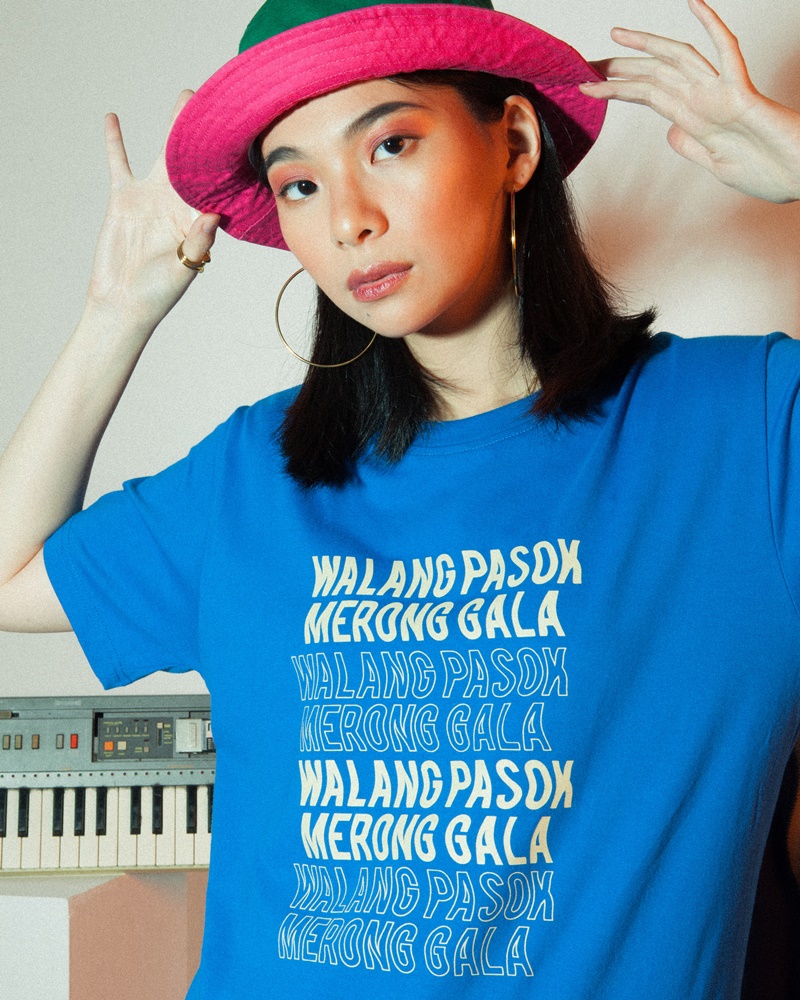 It comes in 16 different designs and colors to choose from and is available at Team Manila's stores in Suez & Zapote, Jupiter Store, Lazada PH, and Daily Grind Online Store.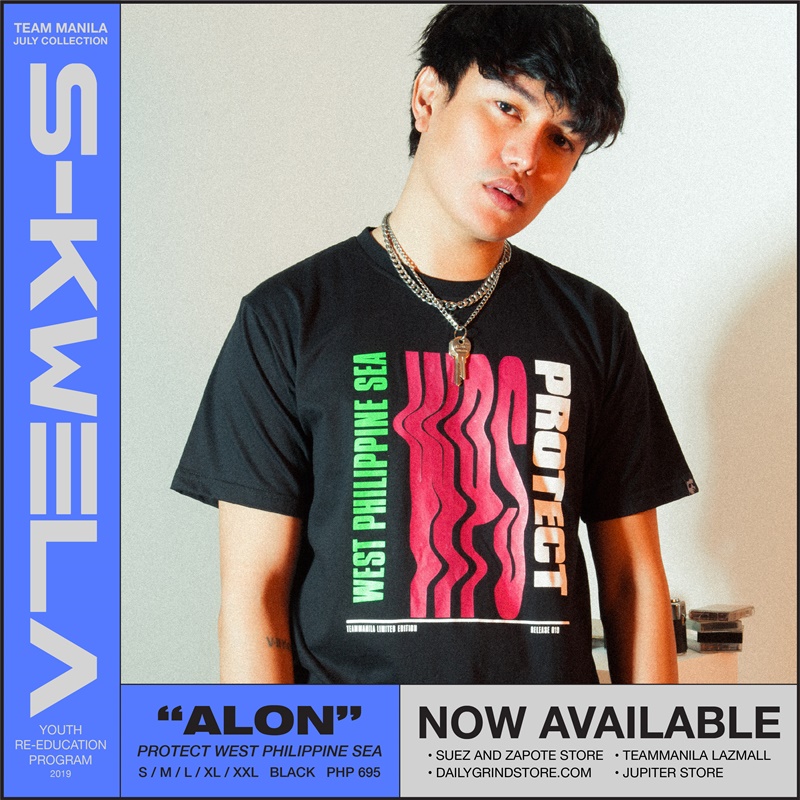 You can get Team Manila's witty designed shirts at their following official merchandise branches:
Suez & Zapote
Zapote cor. Suez St., Makati City
Jupiter Store
3F Valdelcon Bldg., 20 Jupiter st., Bel-Air, Makati City
Kultura
GF Main Mall, SM Mall of Asia, Pasay City
For more information and details about Team Manila, you may visit their website at www.teammanila.com. For a lookbook of their merchandise collections, visit teammanilalifestyle.com or follow their Facebook, Instagram, and Twitter pages.
---
Images courtesy of Team Manila