Talyer Jewelry
Talyer Jewelry
Talyer means workshop in English, conjuring images of a busy craftsman working on his creation. Rightly so, Talyer Jewelry is about crafting pieces – pounding away and molding metals, clay, or precious gems to create beauty that one can wear, and keep as an expression of one's individuality.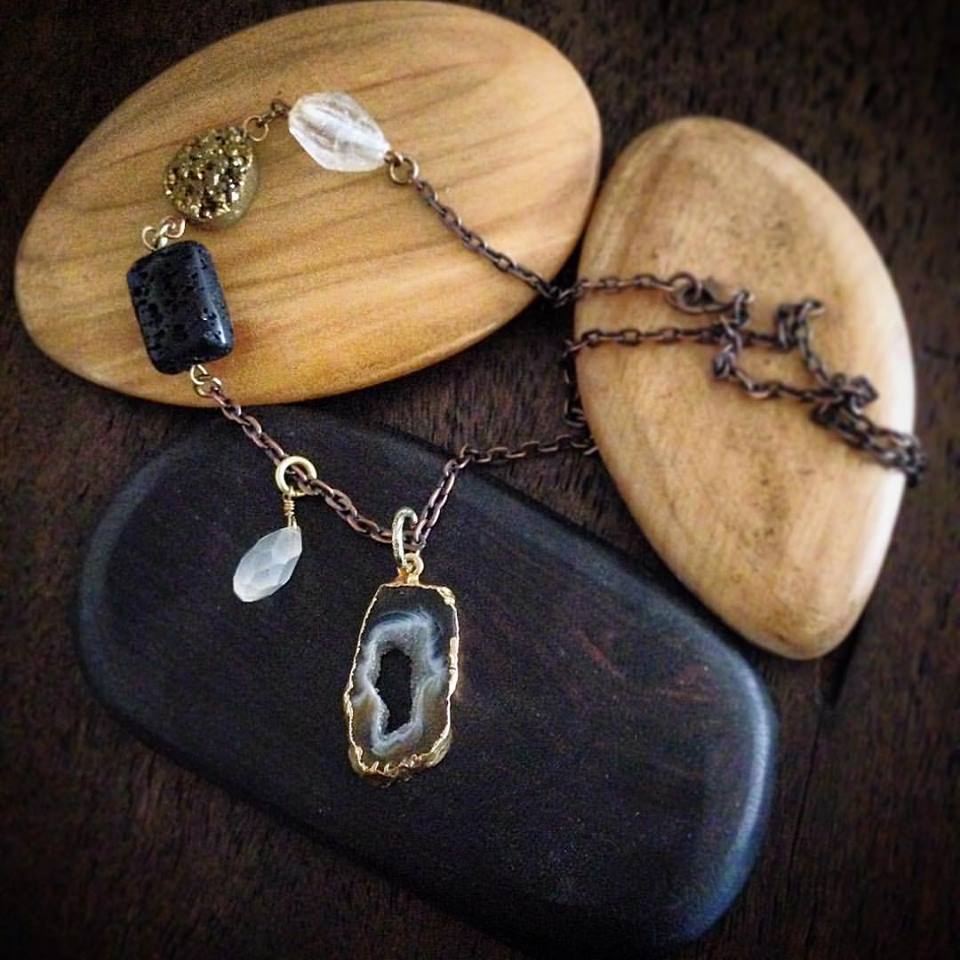 A charming mix of glitter and texture, boho and classic chic using druzy, lavarock, and chalcedony
Its owner and designer, Dara Siguion-Reyna Villonco comes from a family whose name is identified with the arts. According to her bio, she gets inspiration from her travels, the cityscape, and unique patterns. From her bead-loving youth spawned her love for creating jewelry that has become a business. Her creative venture now enjoys loyal patrons who love her niche – avant-garde elegance with a down-to-earth vibe. She describes her jewelry creations as eclectic, each piece bearing her love of fineness and whimsicality, and the things she's fascinated with. Pieces she creates for a specific person reflect the quirkiness of that customer, making it an extension of the soul, and the tangible voice of a character. Almost like a breathing, living entity that speaks forth beauty in all its rawness and perfect imperfection – real, unpretentious, artistically boundless.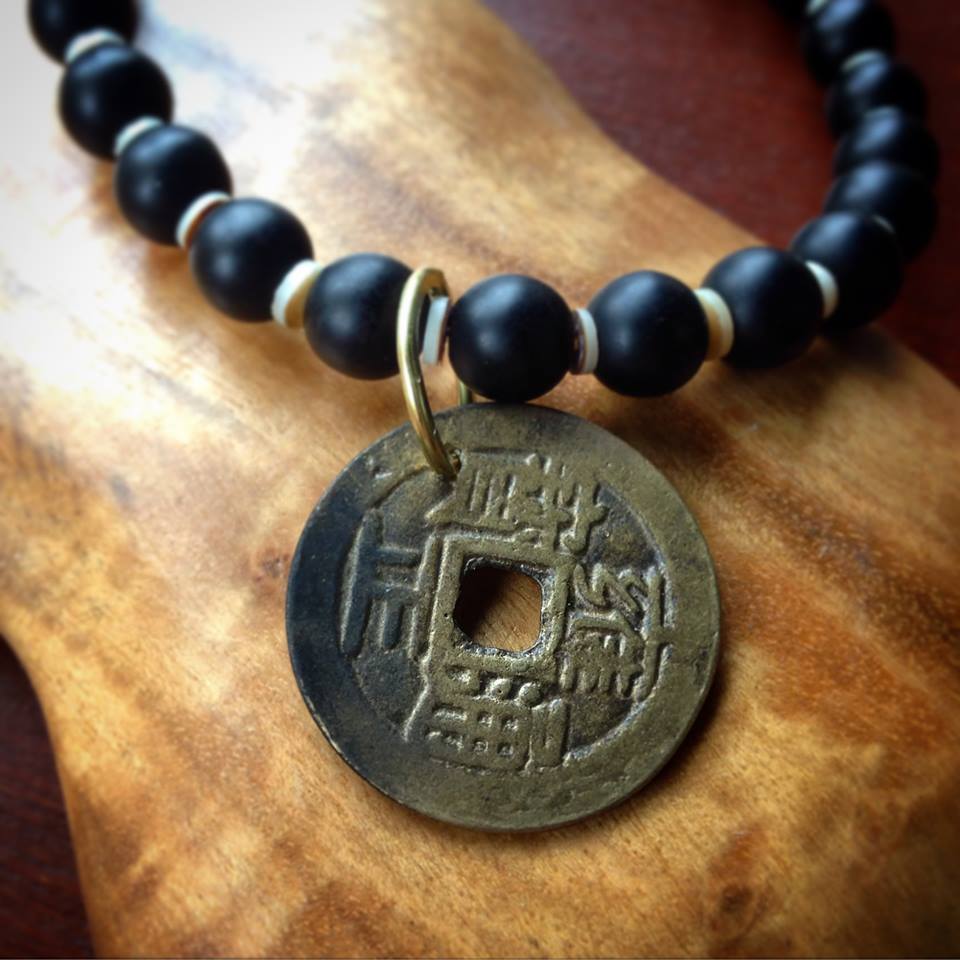 For men: Beads and old coins for some masculine style mystique
She fuses the techniques she learned from the Revere Academy of Jewelry Arts with her brand of artistry that results in unique pieces that one cannot find elsewhere, only treasure beyond their aesthetics.
Cordknotting. Ties, loops, and nuggets to accentuate the wrist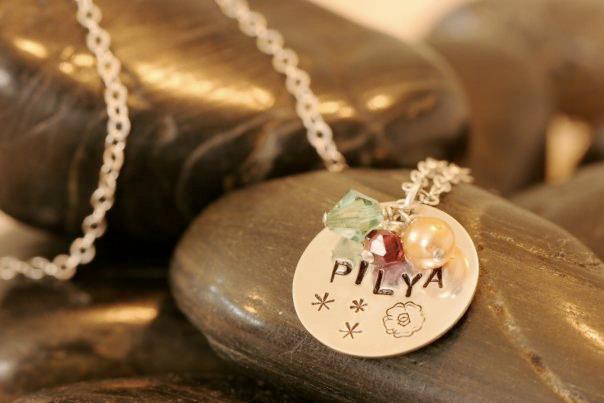 Go ahead and wear your personality with this Talyer piece!
Dara uses various materials – from precious stones to a Lego piece! Talk about imaginative touch outside the conventional. The designer in her makes her see the beauty in the ordinary and manipulates it to craft masterpieces. The result? Shapes, texture, colors, and forms that carry a distinction. The very mark of each Talyer product.
Talyer Jewelry is a creative enterprise that stems from an inquisitive mind, dynamic hands, and a treasure trove of experiences and inspiration. Each handcrafted piece speaks of appreciation for an individual's sense of uniqueness, quaintness, and unconventional side.
If you're looking for statement pieces that don't scream but eloquently speak your individuality, Talyer is a good place to find it.
For inquiries and product showcase, visit Talyer's Facebook or website. You may also email talyerjewelry@gmail.com.

Article by: Ingrid Soriano
Source: etsy.com