Sunnies Studios: Where Beauty is in the 'Eyewear' of the Beholder
Sunnies Studios: Where Beauty is in the 'Eyewear' of the Beholder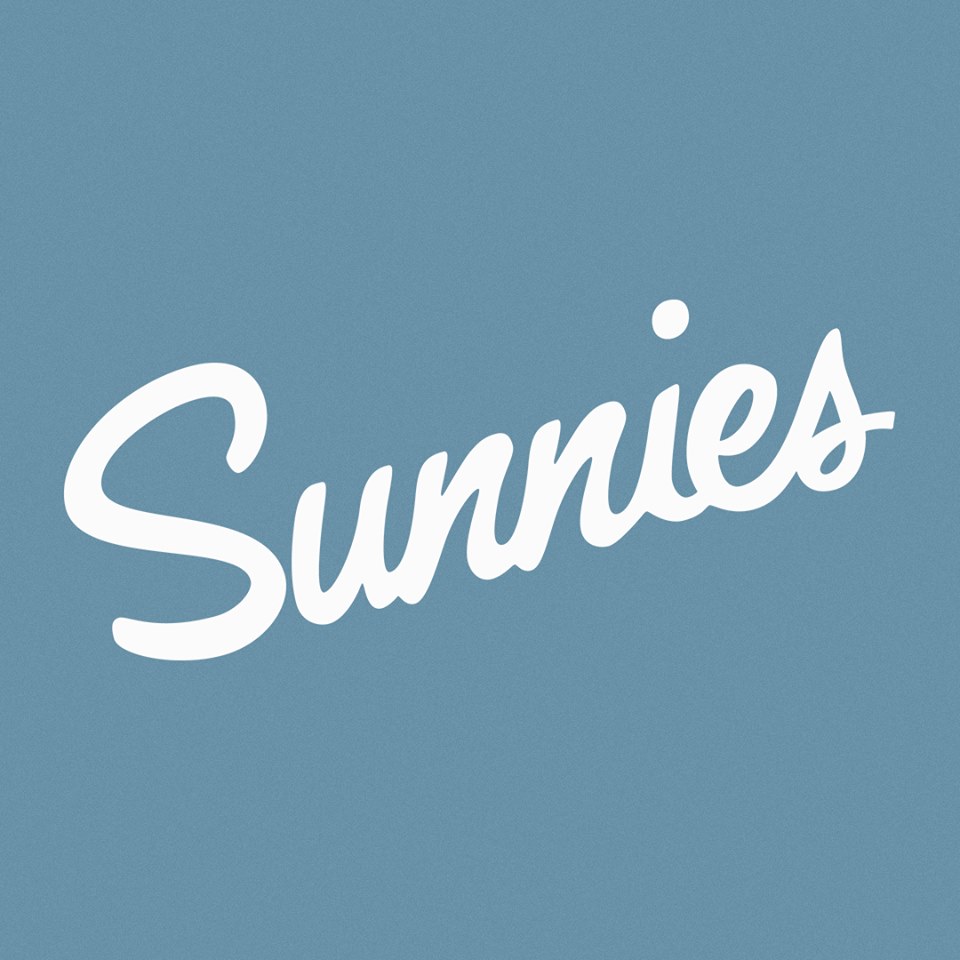 They say that beauty is in the eye of the beholder. In this case, Sunnies Studios made the idiom even more fun, by creating a line of eyewear that does not only serve its true purpose, but also makes sure that all eyewear are as fashionable as they can be.

Winona, Yorke, and Isabel designs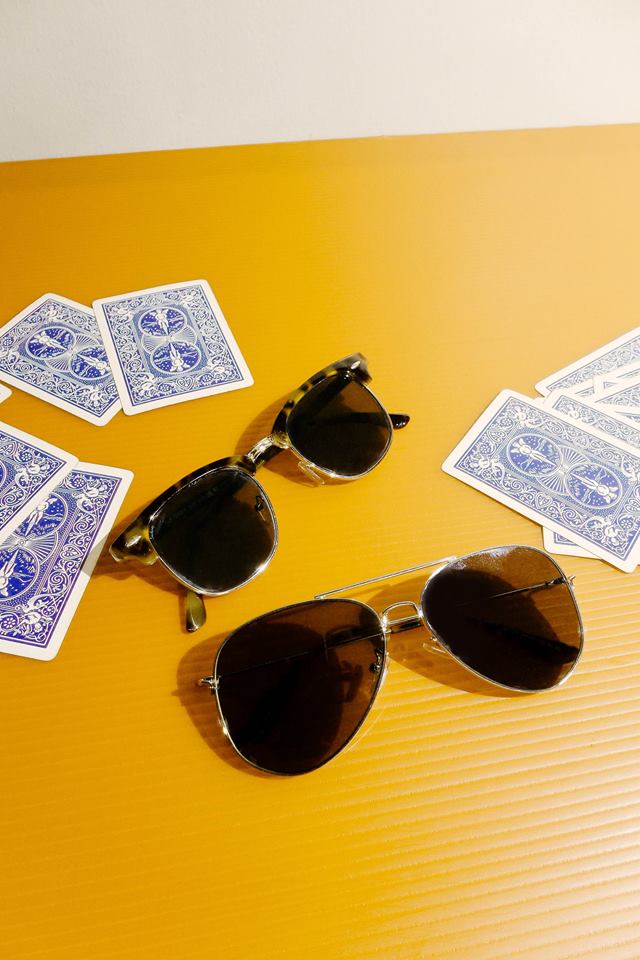 Alf and Dixon
Sunnies Studios is the brainchild of model and celebrity host Georgina Wilson, former American Apparel creative Martine Cajucom, model Bea Soriano and her husband businessman Eric Dee. It was in 2011 when Bea and Eric Dee started a retail brand called Charlie, then cousins Georgina and Martine joined them to start selling sunglasses which it was then called "Sunnies by Charlie." In 2014, they renamed the brand to "Sunnies Studios" because of the popularity of their eyewear line. In 2016, they launched a prescription eyewear line called "Sunnies Specs."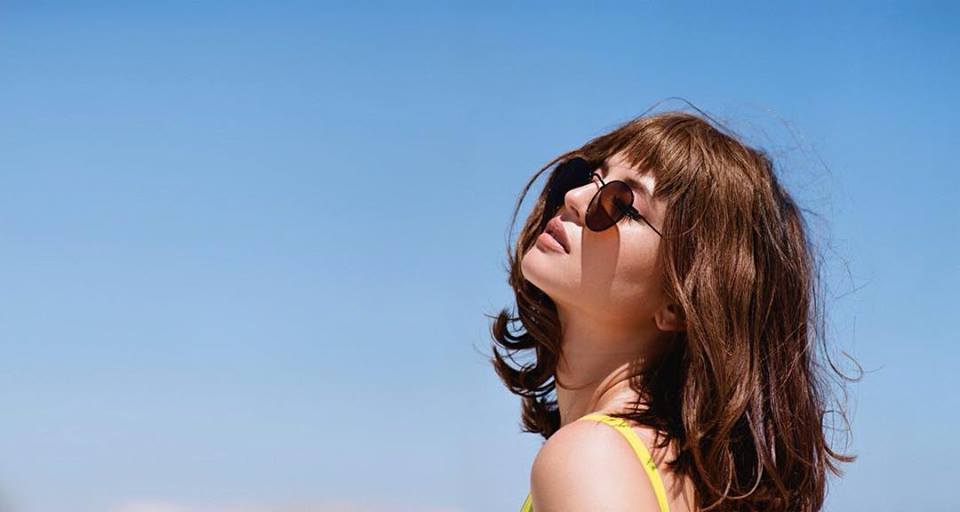 Model and co-owner Georgina Wilsdon wearing Winona
Sunnies Specs
In just a few years since it started, many fashion-loving consumers have come to seek Sunnies Studios when it comes to their eyewear. What made the brand more popular is that they don't just produce the same, ordinarily-designed ones you see in other stores. With a group of young creatives who are always in the know of what's trending in the fashion scene, Sunnies Studios surely has an edge to create the most fashionable pieces here in the Philippines.
With the team's hard work to produce an original and creatively-designed eyewear, they have already carved their own name in the fashion industry. Having stylish and affordable sunglasses and eyeglasses, they became successful, what with their over 40 branches nationwide, and their presence in online retail store Zalora, on board all Cebu Pacific flights, and in Avon catalogs.
Also read: Business Talk with Zalora Philippines' Co-Founder and CEO Paulo Campos III
Become the eyecandy you've always wanted to be as you grab your own pair of Sunnies now! Check out the details below to see the nearest Sunnies Studios to you.
See their branch locator here: https://www.sunniesstudios.com/stores.
Facebook: https://www.facebook.com/SunniesStudios (Sunnies Studios); https://www.facebook.com/sunniesspecs (Sunnies Specs)

Photos grabbed from Sunnies Studios and Sunnies Specs' Facebook page