Summer Fashion 2015: What to Wear to Work
Summer Fashion 2015: What to Wear to Work
It is common knowledge that the Philippines is a tropical country. Unfortunately for us, things are about to get hotter than ever in the coming weeks. Surely, we still want to be fashionable even under the heat of the sun. If you don't have to wear a uniform when going to work, you will be facing the daunting task of putting together a summer work outfit that is chic yet professional at the same. For the third installment of our summer fashion 2015 (read the first and second installements, too!), Philippine Primer have pieces that will take summer power dressing to the next level:
Floral Blouse
–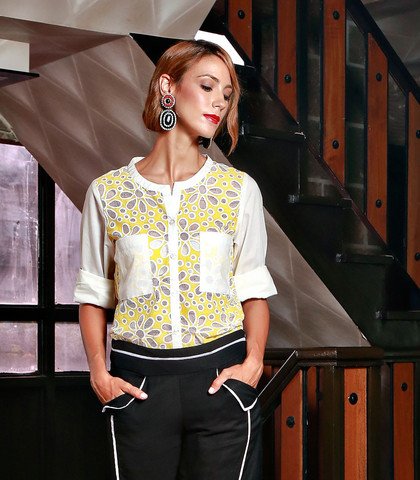 –
Florals and bright colors will forever be in for the summer season and this button down lace blouse from Seek the Uniq screams smart casual which is perfect for working days in the office. There's no point in wearing dark colors when it's already hot as hell outside so you might as well opt for whites, yellows, and other light-colored outfits.
White Pants
–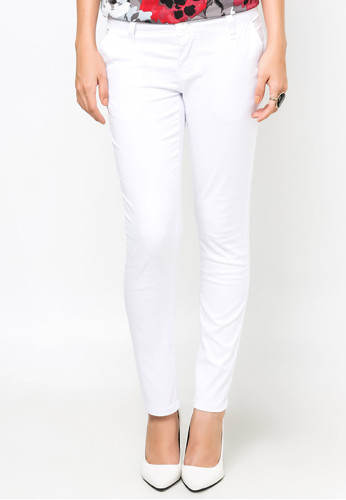 –
As previously said, wearing lighter colors will help you keep cooler under the scorching summer sun. White pants like this Bayo pair (that can also be bought from Zalora) will take you from day to night and are also perfect for stylish afternoons. No matter where you wear them this summer, you are sure to look tres chic and respectable in this pair.
Clogs
–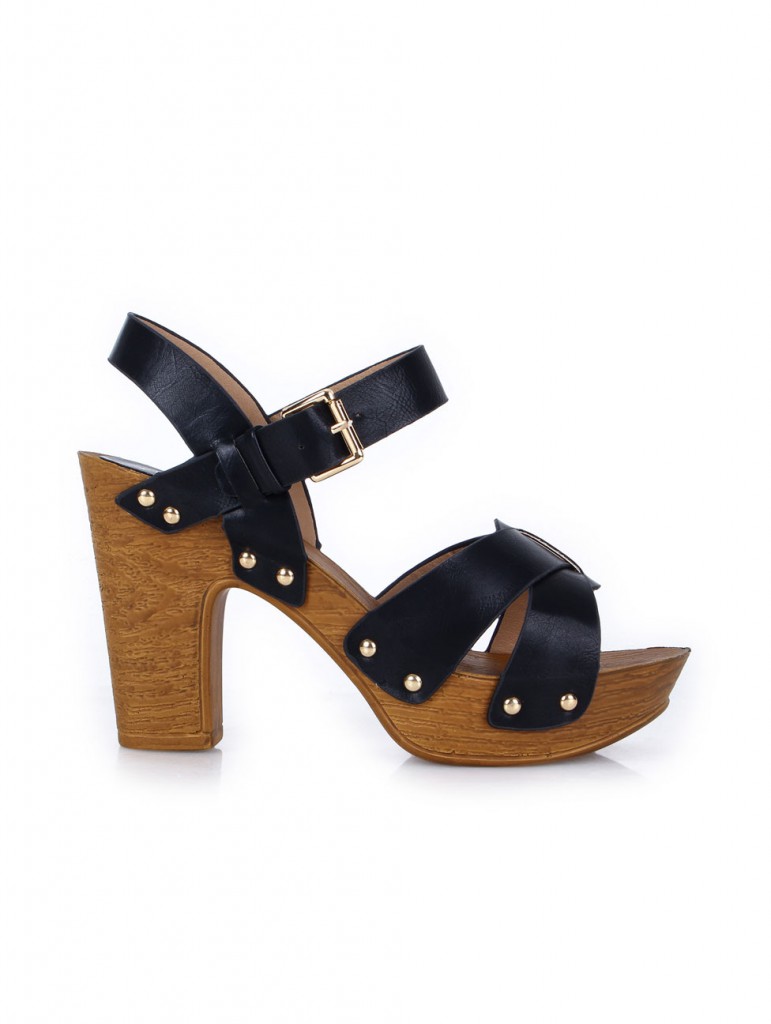 –
Unless your office has a rule on open-toe shoes, here is your chance to show them off – provided that your feet are well-trimmed and groomed, of course. To definitely pull off that summer vibe, why not try on clogs or high-heeled sandals like this pair from Twinky via Muse and Moxie! They go perfect with tunics, the white pair of pants we have above, and a lot of other summer garb!
Woven Tote
–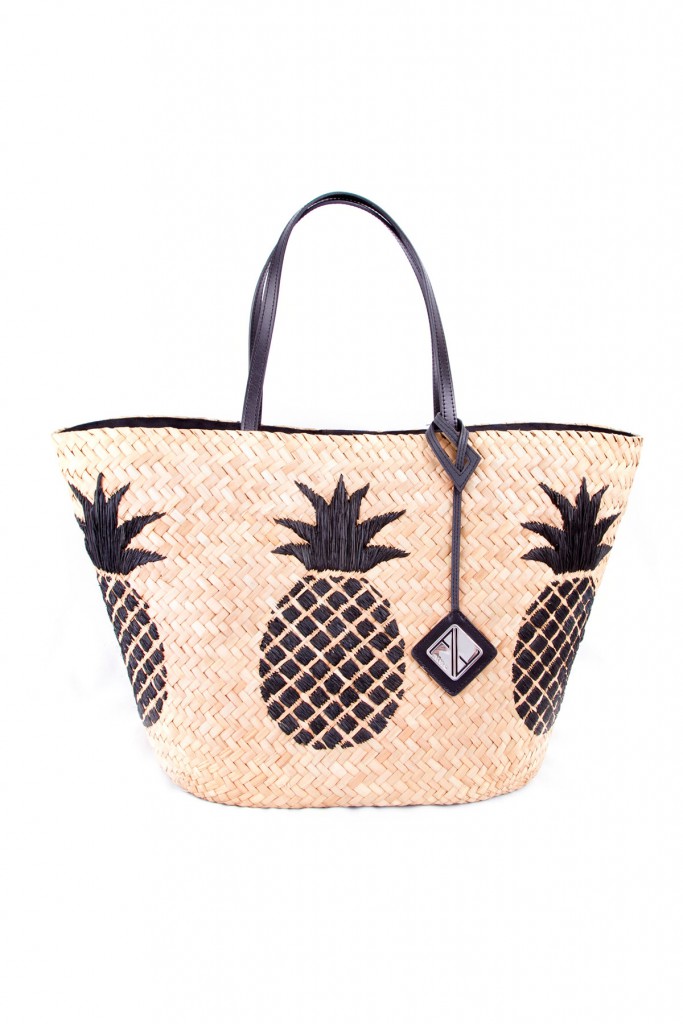 –
Since summer comes only once a year, this is definitely the perfect time to bring out your woven tote, or head on to a chic store like Aranaz to get one! With this Pinados tote from the said brand, you get to power dress and accessorize summer style may it be in the office or in meetings outside!
We hope that we got to help you get an idea of how you can come up with a stylish summer outfit for the office! In the case of summer workwear, comfort is key. You really have to think of which clothing will look good on you yet most of all give you the comfort you need to move around and work.
–
Article by Carol Premacio
You might also like...