Summer Fashion 2015: Trends for the Philippine-Based Gentleman
Summer Fashion 2015: Trends for the Philippine-Based Gentleman
All-year round, we experience weather changes in the Philippines. This poses a problem for Filipino men, but more so for those who are only based here. We also have a lot of foreign gentlemen who are based in the country either for work or for long-term vacation, and Primer thought of sharing the style trends for the summer season to help all Philippine-based gentlemen pull off a comfortable yet trendy look under the heat of the sun. As we said in our previous article 5 Essential's for Manila's Working Men, cotton shirts will be your best friend, but we don't want to keep wearing these every day do we? Men can also change their wardrobe from time to time with the goal of being fashionably up to date.
Ocean Blue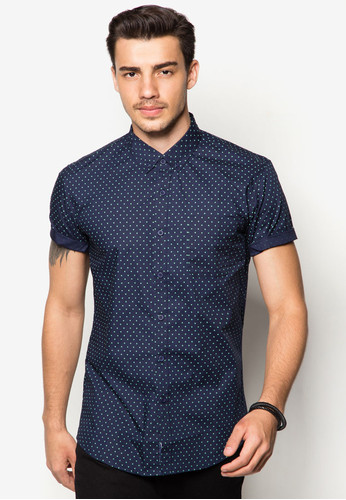 A lot of blues have been showing up on the runways this season when it comes to men's fashion and this is oh-so easy to apply when in the country. Look slick in a Blue Button down like this shirt from 24:01 whether you're in the office, hitting the bars or going on dates.
Another for the Loafers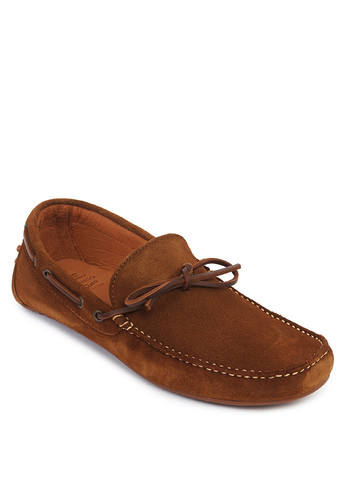 A few reasons that Loafers would be the perfect pair of shoes for this season is that they offer a classic effect to any outfit, not to mention, they match any outfit. You can basically wear these shows with everything! This pair from Mango Man goes really well with that chill outfit that you might want to go for when the summer hits in. After all, the term effortless chic wasn't made just for the ladies.
Florals everywhere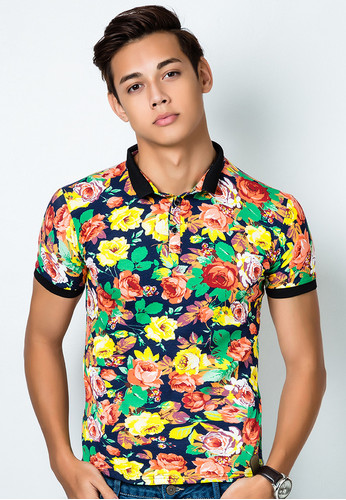 So it looks like florals aren't only for the ladies this season as they once again show up on the runways for menswear. As they say, real men wear pink and so can they when it comes to florals! This Polo shirt from Collective.com is a trendy choice for going out and about the metro and other places in the archipelago.
Let Denim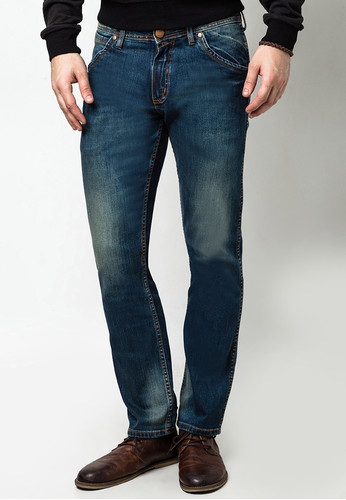 While denim has long been a classic when it comes to jeans, it has been making a lot of noise this season as it comes in other forms such as vests and jackets. All you need to do is find the courage to explore other options other than your favorite pair of jeans! But while you're on it, here is a signature design from Wrangler for that ultimate cowboy feel.
Prints, prints and more prints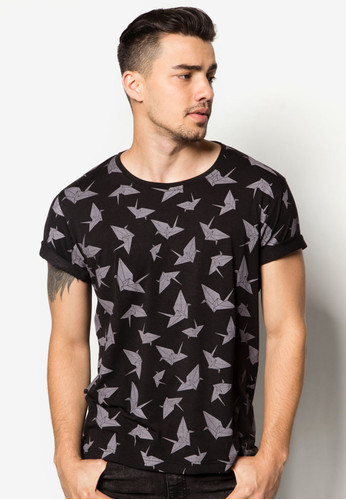 We've given you blue when you want to woo someone in trendy locations and Loafers when you want to look effortlessly sophisticated. Now if you want to have a really laid back summer look, Printed shirts from this season's runways have got you covered! Pair them with jeans for that boy-next-door feel. This Origami Print Tee from 24:01 is the ideal for achieving that vibe!
With these five trends, you are sure to be one good looking and fashionably up to date gentleman turning heads wherever you may be.
All brands available via Zalora
–
Article by Carol Premacio
You might also like...