Stylist in Pocket: A painless and easy shopping experience in Manila
Stylist in Pocket: A painless and easy shopping experience in Manila
If you're a self-confessed fashionista who hasn't got the time to go out to the malls to get yourself a new set of wardrobe, worry not, because a new online personal styling service has come to help you do your shopping while at home.
Image screengrabbed from SIP's website. 
Stylist in Pocket (SIP) is a free online personal styling service to those who are always on-the-go. It was first established with the goal of providing a pleasurable and painless shopping experience for busy people. With stylists, designers, and brands on board to help achieve this goal, SIP is able to make being fashionable "easy and economical."
To get started, users only have to sign up and fill up their style profile, where they choose which style they prefer, clothes and colors they'd rather not wear, and their sizes. From there, their stylist would then get in touch with them, with additional questions regarding their style and preferences. The stylists would then be filling out your "Fitting Room" which are selected from a wide range of brands and items. Once done, the items would then be delivered either via parcel or via home/office visit.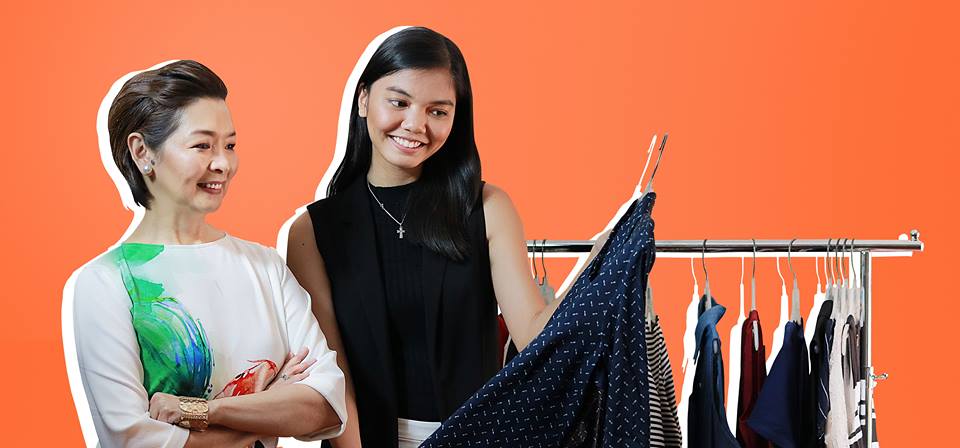 Image grabbed from SIP's Facebook page. 
Because SIP believes that everybody needs someone who will help them choose which clothes would suit them the most, consultations with their in-house stylist is free. Users also have a choice if they want to buy the clothes shipped to them after they fit it.
A bonus to those who'd want to get gift certificates: Stylist in Pocket also offers these GCs to anyone who could refer and invite their friends to join and try SIP's services.
For more information, you may visit Stylish in Pocket's website and Facebook page.