Step-by-Step Guide to a Day-to-Night Beauty Regimen
Step-by-Step Guide to a Day-to-Night Beauty Regimen
It is common for some girls to be conscious of the way they look. In this day and age, skin care is a must. Not all women know how to care for their skin, they should start learning about it now to get the best results as they age.
Decades and decades ago, people used to rely on natural or plant-based materials for their skin. Cleopatra, who used to rule Egypt, used oil and talc. Talc is still being used today, but did you know that it is harmful to our skin? Oil, on the other hand, is still a better alternative for moisturizing.
Today, beauty is seen as something that's natural yet still needs to be maintained or improved. One of the ways to do it is to follow a day-to-night beauty regimen. These are various steps that women follow just to have clear and healthy skin.
If you're interested in joining the cult of day to night regimen, we're here to help!
Day Regimen
Start the day by washing your face. Make sure to choose a gentle facial wash or cleanser to prevent irritation and heavy toxins. We suggest a low PH formula gel cleanser as it doesn't strip your skin of its natural oils. It also contains purifying botanical ingredients and mild acids to gently cleanse your skin, keeping it supple and clear. It's also good for removing makeup and any oil-based residue.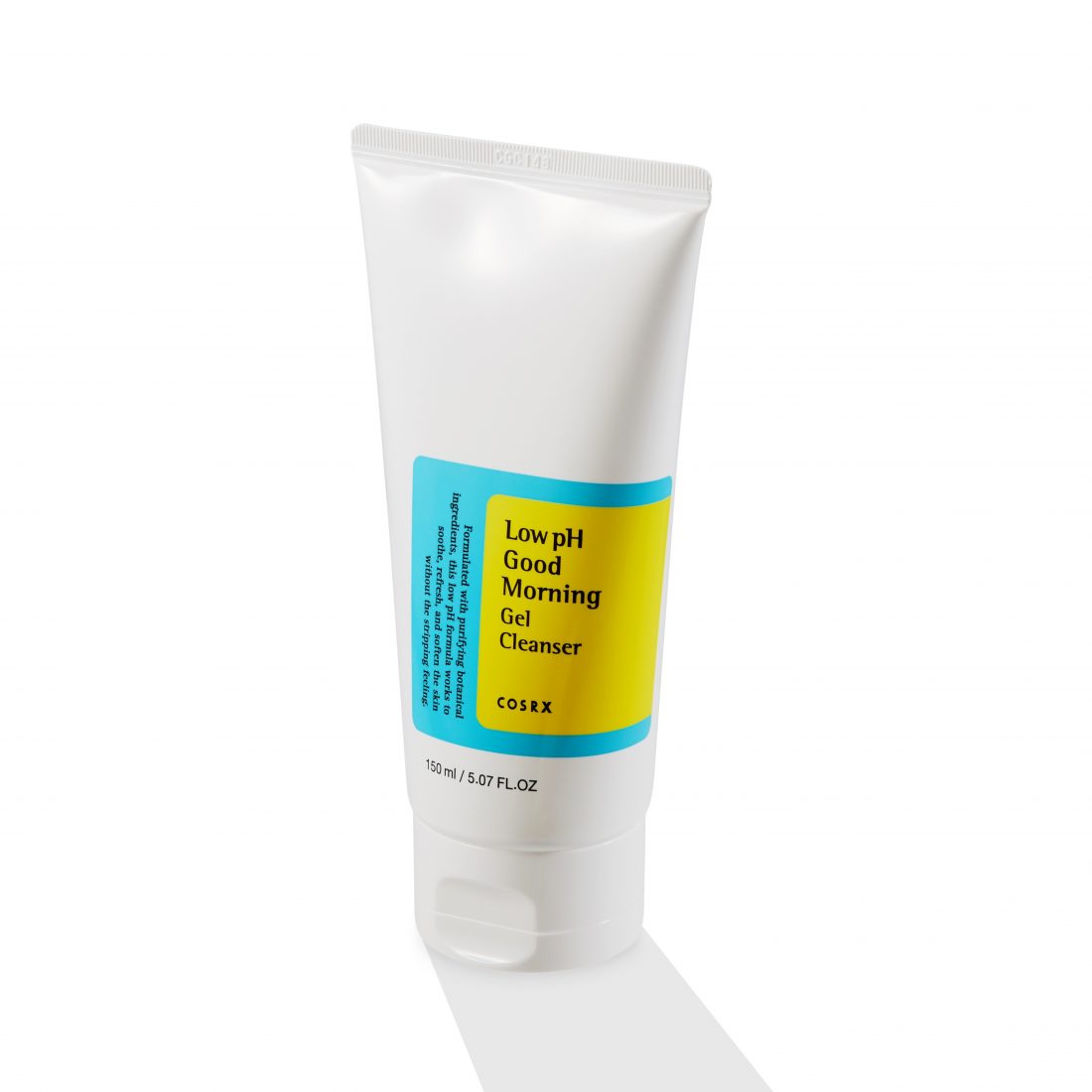 Available online at some online shops, Price varies  (Php 500-800) Image source: cosrx.kr
After washing your face, use a mild toner that suits your skin. Make sure to check if you're skin is dry, sensitive, oily or a combination of dry and oily to determine the products that you'll be using. For toners, get something that's mild and doesn't sting. You can choose from a variety of toners, whether it be for whitening, minimizing pores, and more.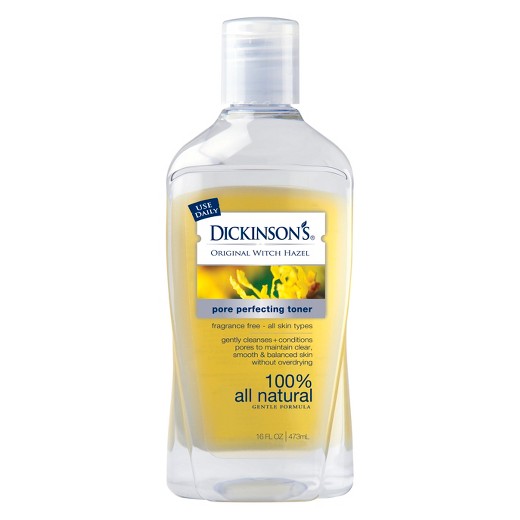 Available at Healthy Options stores, (Php 300-900) Image source: target.com
Always moisturize, moisturize, and moisturize! You can also use an oil base, water base, gel base or cream base for your moisturizer. Essential oils and serums are also okay, make sure to find a cruelty-free product to ensure it's quality and share to the environment. It's better to use natural and organic products, but you can settle for light or less-chemical based moisturizers.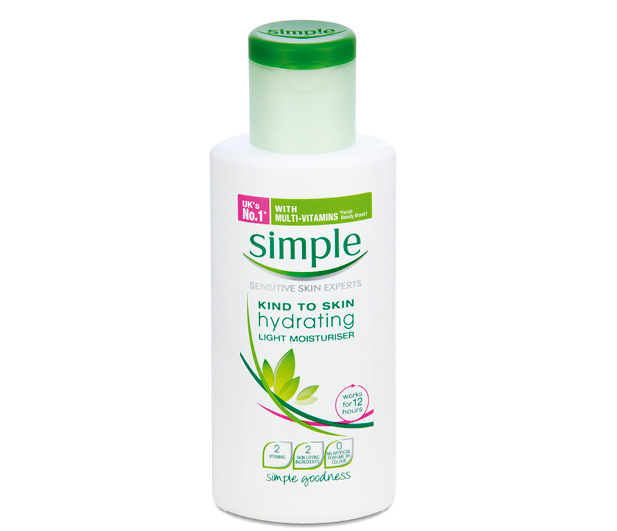 Available in department stores nationwide (Php 499) Image source: simpleskincare.com.au
Sunblock is a must! Never skip on wearing sunblock on your face if you're going out. The sun is one of the main causes of skin damage. Prolonged exposure to it makes your skin dry, not to mention the UV rays. Some people seem to forget applying sunblock, a big no for beauty experts. Choose a product that is around 40-50 SPF and make sure to spread and apply it evenly every four hours. In some cases, some moisturizers already have SPF or UV protectors.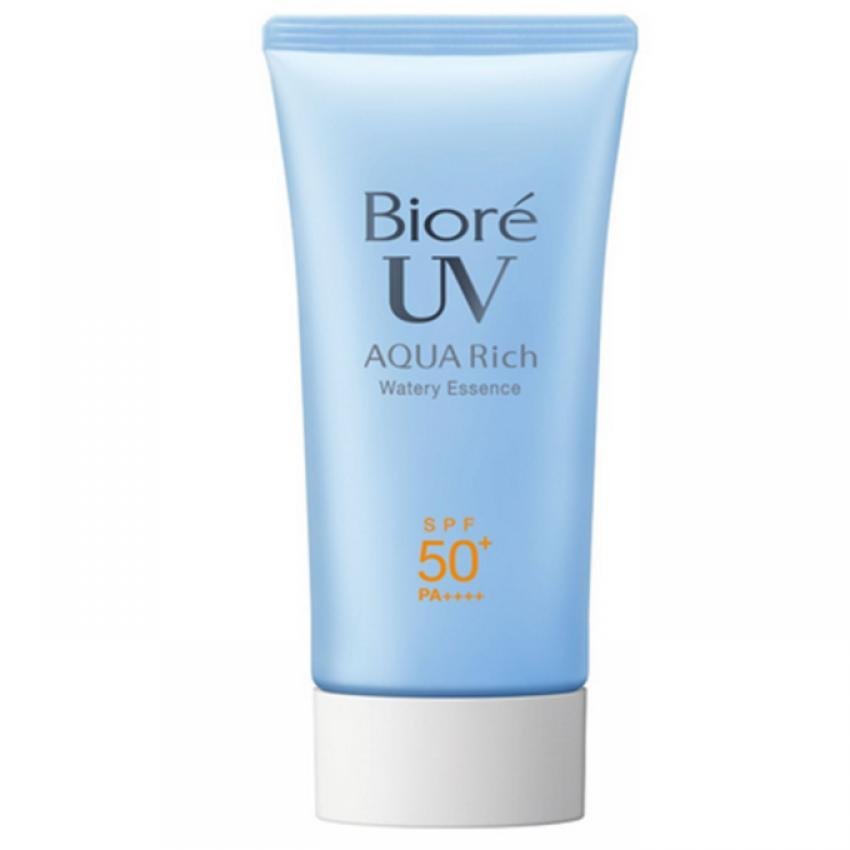 Available in every department stores (Php 485) Image source: lazada.com.ph
Night Regimen
After a long day at work or at school, your skin needs to rest much like your body. The first thing to do is to remove your makeup with a cleansing cream once you get home. You can wipe it off with some makeup remover wipes, but we suggest you use a cleansing cream or gel for a thorough clean. You can also use essential oils like jojoba or argan oil to remove hard to remove makeup such as mascara and eyeliners.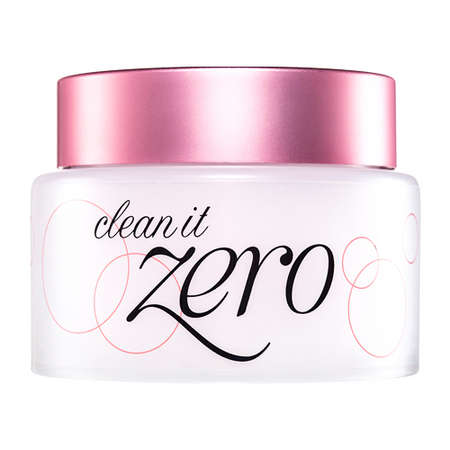 Available in Banila Co. Stores (Php 890 ) Image source: priceprice.com
Once you've removed your makeup, repeat your morning toning session to remove excess dirt from your face. One thing you should do after a rerun of your morning routine is to put on some eye cream. This can be done before you start your day, but it is usually better to do it at night. Eye cream helps you brighten any dark spots and places under your eyes and make them firm. It also helps to lessen puffiness and to get rid of that dull or tired look.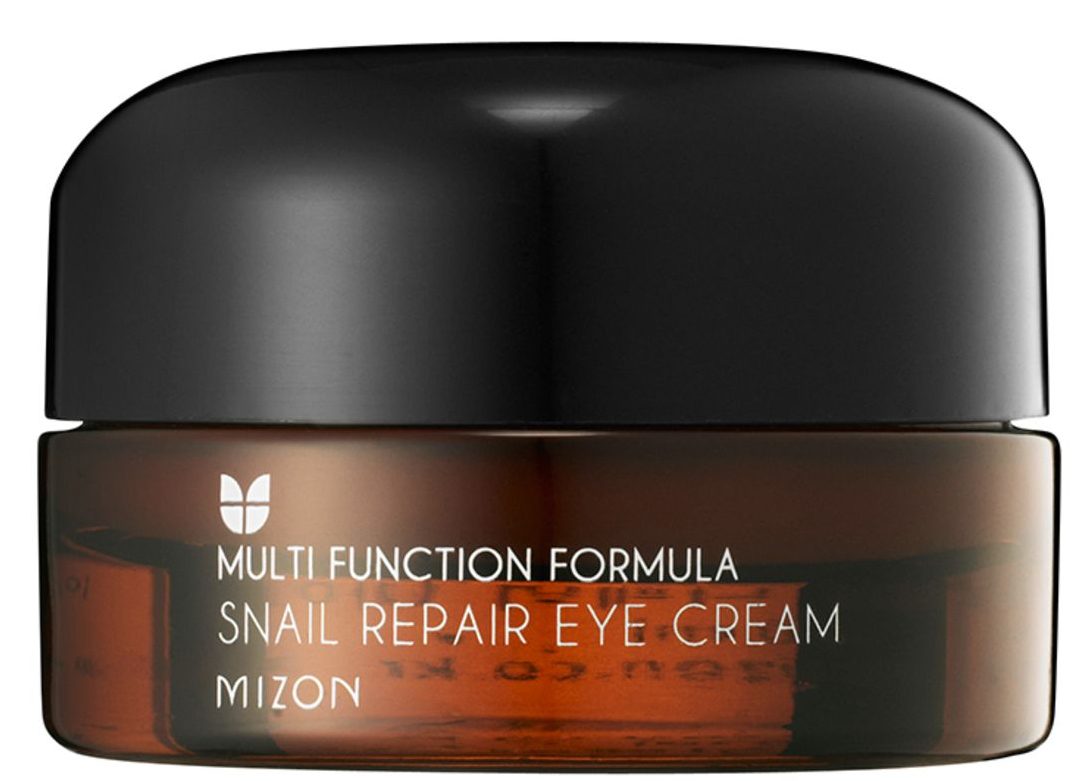 Available online on BeautyMNL.com (Php 1,250) Image source: amazon.com
Nighttime is when the nutrition from your products are absorbed best. Make sure you put on some moisturizer or cold cream before you put on your sleeping mask so you can wake up the next day feeling fresh and fabulous. Again, you can use any serum or ampule as you wish. You can even wear a facial sheet mask and leave it on for fifteen minutes, or go with a mud pack if that's your thing.
Don't forget to treat your lips! There are sleeping lip masks and sleeping balms that will keep your lips soft, plump and moisturized all night. Say goodbye to flaky and dry lips in the morning! With a lip mask or sleeping balm, there's no need to put on lip balm or reach for your ChapStick once you wake up.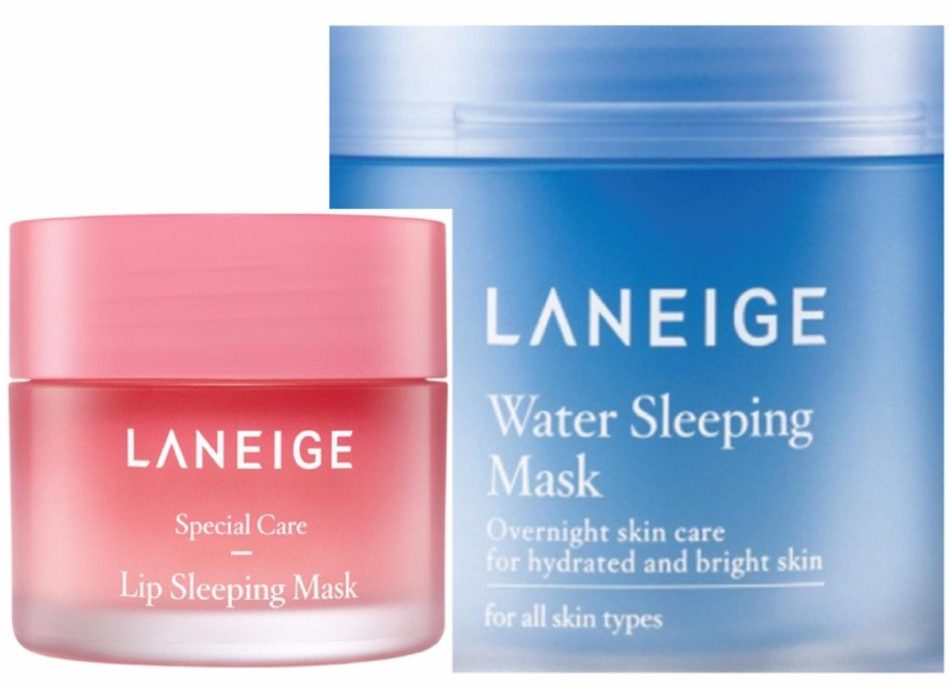 Available on Laneigh stores and online, Lip Sleeping Mask (Php 950) and Water Sleeping Mask (Php 1,540) Image source: sephora.com
You can spice up your regimen by wearing a peel-off or wash-off mask before applying a moisturizer. If you're not into eye creams, you can also use an eye gel pad and leave it for some time on your face. Acne patches are also available in some stores if you have troubled skin. Add some serums, essential oils, scrub, or ampules to focus on pimples, dark spots, and much more.
Make sure to follow this step for a healthy and glowing looking skin. We hope this guide helped you with your day to night regimen. If you have other things you'd like to include in your day to night regimen, leave a comment below!