Sprinto: 12 Shades of Summer
Sprinto: 12 Shades of Summer
Something different for summer: a revolution to see a new meaning and a new shade. We mean both the shade protection that sunglasses can provide and the shade you can throw at haters in style. With twelve new designs, Sprinto is starting a revolution to urge everyone to be inspired.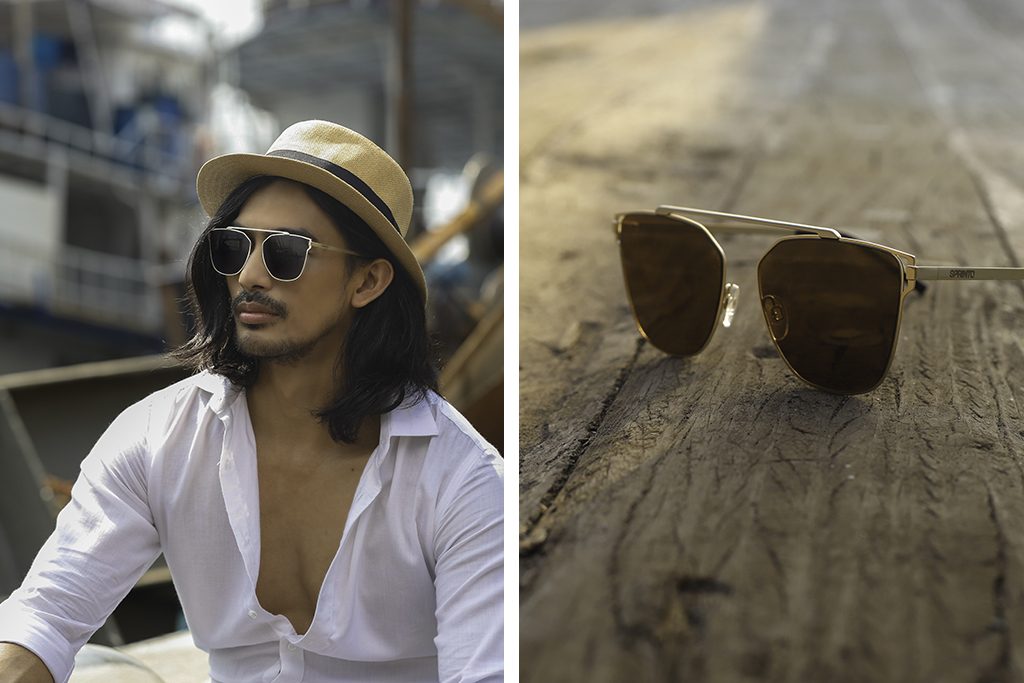 Top Model Kirst Viray wears the VANGUARD BL
In this season of passion, Sprinto launches new shades that are more than just style. With the technology of a combination of the highest grade materials for frames and lenses to make it lightweight, flexible, hypoallergenic, and high impact resistance while reducing glare.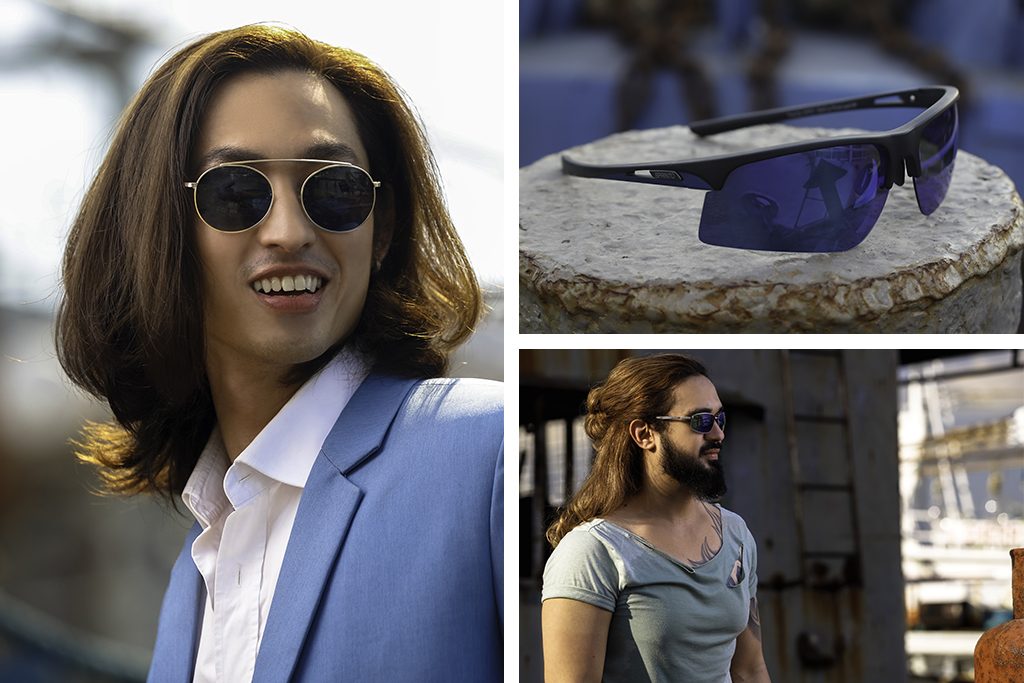 Right top: TREVITA shades. Right bottom: Biker dad Michael Agassi sports the HELIX AT. Left: Young and stylish entrepreneur Quito wears the DISSENTER RD.
Sprinto chose 12 influencers that are paving the way in their own right by looking through their own lenses to spearhead revolution. Different as night and day, just like the Sprinto glasses they model, these individuals have shown that going off the beaten path has its rewards. To name a few, Yuki Sakamoto, DJ John Sedano, Patrick Patawaran, Michael Agassi, and Kirst Viray think out of the box and find inspiration every day.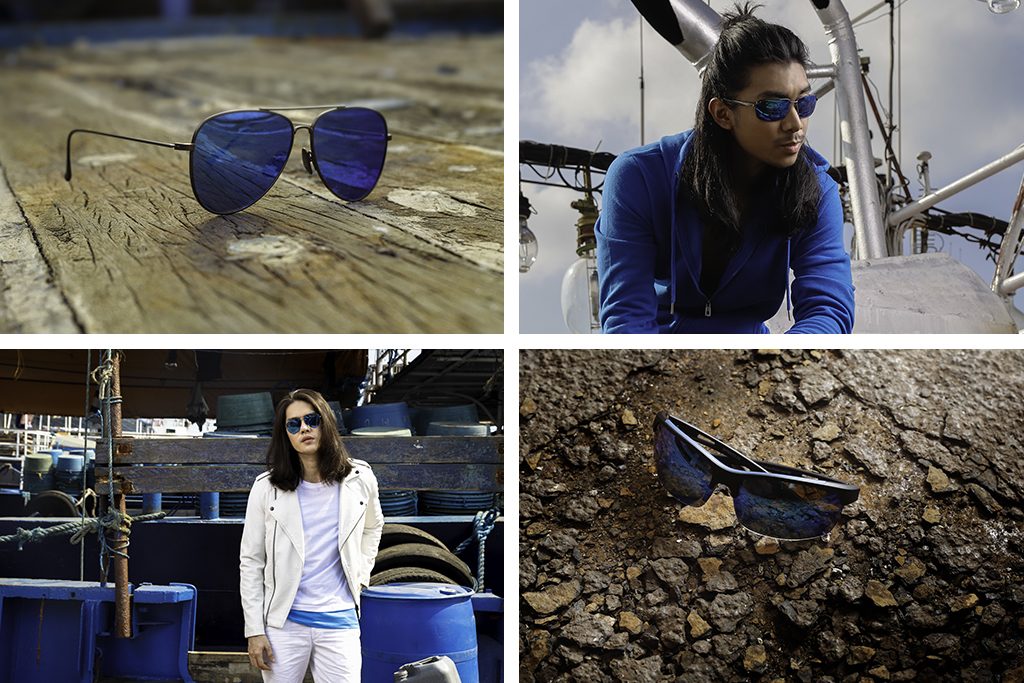 Clockwise from top left: The MAVERICK PT, the sporty John Gonzales wears the BRADY. The VENENO and boyband member Yuki Sakamoto wears the MAVERICK PT
What was once a watch brand, Sprinto is also inspired to fuse fashion and function in creating stylish quality eyewear by patronizing technology that is essential to our lives. The sunglasses Nexus PT, Vanguard BL, Maverick PT, Helix AT, Trevita, Captain SQ, Sissenter RD, Alpha, Veneno, Hipster, Regera, and Brady are all now available in stores.
---
This is based on a press release.