Sofia's Glutathione soap with Kojic and Collagen
Sofia's Glutathione soap with Kojic and Collagen
This beauty soap might just hold the secret to a radiantly youthful you.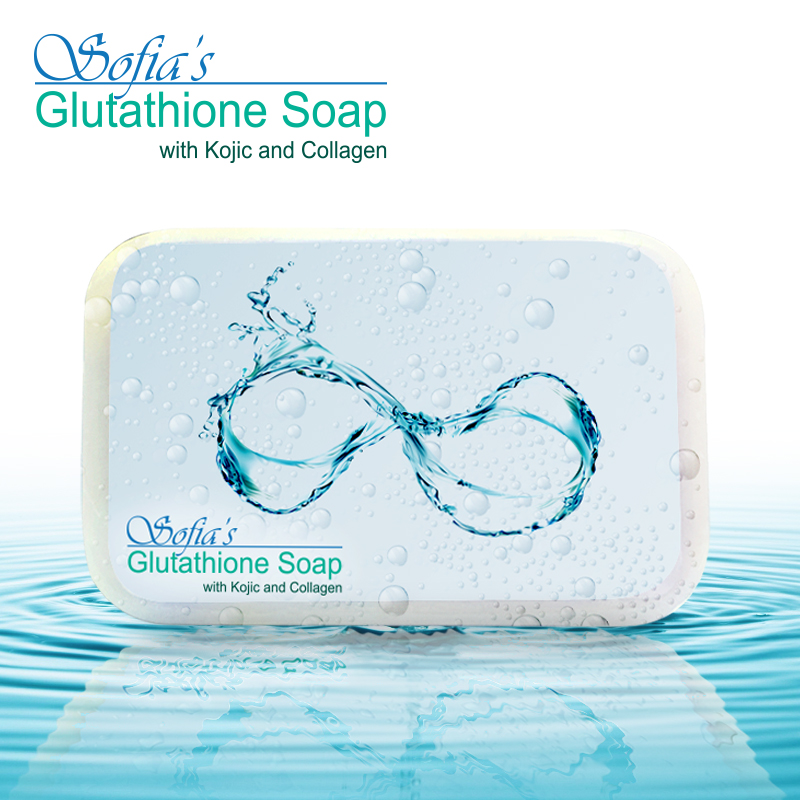 Sofia's Glutathion soap with Kojic and Collagen (Php 100)
We've all heard it before: soaps and creams promising you a lighter skin color and the gift of prolonged youth. We constantly scour the supermarkets searching for "the real thing" or the right match for us. We all also know about Glutathione and how it inhibits Melanin formation and works as an antioxidant therefore lightening our skin effectively. Most soaps offer us this as they lure us in with their advertisements and deliver their product to us in pretty packaging.
But what most whitening soaps haven't done is jam-pack their product with three powerful ingredients: one that lightens your skin tone, another that helps avoid wrinkles and fine lines and lastly, ones that promote natural skin repair. We are talking about Sofia's Glutathione soap with Kojic and Collagen.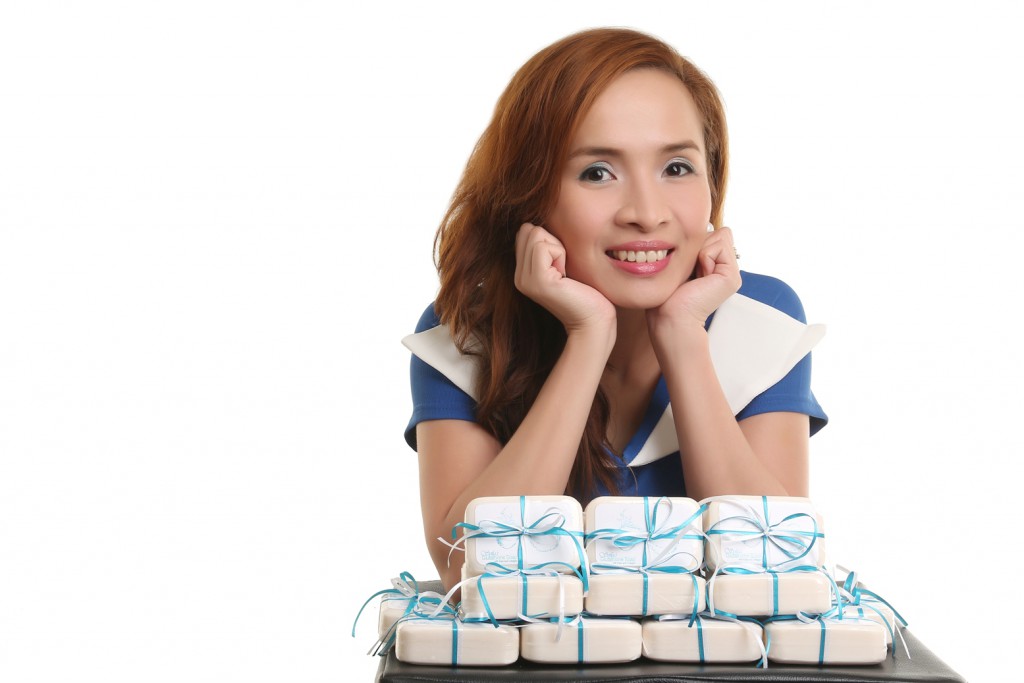 Owner Sofia Veronica Relosa and her well-reviewed soaps
What is now Sofia Veronica Relosa's Beauty and Wellness or SVR Infinity's most popular product didn't really start with that fame in mind. Owner Sofia and her husband actually came up with the Glutathione soap with Kojic and Collagen as an accompaniment to their main product which was Glutathione injections. The all-in-one soap was intended to be a come-on for clients. Well, they definitely made the right choice since months after they started including the product, customers started prodding them to sell it on its own. Thus, after six months, Sofia's Gluthatione soap with Kojic and Collagen was launched at Php 100 per bar.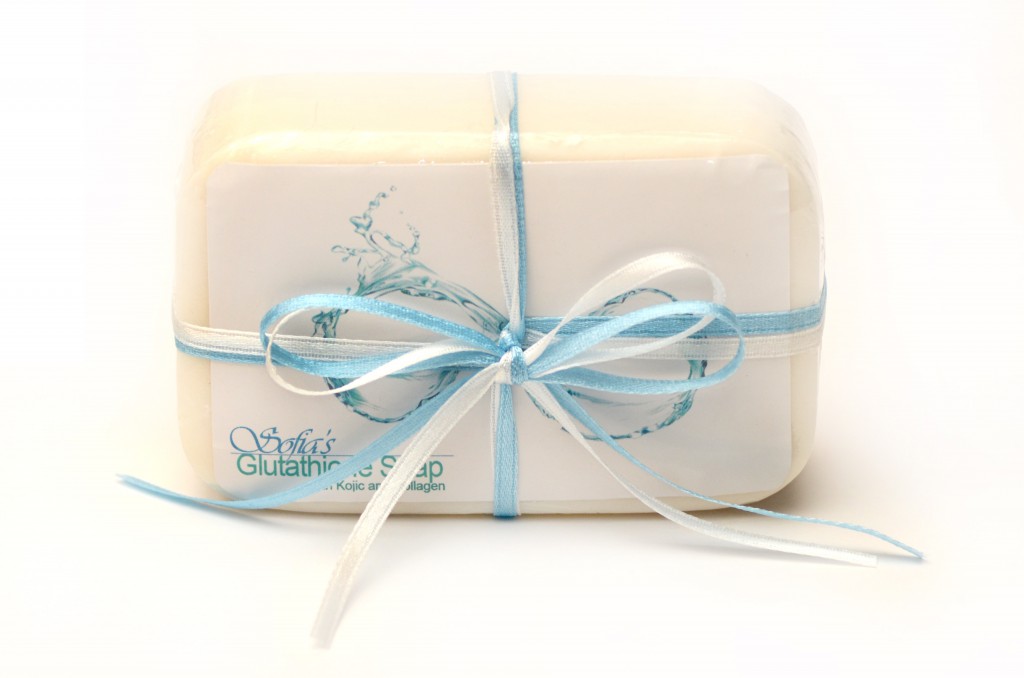 As we said earlier, Sofia's Glutathione soap with Kojic and Collagen includes three powerful ingredients that not only make your skin lighter, but also gives you a radiantly youthful vibe. Why, you may ask? Second to Glutathione, its ingredient, collagen, binds skin tissues together therefore making the skin avoid fine lines and wrinkles. As we age, the collagen we already have decreases. This can be avoided with collagen supplements. Luckily SVR's soap gives you just that.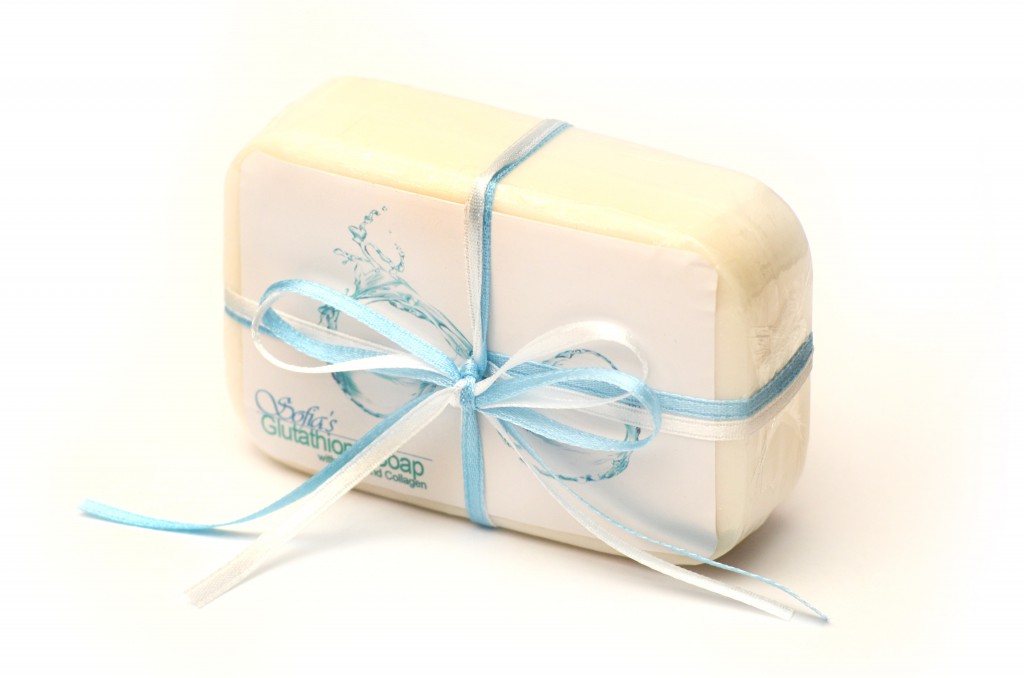 Kojic, on the other hand, is an acid that is another form of skin lightening property. Naturally anti-bacterial and anti-fungal, it is also found to cure melasma, dark spots and acne. Last but not the least among this soap's main ingredients that help make your skin more radiant and youthful would be Vitamins E and C. These antioxidant properties promote natural skin repair. Both contain free radicals and help in the development of your body's natural glutathione.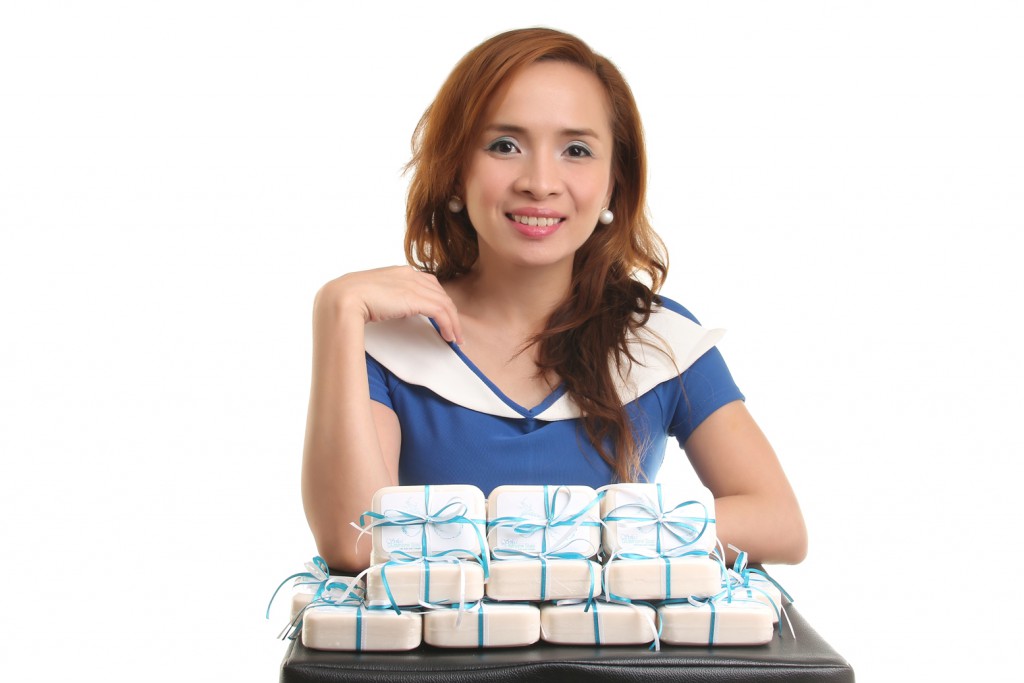 Sofia's Glutathione soap with Kojic and Collagen definitely has everything a woman needs. And at its affordable price, it is definitely worth a trip to the supermarket or the local drug store. Luckily, you can easily get hold of a bar (or more) as they have 400 resellers, 50 distributors and 2 executive distributors. Two of the places you can get a bar or two are from the online store Zalora and Dapat Generics Pharmacy.
Contact details:
(+63)9175618818
(02) 3588762
(02) 6228273
Facebook: www.facebook.com/Sofiasbeautyandwellness

Instagram: @syrinfintiy

Twitter: @syrinfinity

—-
Article by Carol Premacio
Photos from SVR Infinity