Skin Care Solutions in BGC and Pasay: Age Gracefully with Their Exosome & Hair Loss Treatments
Skin Care Solutions in BGC and Pasay: Age Gracefully with Their Exosome & Hair Loss Treatments
Aging is a natural process that should be celebrated rather than feared. Fine lines and wrinkles are testaments to battles that are won through life and reminders of the wisdom and experiences gathered through time.
But just as we nourish our minds and souls, our skin also deserves the same attention and care that can enhance its vitality and radiance, acting as a cornerstone to aging gracefully. If you're looking for a skincare partner that will help you achieve this, head on to Skin Care Solutions, with branches in Bonifacio Global City in Taguig and Mall of Asia in Pasay!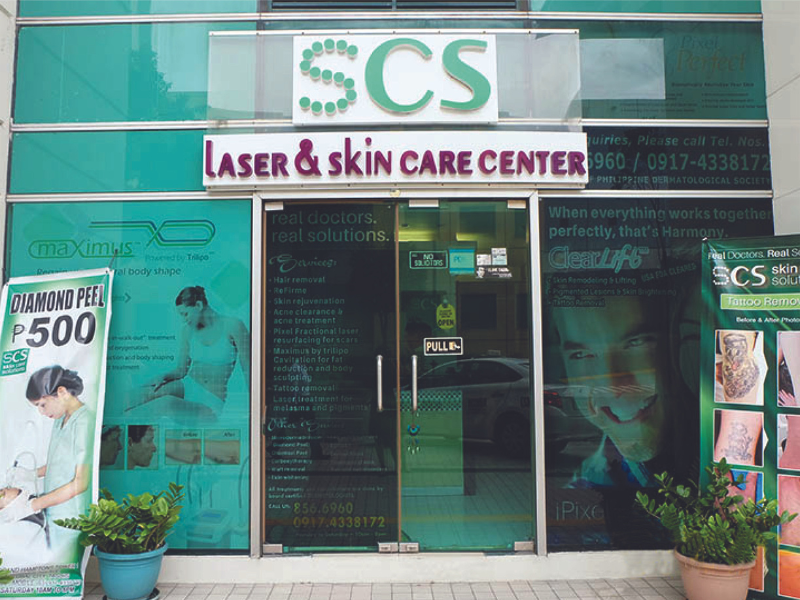 Skin Care Solutions BGC Branch / IMAGE from Philippine Primer
Skin Care Solutions offers medically-supervised cosmetic services by board-certified dermatologists, using state-of-the-art facilities at the most reasonable price. Patrons of Skin Care Solutions love the clinic for its very affordable yet safe and effective services.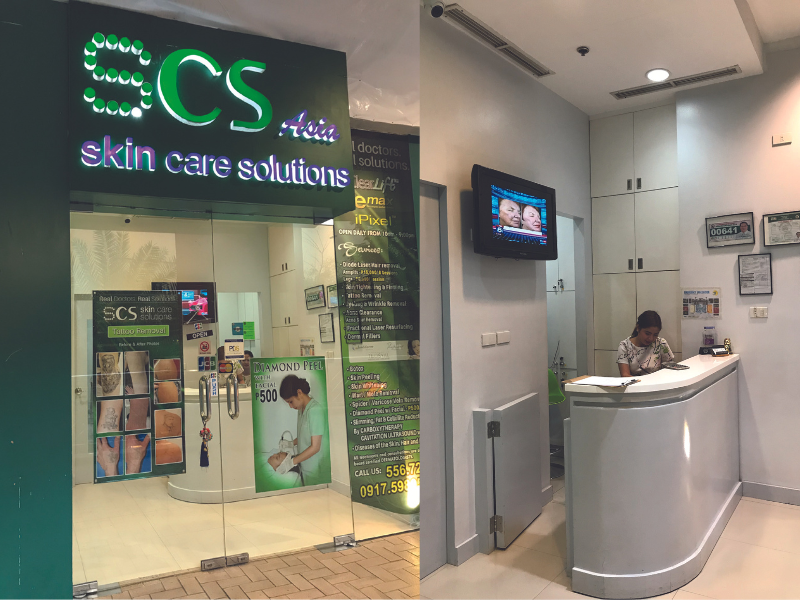 Skin Care Solutions Mall of Asia Branch / IMAGE from Philippine Primer
The Treatments
One of the services they offer is Diamond Peel, a non-invasive cosmetic procedure and treatment that removes excess oil, dirt, and dead cells on the surface of the skin to reveal the younger, brighter skin cells underneath.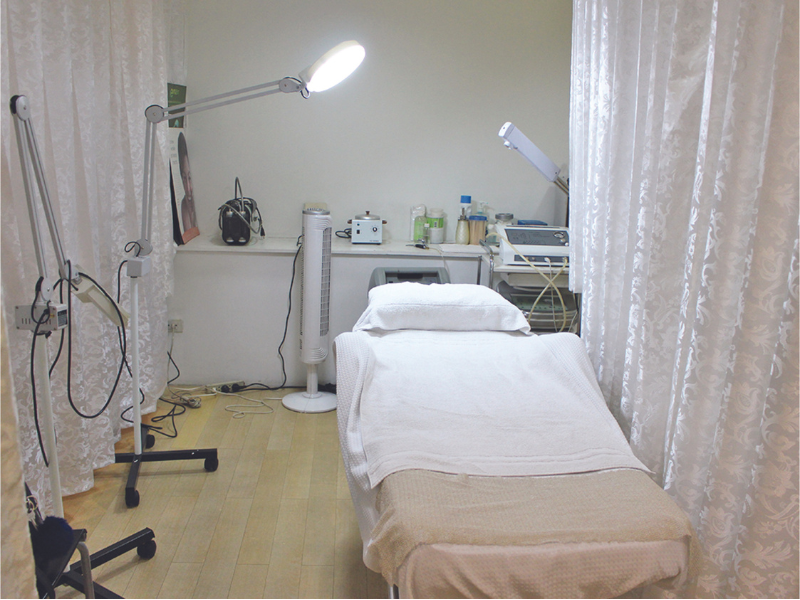 IMAGE from Philippine Primer
Clear Lift, a laser-like face treatment used to lift and make the skin firmer, is also available for those who want to try out a secure method to minimize the signs of wrinkles and sagging skin.
Moreover, for those who are experiencing hair loss, you may also consult Skin Care Solutions' board-certified dermatologists and try out their Advanced PRP Treatment! This treatment involves stem cells that boost hair growth and improve scalp health, making it possible to reverse and mitigate the signs of hair loss.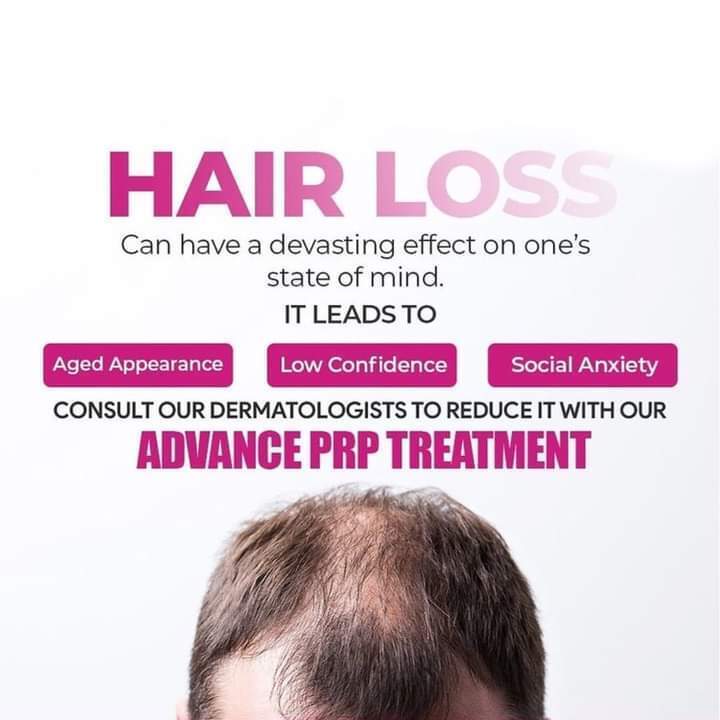 IMAGE from Skin Care Solutions
In addition to these treatments, Skin Care Solutions now provides Exosome Treatments which aid in the rejuvenation and healing of tissues, addressing age-related concerns such as age spots and decreased elasticity, ensuring a more radiant complexion for their clients.
According to Skin Care Solutions, an exosome treatment can also improve your skin texture, lessen the appearance of scars, give more clarity to skin, and eliminate pigmentations, among others.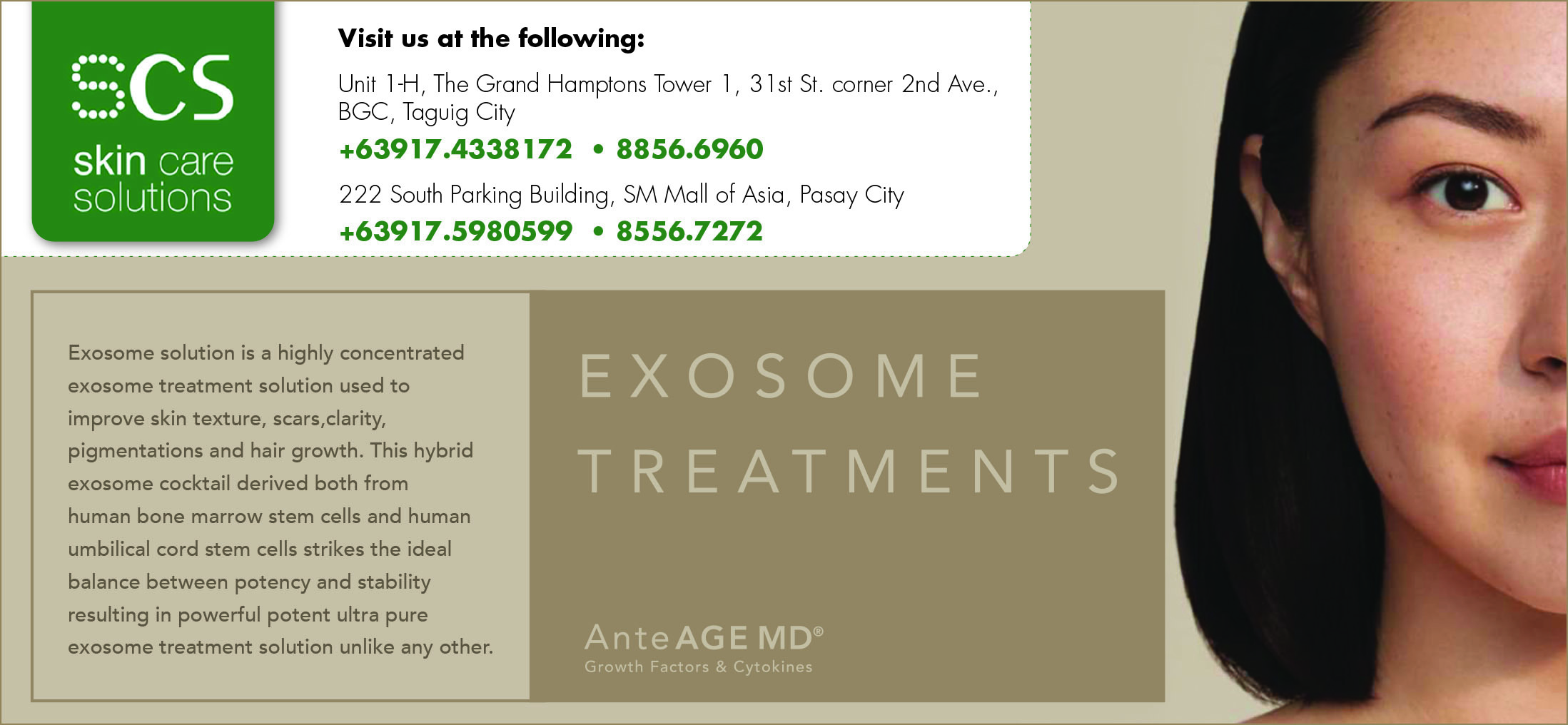 IMAGE from Skin Care Solutions
So, begin to embrace your golden years and love every aspect of your journey with Skin Care Solutions, your skincare partner for the best practices that truly work.
GENERAL INFORMATION:
(BGC Branch)
Address: Unit 1-H Grand Hamptons, Tower 1, 31st St. Corner 2nd Ave., Bonifacio Global City, Taguig City
Operating Hours: 10:00 a.m. to 9:00 p.m. (Monday to Saturday)
Contact Numbers: 02-8856-6960 / 0917-433-8172
Facebook: skincaresolutionsmanila
Instagram: skincaresolutions_ph
(Pasay Branch)
Address: 2/F South Parking Building, SM Mall of Asia, Pasay City
Operating Hours: 10:00 a.m. to 9:00 p.m. (Monday to Saturday)
Contact Numbers: 02-8556-7272 / 0917-598-0599
Facebook: skincaresolutionsmanila
Instagram: skincaresolutions_ph
---
Featured image from Skin Care Solutions