Skin Care Solutions' Clear Lift
Skin Care Solutions' Clear Lift
Make-up transformations and contouring are becoming quite popular in the modern day; however, even though it can enhance one's beauty and confidence, it can also cause some irritation to the skin, especially if you're not used to applying make-up on your face.
Skin-aging is also a common problem for most people. As pollution, make-up, and many other things affect the skin's health, countless people have been seeking medical attention or a dermatologist's opinion on how to better take care of the skin.
Luckily, there are many trusted skin care clinics in the Philippines. One of these is Skin Care Solutions, which offers different treatments on how to make your skin well-maintained and healthier than ever before.
Recently, they added another unique and high tech treatment under their wing—Clear Lift.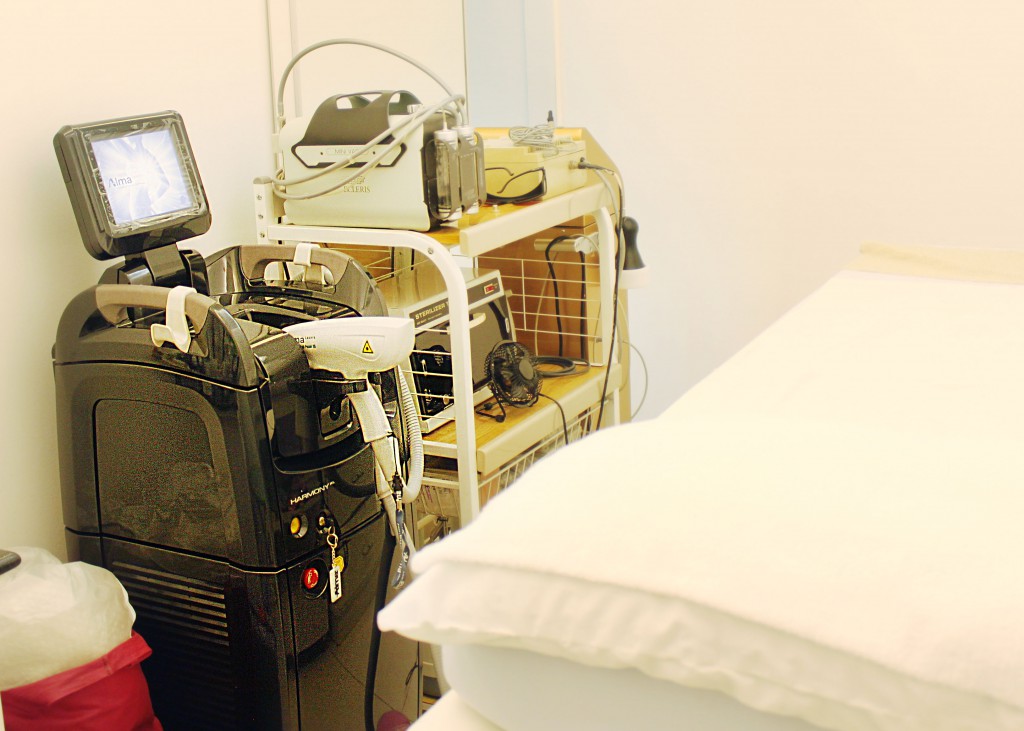 Clear Lift is a laser-like treatment that is used to lift up and tighten your face, making the wrinkles and sagging skin almost invisible. They have three levels of depth controls: Superficial +2 & Superficial +1 for fine lines, skin laxity and pigmentations, Classic 0 for mid upper dermis or junction between the dermis and epidermis and lastly, Deep -1 and Deep -2 for thicker skin, deeper wrinkles, deeper pigmentations and vascular lesions. The device is also used for tattoo removal services
Clear Lift treatment goes for P5, 500 per session and P10, 000 for two sessions. How many sessions will determine from the doctor's recommendation and will depend on your skin condition.