Signet
Signet
They say owning a bespoke suit is what makes a real gentleman, but where in the metro can you actually find this class of suit, the kind that refined men are typically clad in? Well, Signet is that place and it is conveniently located in Legazpi Village.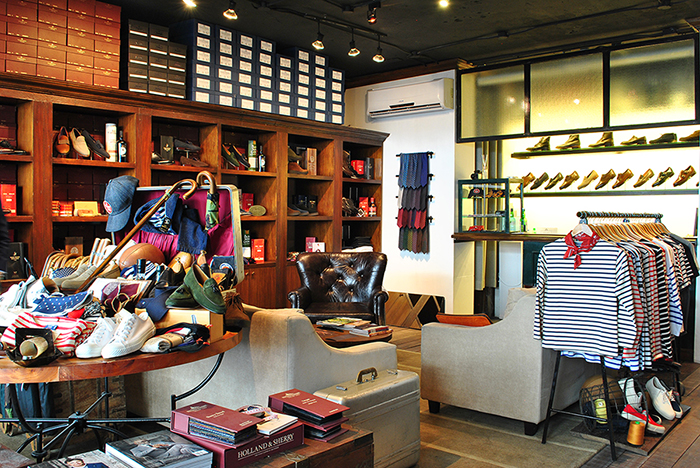 Signet has an unassuming facade where only those seeking it can truly recognize Signet in its true form.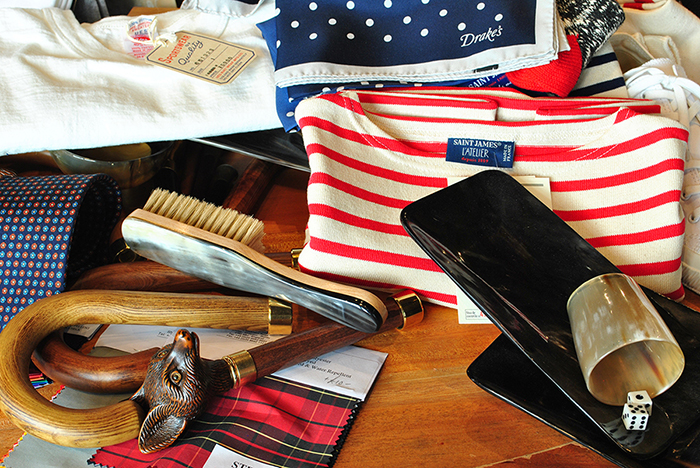 A wide array of items are sold at Signet ranging from suits, to leather shoes, ties, handkerchiefs, and other things that a gentleman ought to possess in his wardrobe. From the classics to the modern urban style, Signet has something to offer men who want to look dapper at any age.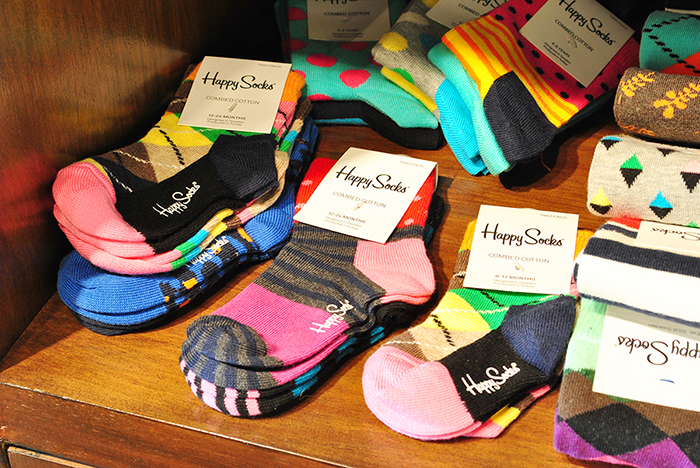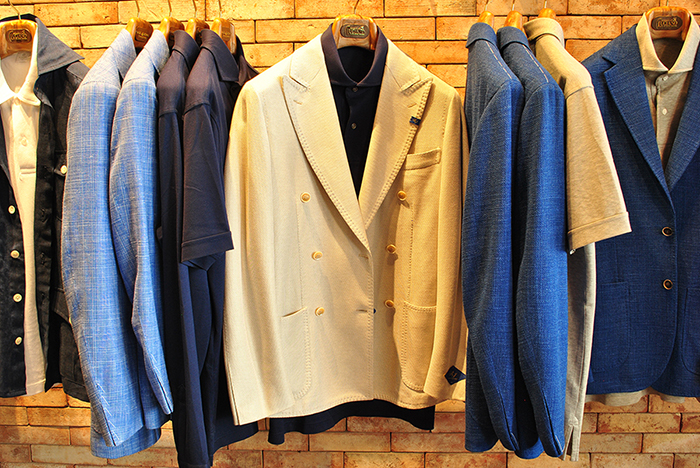 Signet's collections are completely top-notch with global brands like Carmina Shoemaker (Spain), Tricketer's (UK), Samurai (Japan), and Ironheart (Japan) that ensure patrons can acquire only the finest in men's wear.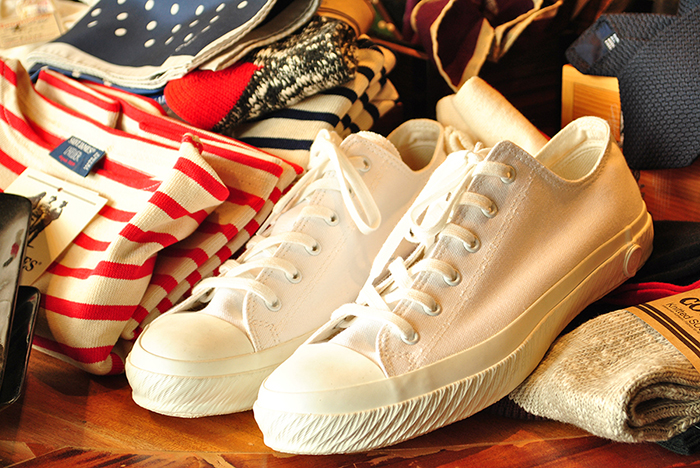 Drop by at Signet and bring out the persona of the real gentleman in you.
–
SIGNET
Unit 102C Windsor Tower, Legazpi Village, Makati
0918 985 2895
Mon: 11am – 9pm
Wed – Sat: 11am – 9pm
Sun: 9am – 3pm
You might also like...